EMC in the News
Review the latest news announcements from EMC.
Kristi Everson
December 14, 2021
New stations provide charging availability for employees and local community while honing company's design, installation and service expertise.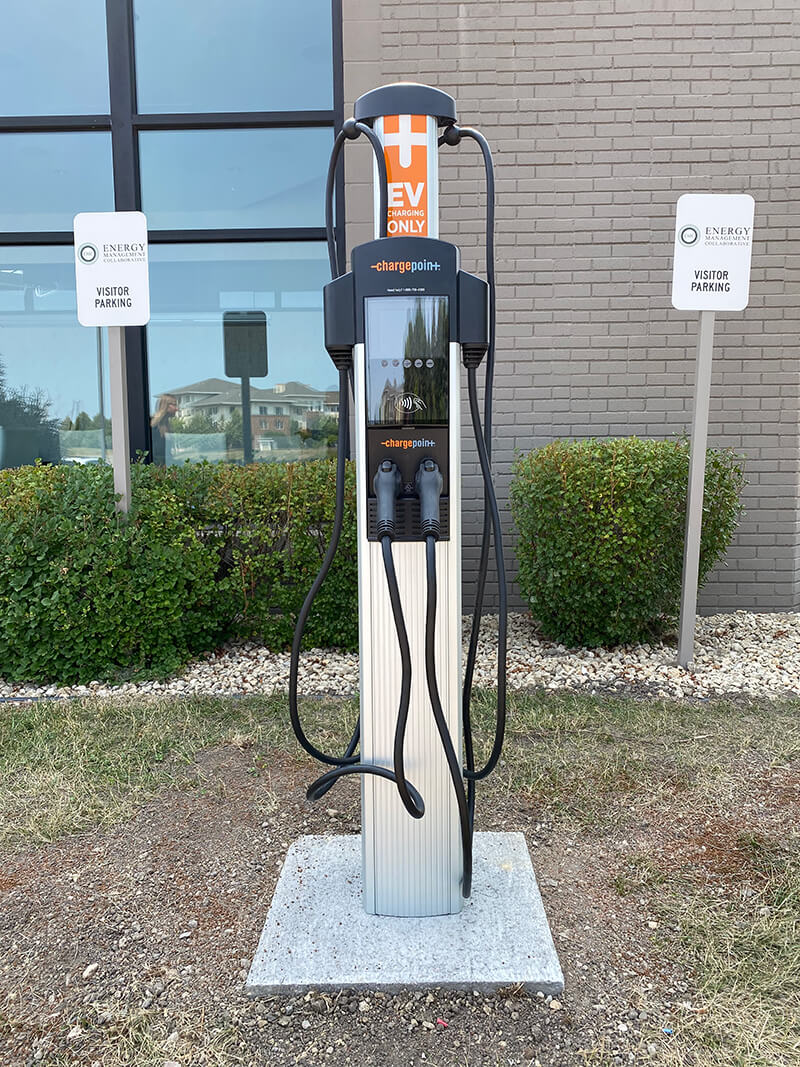 Kristi Everson
December 7, 2021
Award recognizes EMC's Emergency Light Test system for its smart maintenance approach to building safety.