Environments have the power to set a subtle tone that instills positive customer and employee experiences. Do you know what message your environment is sending?

No matter what stage your facility's lighting is in, EMC brings the momentum needed to turn aspirations into reality. We help create welcoming environments that enhance safety, encourage productivity and cut energy costs.

Through advanced controls, lighting retrofits and stellar service, EMC helps Illuminate the Potential of your spaces–inside and out.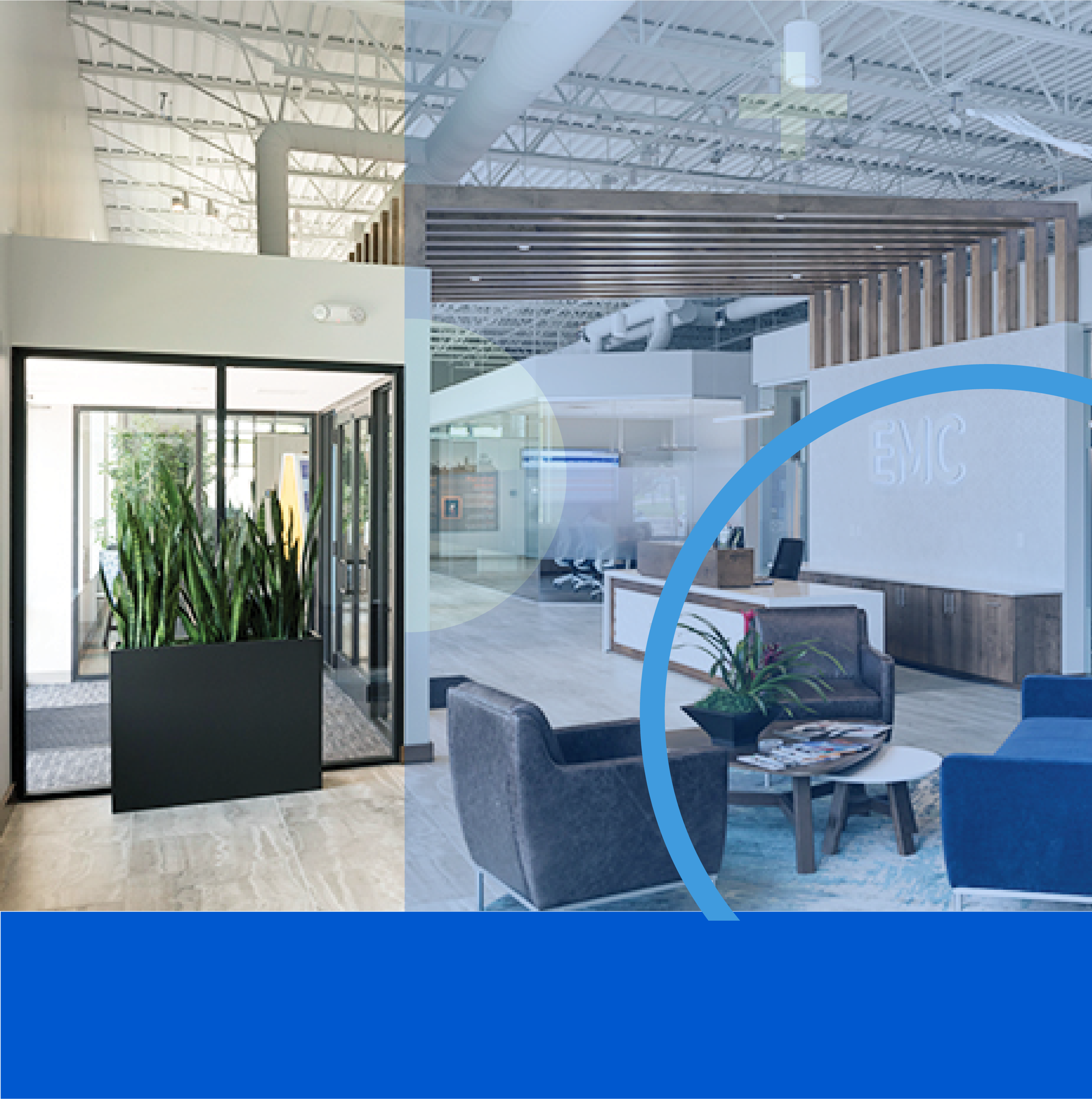 Control Lighting with Ease
Connected lighting is the future. Create a unique lighting experience with advanced network controls that allow performance monitoring and remote adjustments to lighting.
Networked lighting fixtures integrate into existing or new facility management systems to enable smart buildings that create safe and productive environments while enabling cost savings through energy optimization. Boost your facility's lighting with futureproofed network controls.
Ready to Illuminate Potential?
Request an Energy Audit
Lighting Retrofits Made Simple
Experience top-tier lighting and service without lifting a finger. Managing a lighting project isn't your top priority–and that's OK, because it's ours. EMC's total approach to project management means you receive expert planning, product sourcing, labor management and transparent communication throughout every phase of the project. LED retrofits are the simplest way to achieve a strong ROI on lighting projects. Plus with EMC doing the legwork, it's never been easier to upgrade your lighting.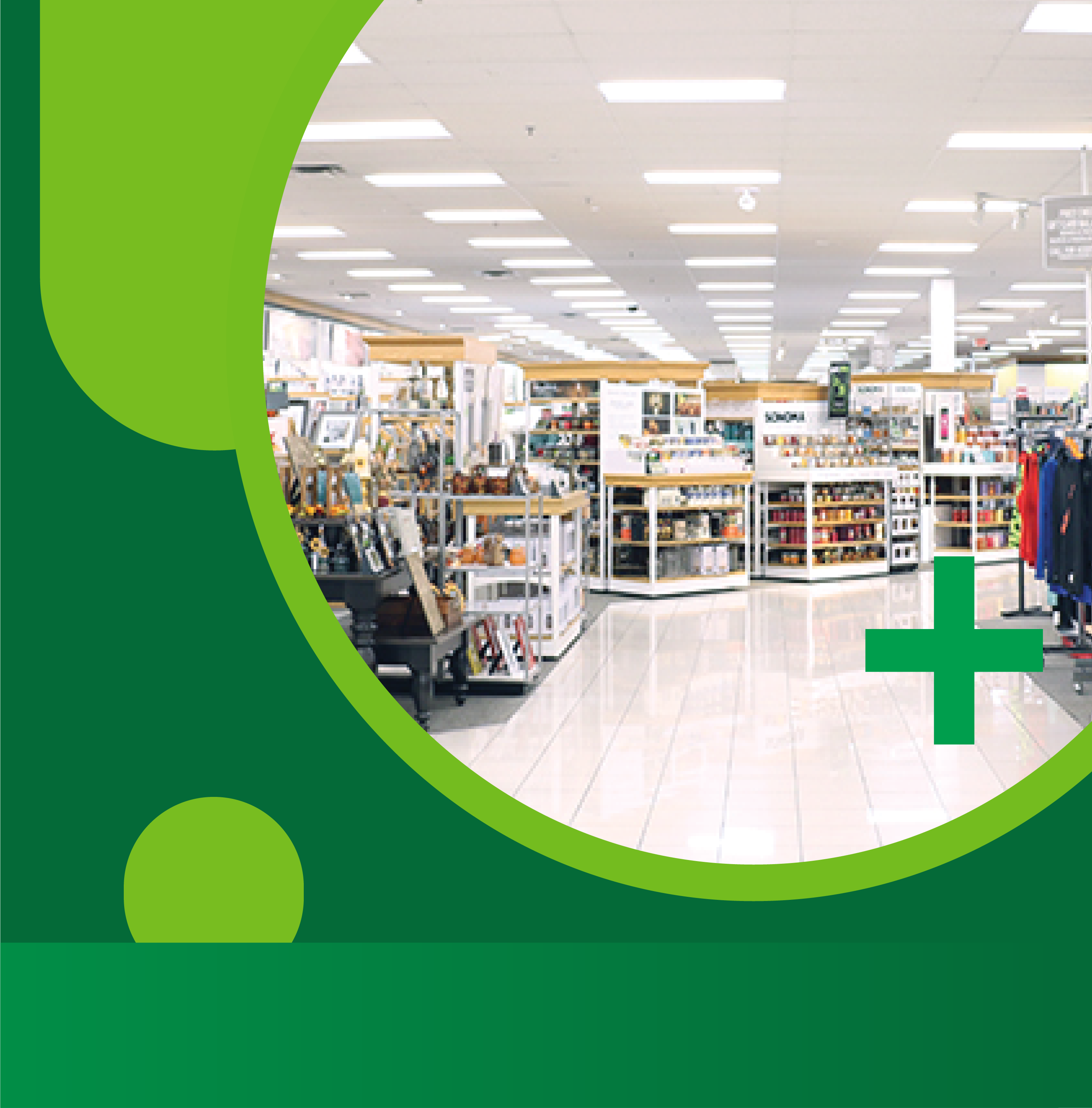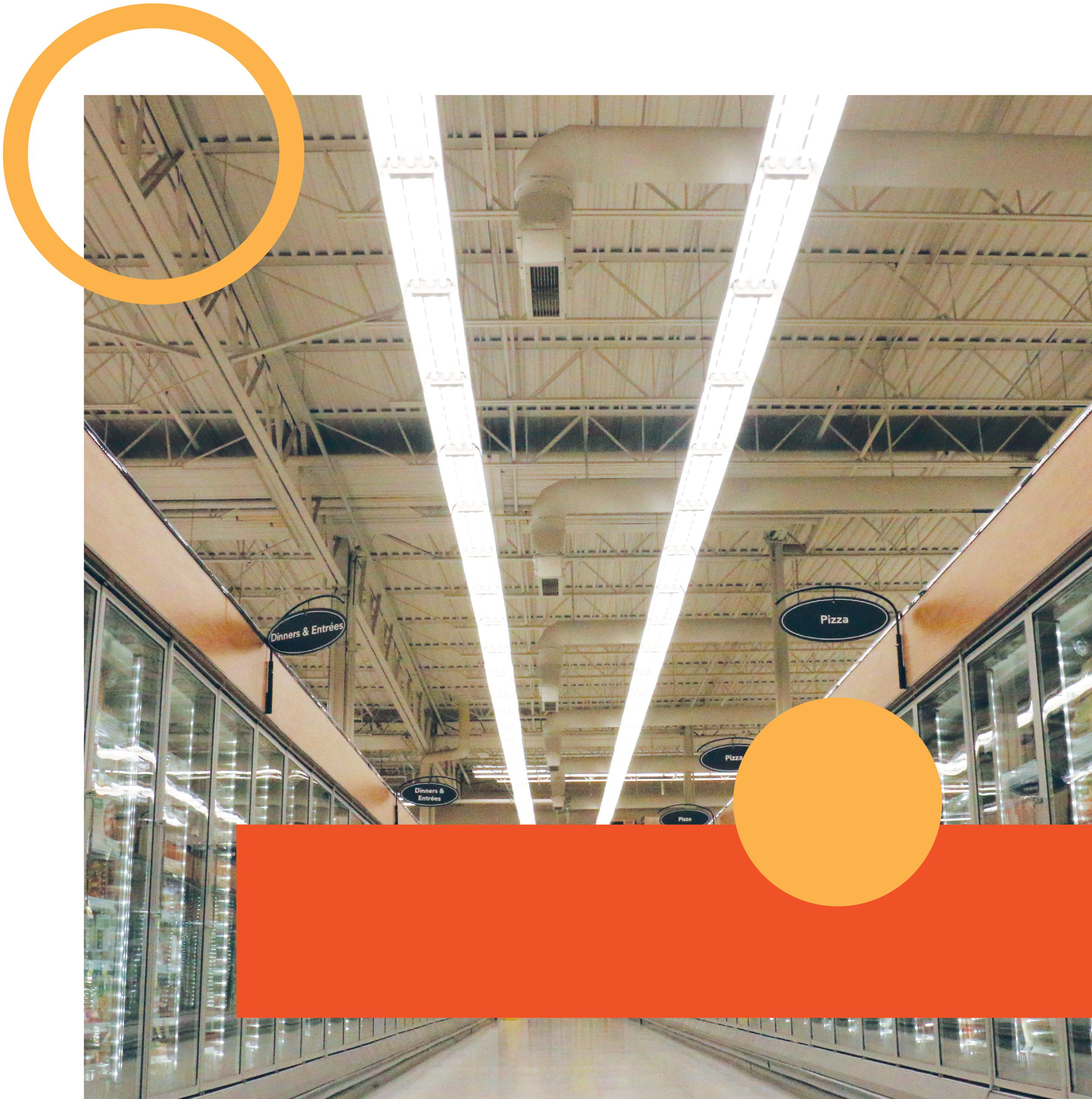 Proactive Service + Maintenance
Lighting is one aspect of facility management, but at EMC, it's what we do best. Lean on our team for warranty management, routine maintenance and ongoing energy optimization of enterprise lighting systems.
Our network of lighting specialist spans across North America and holds true to EMC's exemplary performance standards. Focus on running the business and always ensure the lights are on and controls are being optimized with EMC's stellar service and maintenance.

Request a Commercial Energy Audit
Illuminate the path forward for your lighting goals with EMC's energy audit. We assess lighting quantity, quality, performance levels and energy consumption for a discussion on realistic next steps in light of your current priorities. When you're ready to get started on your lighting project, EMC is here to illuminate your facility's potential. This audit is complimentary for qualified customers.