Careers at EMC
We're Growing!
EMC is looking for committed professionals who share our values and vision. Our fast-paced environment is ideal for entrepreneurial individuals ready for career advancement.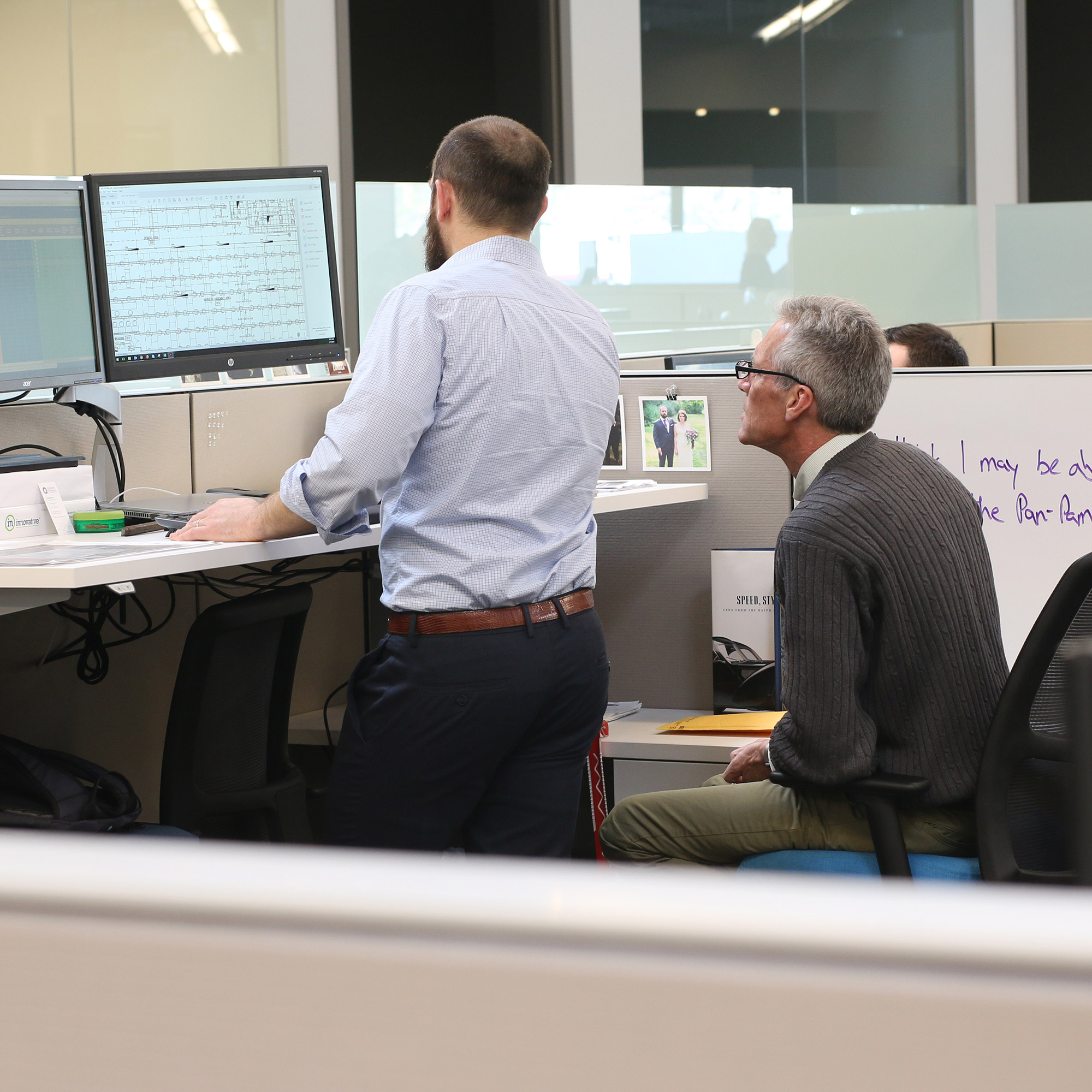 Creating a Great Place to Work
As a values-driven organization, we strive to create a dynamic, engaging work environment for employees—the people who are the heart of our business. Here are some of their thoughts: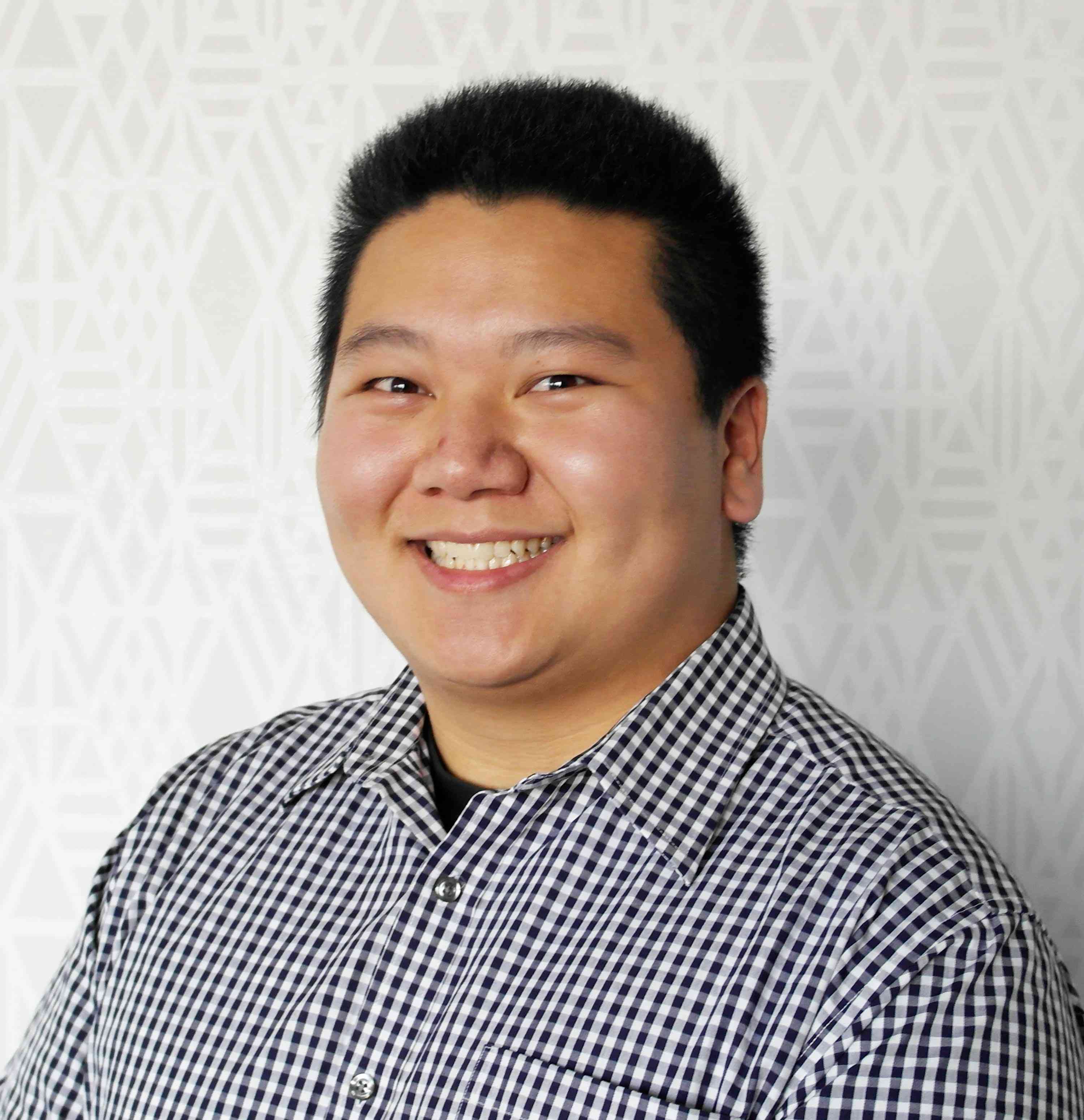 "It is incredible working at a company driven by great culture. The opportunities are endless, and the people are amazing. In this ever-growing world of technology, EMC is breaking new limits of what lighting can do."
Xue, IT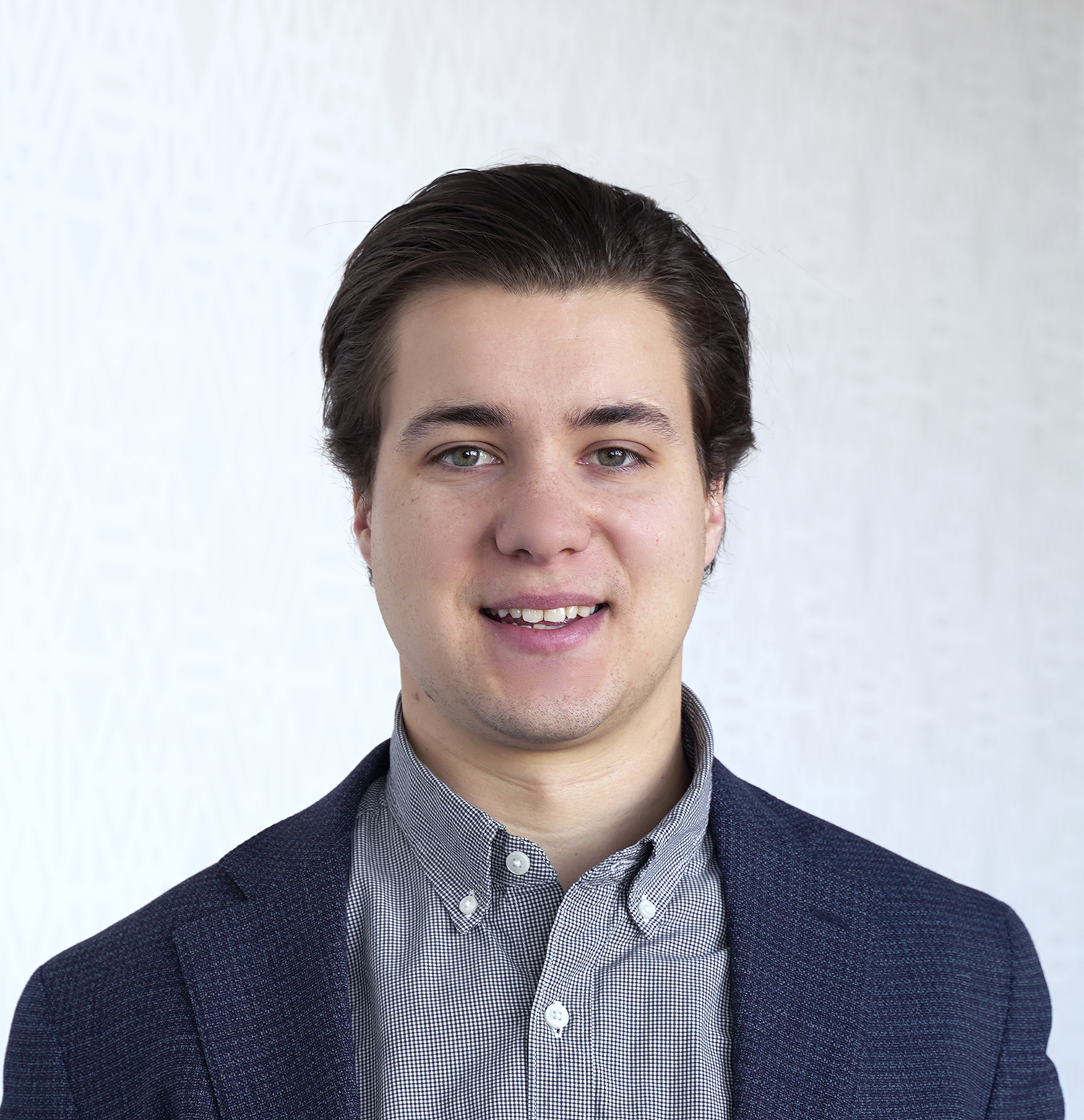 "EMC's people and culture make for an amazing work environment, but it's the opportunities provided by the company's growth that really make it exciting."
Jacob, Sales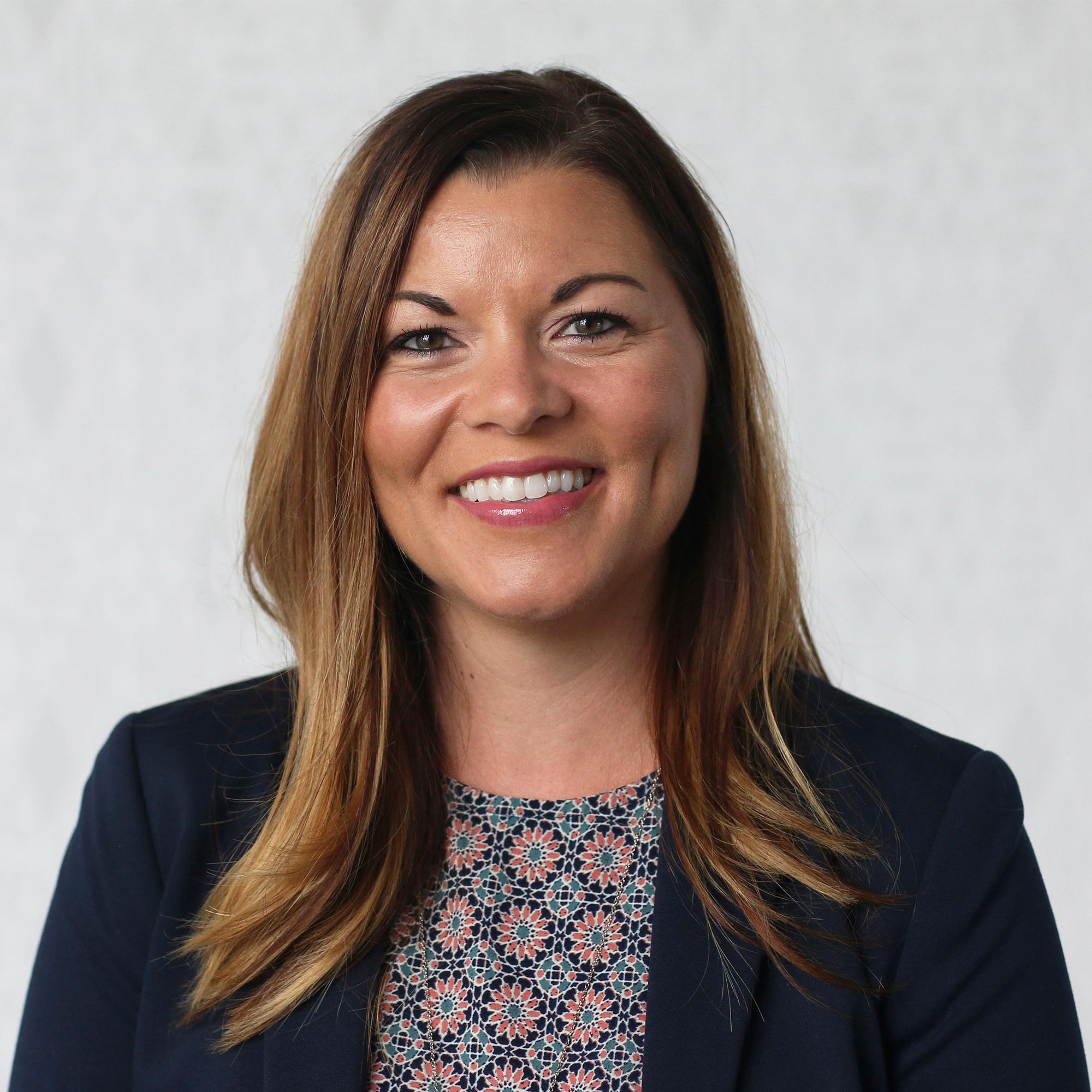 "I feel fortunate to have found a company with so many opportunities for growth. Over the course of my 10+ year career at EMC, I've been able to work in four different departments, offering quite a range of work experience."
Jodi, Sales
Our Benefits
At EMC, our employees are our greatest asset and we are committed to being a great place to work. EMC provides competitive compensation packages and benefits. Employees are offered a range of benefits including generous company contributions to 401(k) accounts and Health Savings Accounts, company paid short- and long-term disability, competitive health, dental and vision coverage, Flexible Spending Accounts and life insurance.
In addition, we offer the following perks to all employees:
3 weeks of paid time off and company paid holidays
401k employer match with immediate vesting
Tuition reimbursement program
Corporate 501(c)3 donation matching program
Quarterly charity events
Casual attire
Quarterly celebrations including a company picnic, holiday party, company BBQ and Earth Day event
Snacks including "Bagel Day" and other seasonal celebrations
State-of-the-art facility that includes collaboration spaces, café seating in the lunchroom, patio with grill and firepit, workspaces with adjustable desks and well-appointed LED and natural light throughout
EMC is an equal opportunity employer and prohibits discrimination and harassment of any kind. All aspects of employment will be based on merit, competence, performance, and business needs. We do not discriminate on the basis of race, color, religion, marital status, age, national origin, physical or mental disability, medical​​​ condition, pregnancy, gender, sexual orientation, gender identity or ​expression, veteran status, or any other status protected under federal, state, or local law.