Tomorrow's Buildings Today
Prioritize Your Building Needs
The buildings of tomorrow are here. Transform your existing building environments to maximize opportunities for meaningful engagement and seamless performance. With the right systems in place, these environments can capture our imagination, generating data that drive automation and make your business more efficient and productive.
Smart Building Controls
Today's commercial buildings are smarter than they've ever been—and we've just scratched the surface. Building management systems, including networked lighting controls, have the potential to uncover savings in ways we've never seen before. Over the next five years, we believe building owners and sustainability managers will embrace the power of these systems to meet increasingly dynamic energy goals.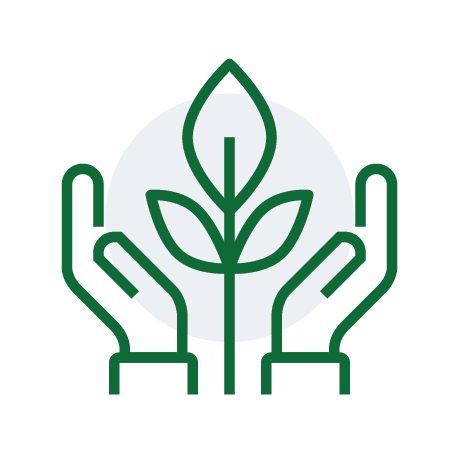 Exceptional Energy Savings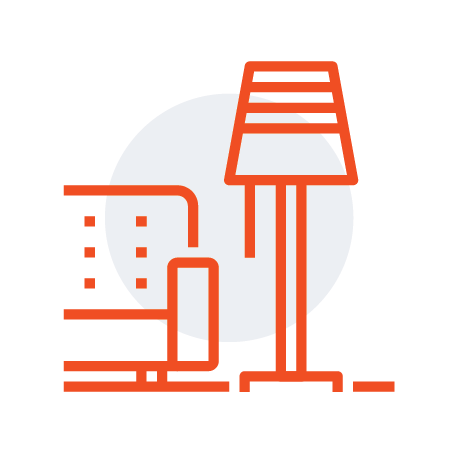 Optimized Comfort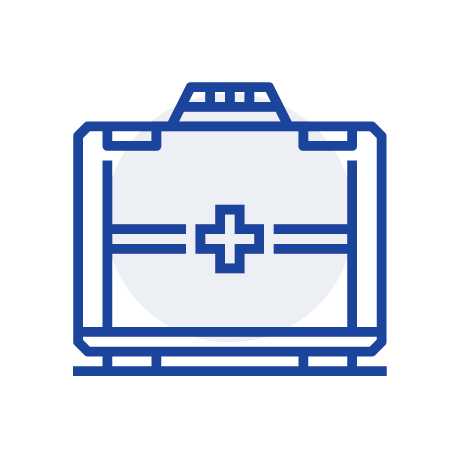 Health, Wellness + Safety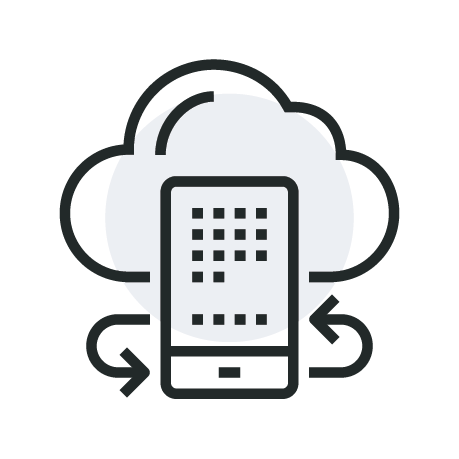 Building Systems Integration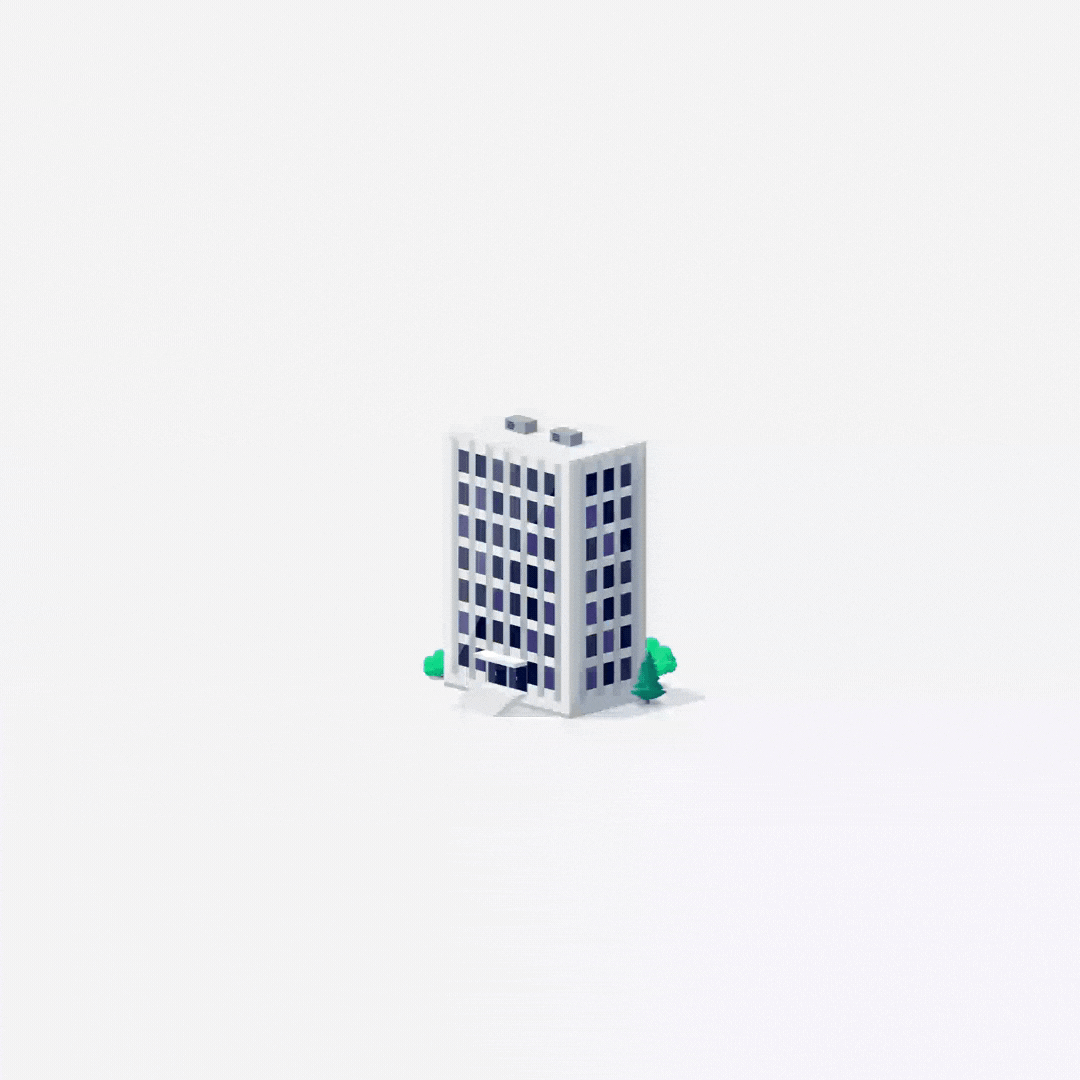 Connecting Your Building
Goals, systems and even data aren't new, but they are changing.
We can now align, integrate and leverage an entire building's ecosystem in new, futuristic ways.
Integrate your systems.
EMC can help by either sourcing a best-in-class solution or working with your current ecosystem to meet your sustainability and energy goals.
Scale Across Your Portfolio
When seasons change, you also change how your building functions. From heating and cooling to the various lighting schedules, it takes time to monitor, track, report, evaluate and modify each location—valuable time you could be spending on other facility needs.
EMC works with you to design an efficient and productive control system for your entire portfolio. Get the important building data you need in a simplified dashboard all in one location. Scalability is no longer a roadblock and meeting your sustainability goals has never been easier.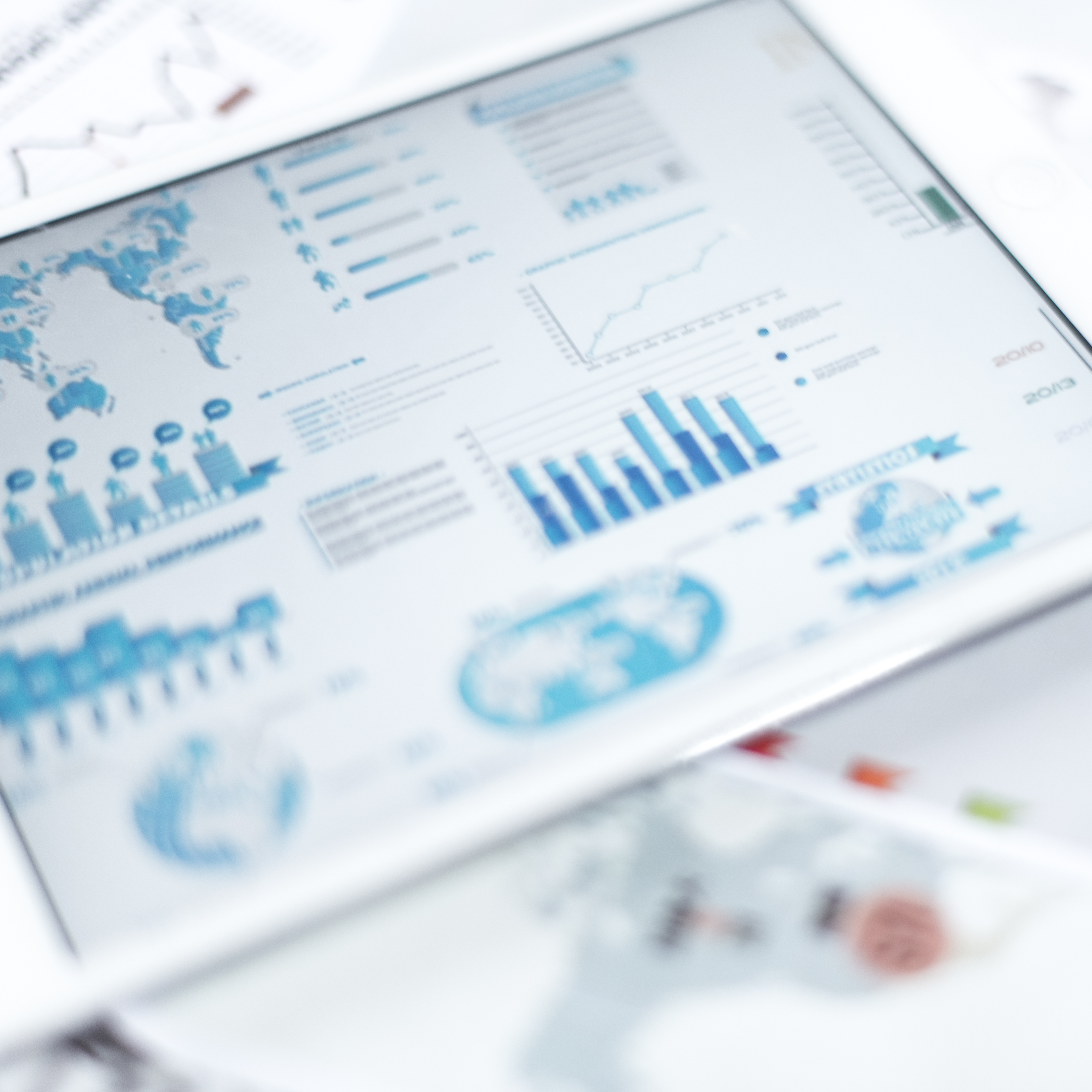 EMC's Total Approach
EMC's turnkey approach finds the best solution for you, even if it's simply understanding your facilities' baseline energy use. Paired with our in-house Tridium Niagara-certified engineers, we partner with you for a full, end-to-end solution that helps you identify and meet your goals.
Understand your building's energy usage through a consultation

Work in partnership to design a system and solution that helps meet your goals

Receive customized, scalable solutions that are engineered in-house

Maximize available funds for your project with our dedicated incentives team

Rely on nationwide experts for installation and commissioning

Maintain systems with customizable, long-term service plans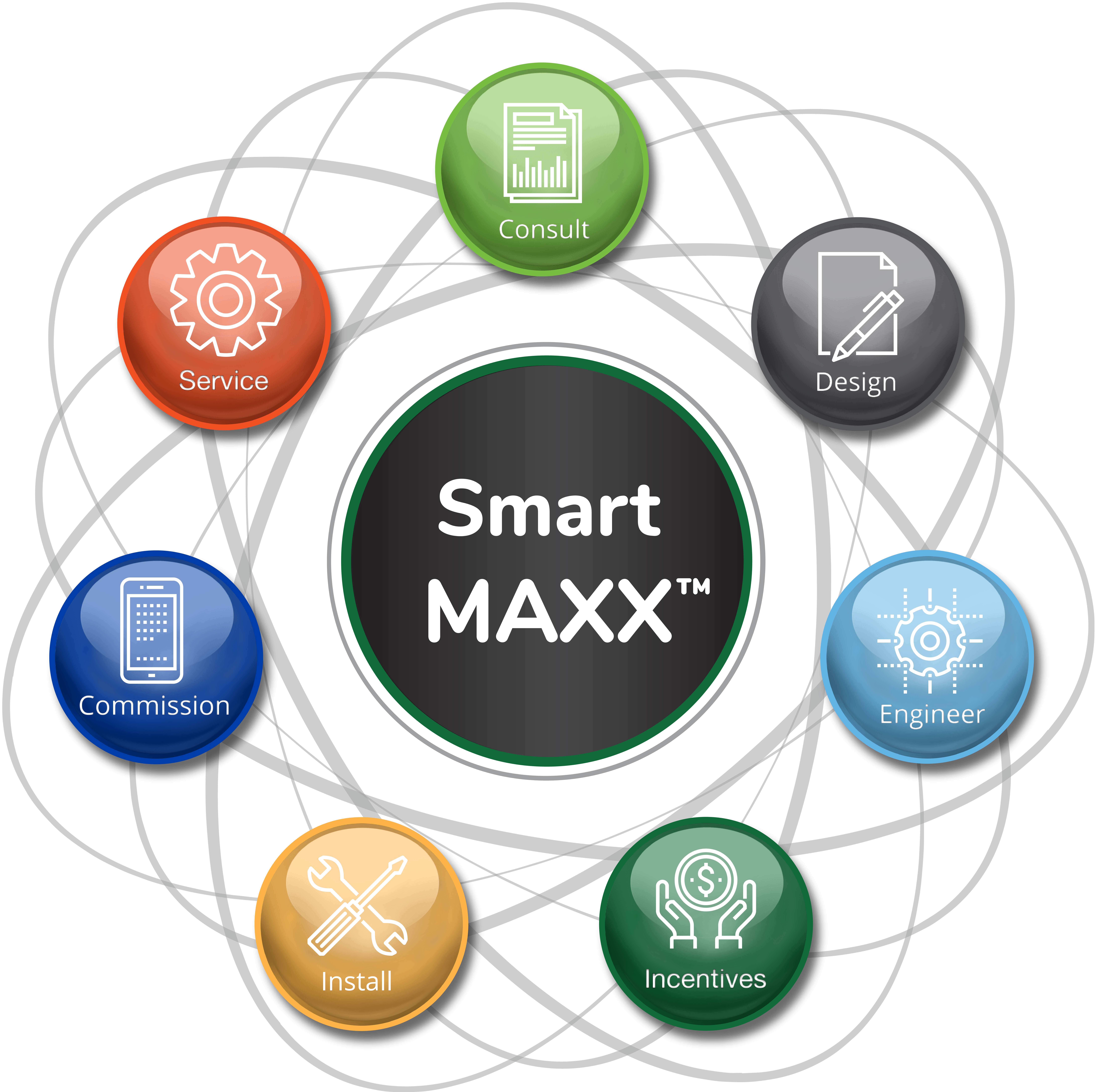 Learn More About Smart Building Controls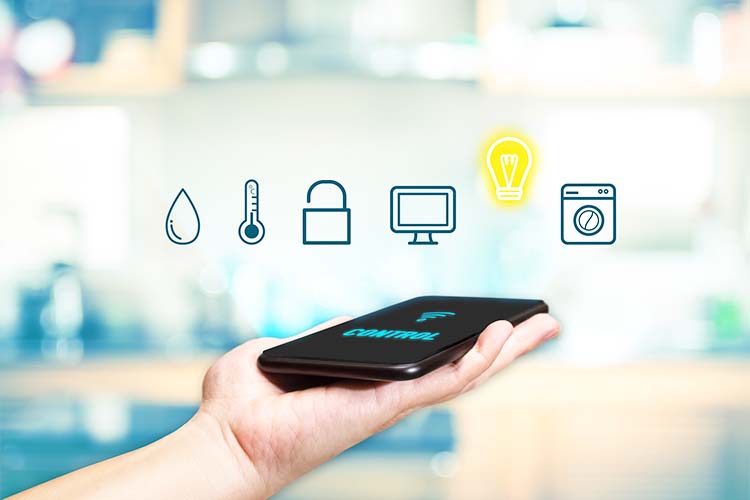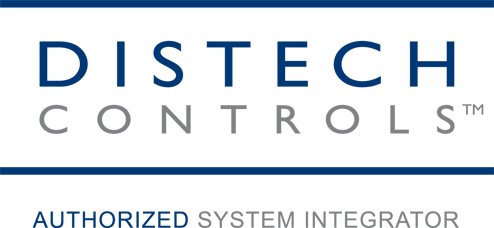 Making the Leap to Integrated Building Controls
Taking a cue from what can be done at home, businesses have looked to integrated building controls to achieve a diverse set of goals including sustainability and energy savings in their commercial, manufacturing and retail environments. READ MORE ​​​​​​
EMC Expands Smart Building Controls Capabilities as Distech Controls Authorized System Integrator
EMC announced it has made a significant advancement in its Internet of Thing (IoT) building controls offerings by becoming a Distech Controls Authorized System Integrator. READ MORE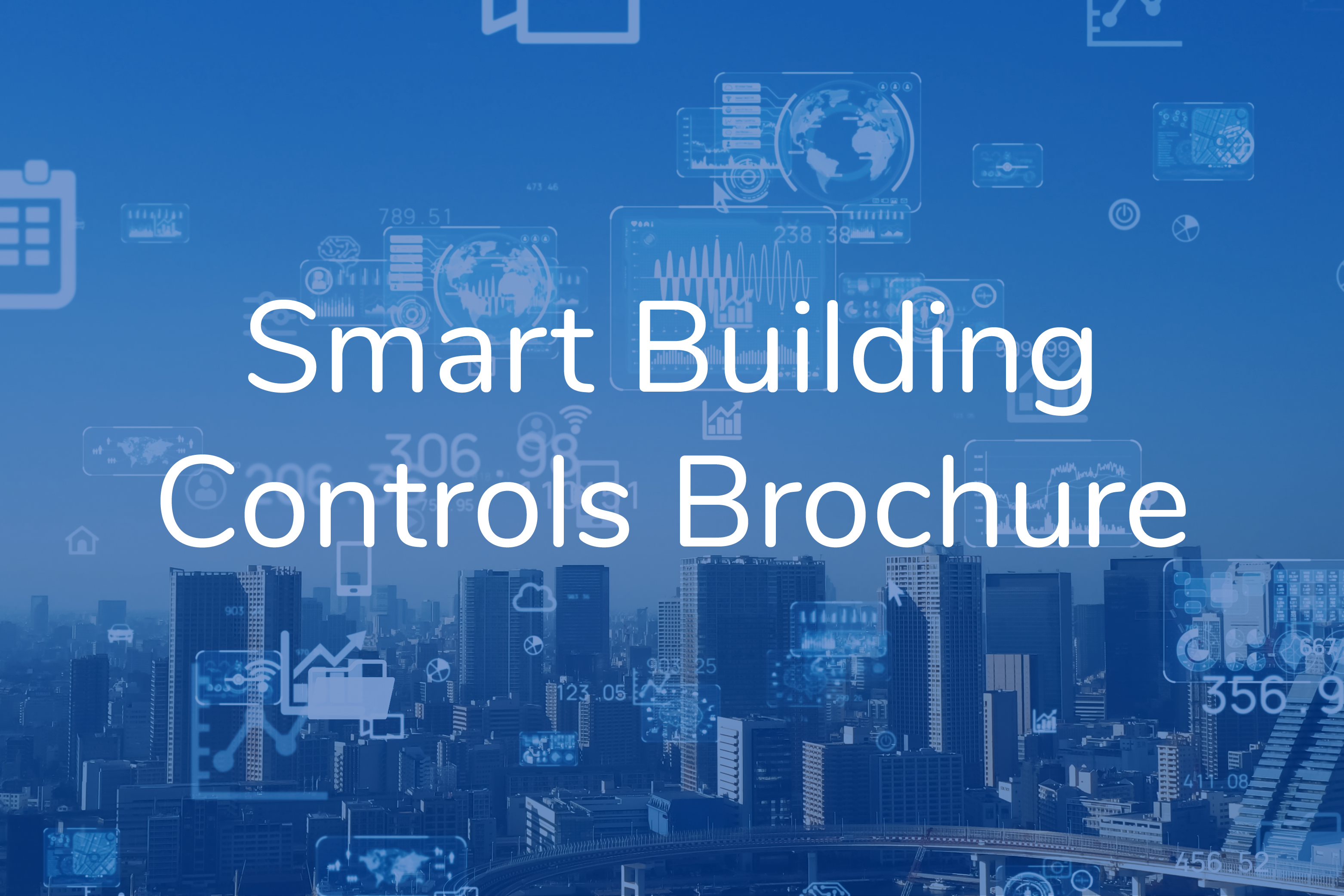 Smart Building Controls Brochure
Transform your existing building environments to take full advantage of opportunities for meaningful engagement and seamless performance. DOWNLOAD BROCHURE
Transform your Facility Environments
with Smart Building Controls
Partner with an expert for a custom, scalable solution that maximizes building operations and bottom-line performance.