Accelerate project funding
Eliminate up-front investment
Enhance utility savings
Efficiency as a Service (EaaS) delivers guaranteed utility savings without the up-front investment or the typical technology, performance or maintenance risks commonly associated with large-scale efficiency projects.
Key Benefits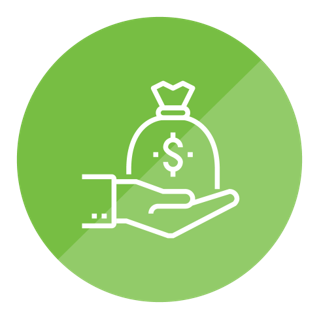 No up-front cost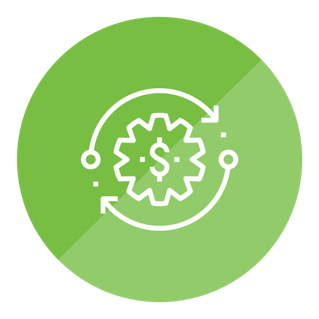 Cash flow positive accelerated savings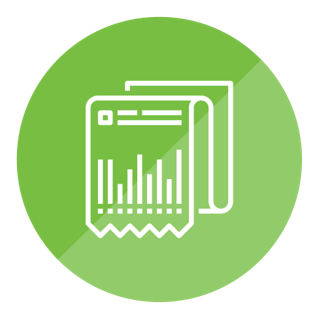 Potentially off-balance sheet financing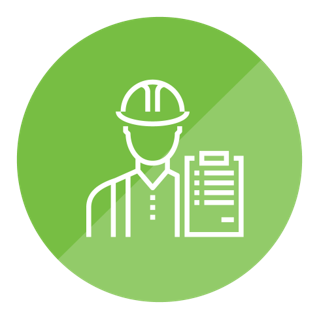 No technology, performance or maintenance risks
How EaaS Works
At no capital cost to you, EMC provides a full turnkey customized lighting and controls retrofit solution through a flexible and scalable service agreement.
We provide real-time energy consumption data and transparent reporting. With performance guaranteed, you pay less for each kWh saved.
At the end of the agreement, you own the assets and enjoy 100% of the efficiency savings going forward.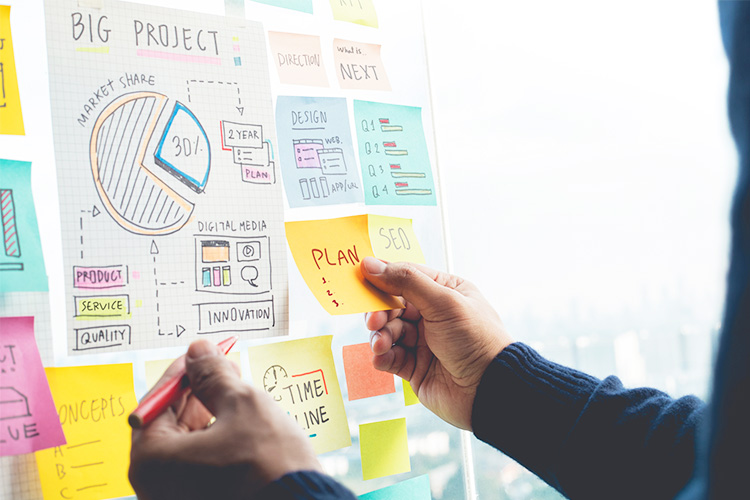 A New Procurement Approach
Leave the legacy procurement model that prevents you from deploying new LED lighting and technologies behind. EaaS accelerates your operational cost savings with EMC's proven EnergyMAXX® process. We become an extension of your team delivering:
Large-scale rapid deployment of energy efficiency technologies
Long-term value across our customers' portfolios
Management of all aspects of the efficiency project
Minimized disruptions
Learn More About EaaS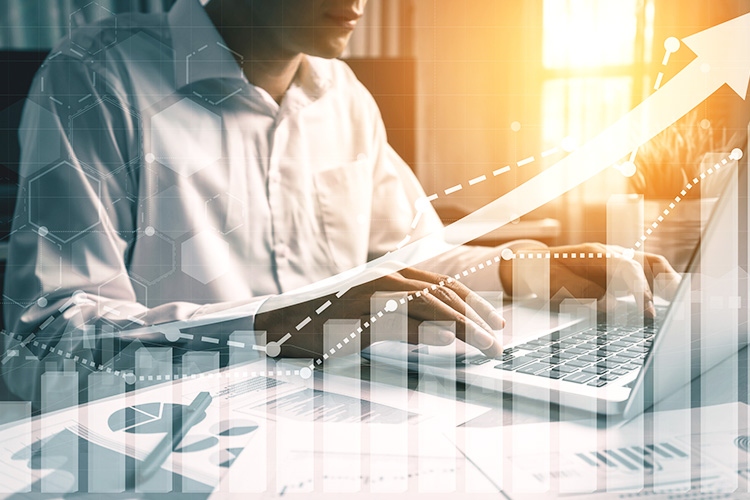 A New Way to Accelerated Savings Through Energy Efficiency
Efficiency as a service (EaaS) eliminates the up-front costs and post install warranty and performance risks traditionally associated with facility upgrades, helping companies move quicker toward sustainability and smart buildings. READ MORE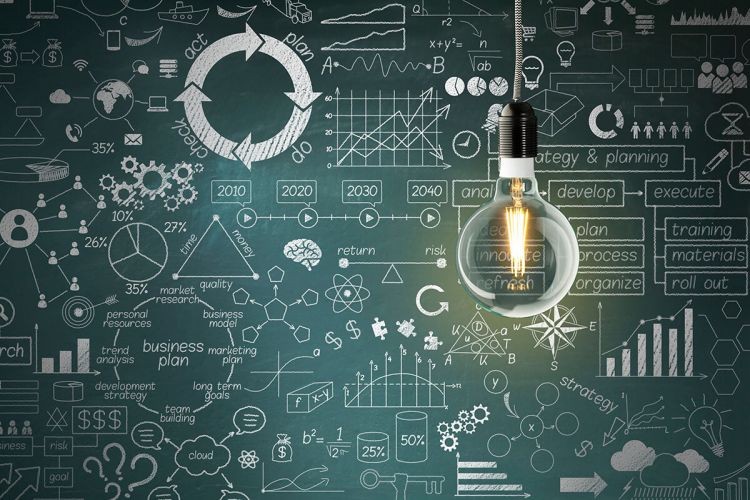 EaaS Brochure
Efficient lighting and controls are some of the easiest paths for you to quickly realize bottom-line savings. EaaS is the third-party management of lighting system to include financial, hardware, installation and maintenance services. DOWNLOAD BROCHURE
Discover Funding Options for Your
Next Efficiency Project
Work with our team of experts to find the best funding option that works for you.