Prioritize Your Portfolio
EMC's prioritization tool is an enhanced consultative approach that drives bottom line value for EMC customers. The tool was designed to simplify the process of prioritizing energy efficient lighting projects for customers with thousands of sites nationwide. Customers can choose their main project influencer: payback, lowest net cost, or Total Cost of Ownership (TCO) and run scenarios based on technology options and utility program rebates and incentives. At the end of your consultation, the prioritization tool will have evaluated a wide range of possible design options and the incentive potential for each, giving you the data to make the best choice for your business.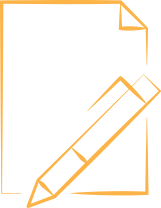 Identify Best-in-Class Solutions
EMC's prioritization tool uses extensive data from more than 500,000 DLC approved lighting products and identifies optimal choices for your design, energy savings and project requirements.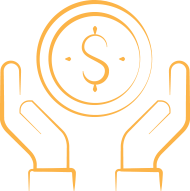 Maximize Utility Rebate Value
The prioritization tool powers through the complicated process of evaluating thousands of rebates available nationwide. It looks at programs based on timing and location and then prioritizes the sites that will deliver the largest return in the shortest amount of time.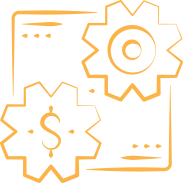 Personalized Results
By generating and comparing various scenarios based on your priorities, the prioritization tool helps you maximize the long-term value of your lighting investments.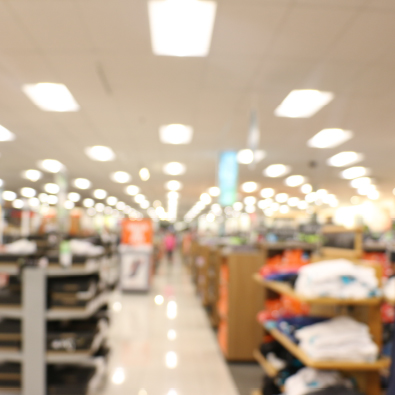 Prioritization Saves Over $1 Million for Big-box Retailer
Looking to reduce initial costs on their LED lighting project, an EMC big-box retail customer prioritized a 50 site roll-out within their portfolio, cutting initial project cost by $126,000.
After an EMC prioritization based on available rebates + incentives for 50 additional sites, phase two of the project reduced initial project costs by $1.3 million.
Project Completion Speed Increases Incentive Value Prediction by 250%
In 2014, EMC completed an 800 site roll-out of lighting conversions over eight months ahead of schedule, capturing an additional $12 million in energy savings by providing all key decision making data needed in a timely manner.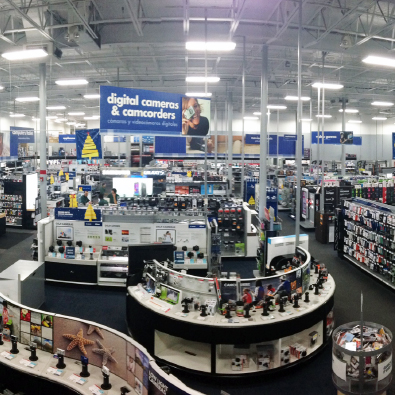 "The lighting retrofit project made a significant impact on the Best Buy 20 by 20 carbon reduction goal, enabling Best Buy to meet the goal years ahead of schedule."
Alexis Ludwig-Vogen, Director of Corporate Responsibility + Sustainability, Best Buy Co.