Horticultural Lighting
Maximize Speed and Harvest While Reducing Electric Load
Compared to outdoor farming, indoor horticultural lighting can increase production by as much as 350% and shorten growth cycles. Energy efficient LED lighting delivers the right light at the proper strength and best reach for indoor crop growth while offsetting the energy costs of traditional lamps by up to 50%.
EMC can help you develop a horticultural lighting solution or enhance your current operations to meet new goals and objectives. Our team offers:
Audit/consultation services to help you identify priorities
Design services with vendor-neutral approach to lighting technologies
Turnkey implementation
Controls integration
Ongoing service support
Horticultural Lighting Applications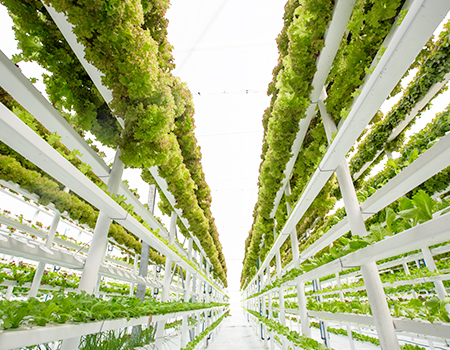 Verticle (stacked)
High-density growing​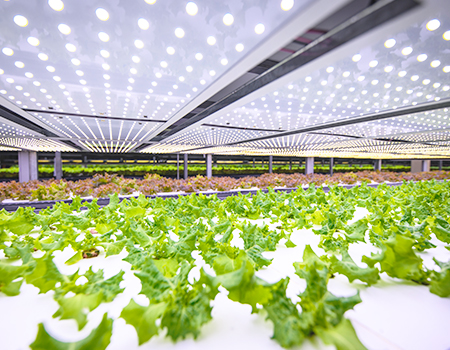 Warehouse (non-stacked)
Medium-density growing​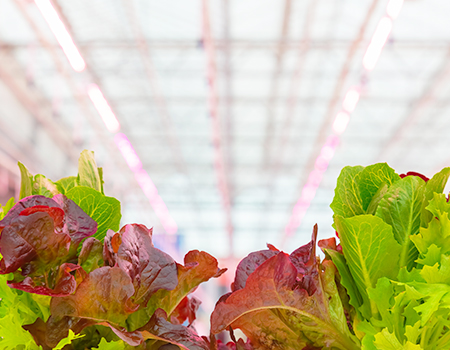 Greenhouse
Supplemental lighting
Indoor LED Horticultural Lighting Benefits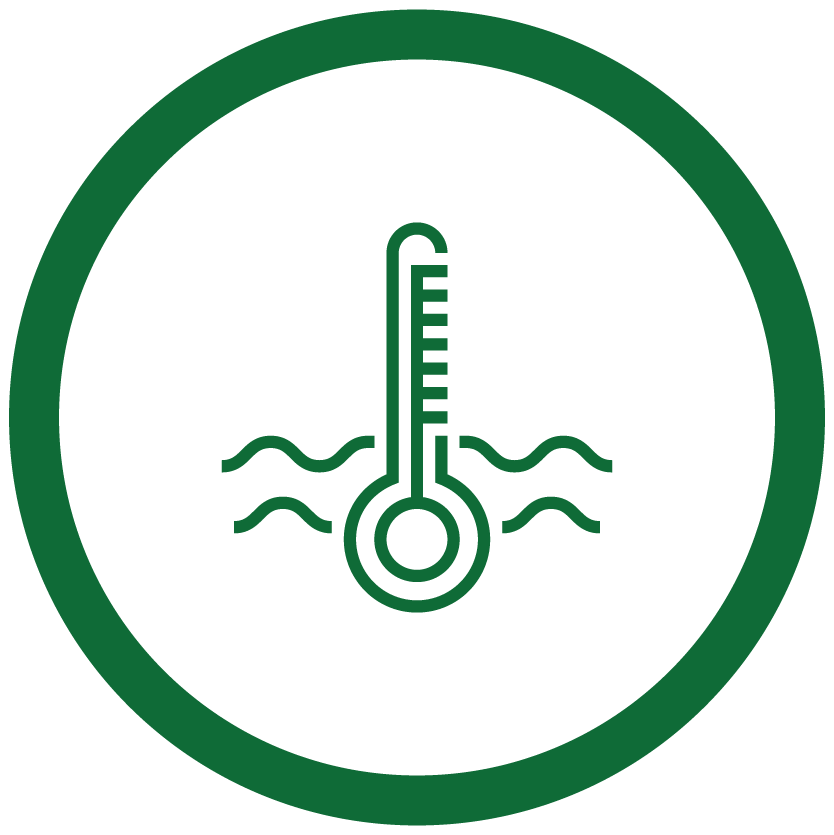 Climate Control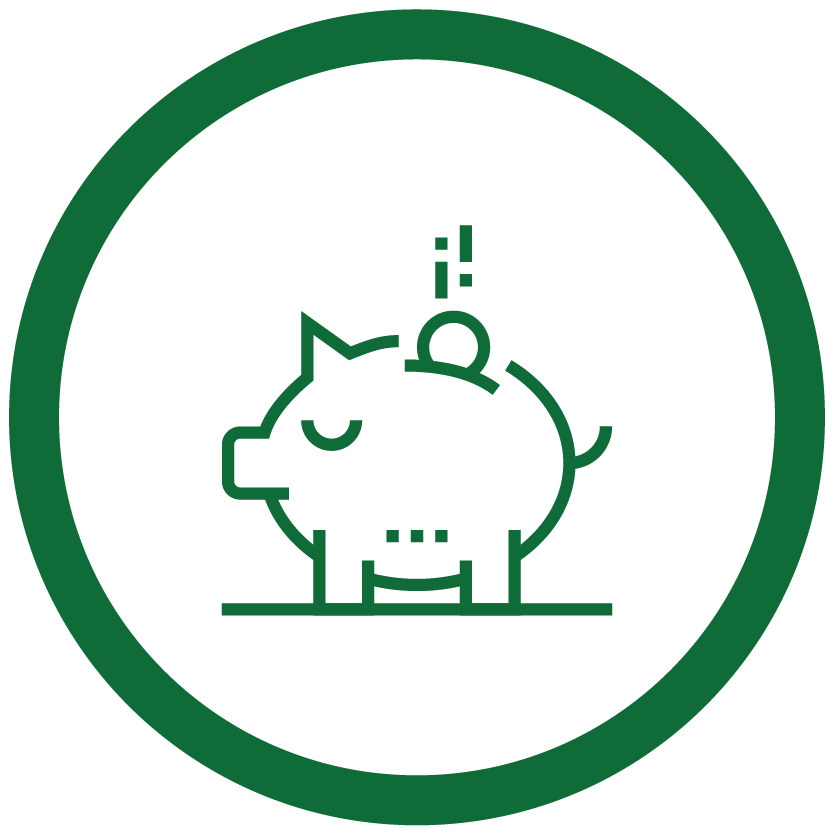 Reduced Operational Expenses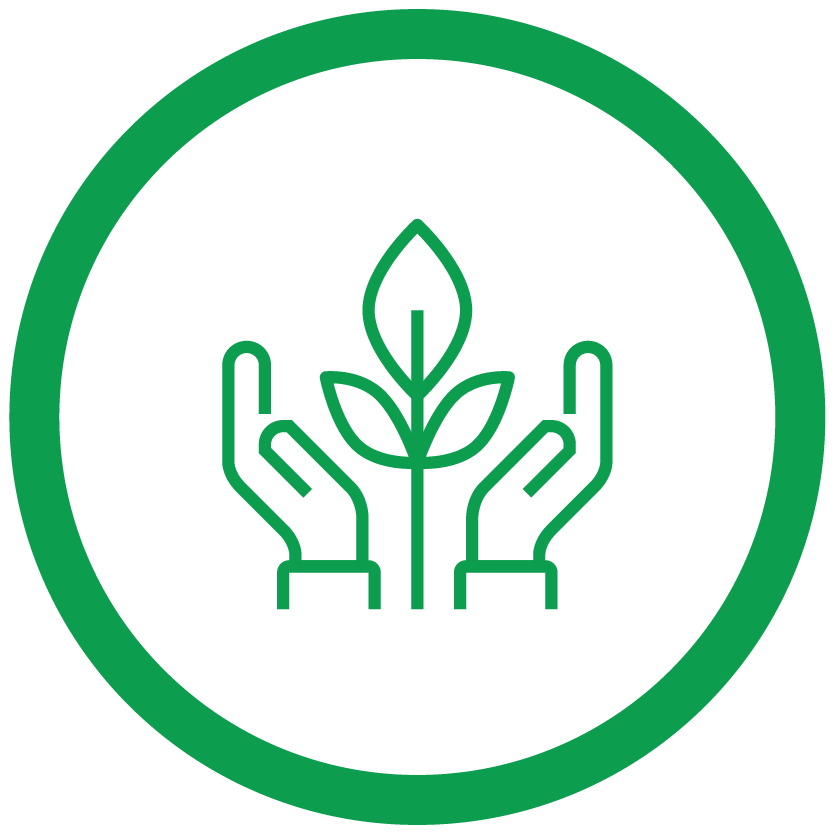 Greater Yield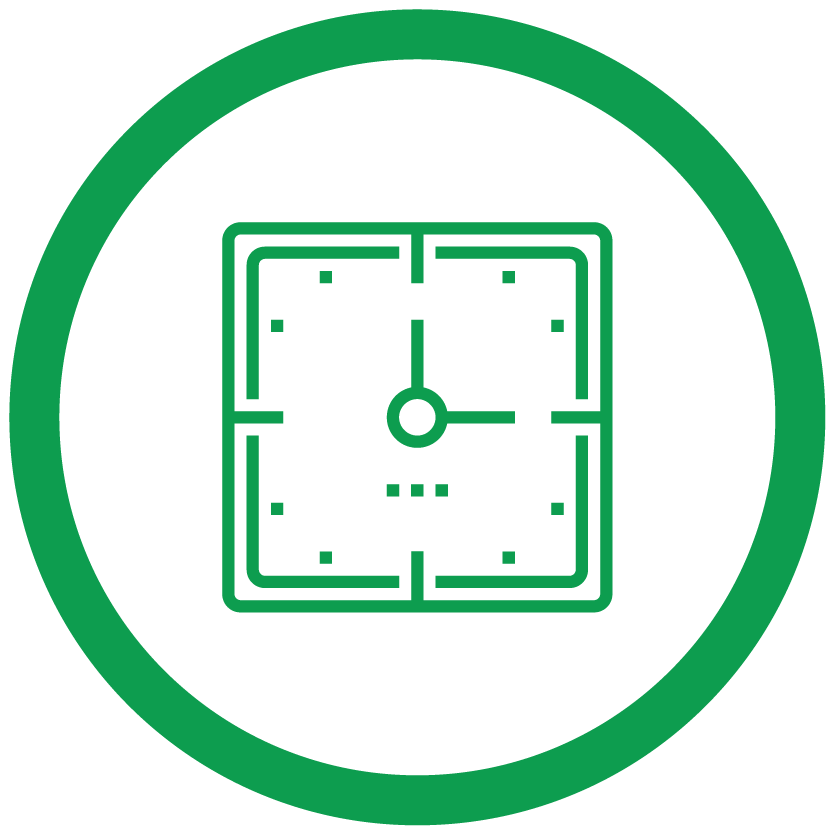 Shorter Time to Market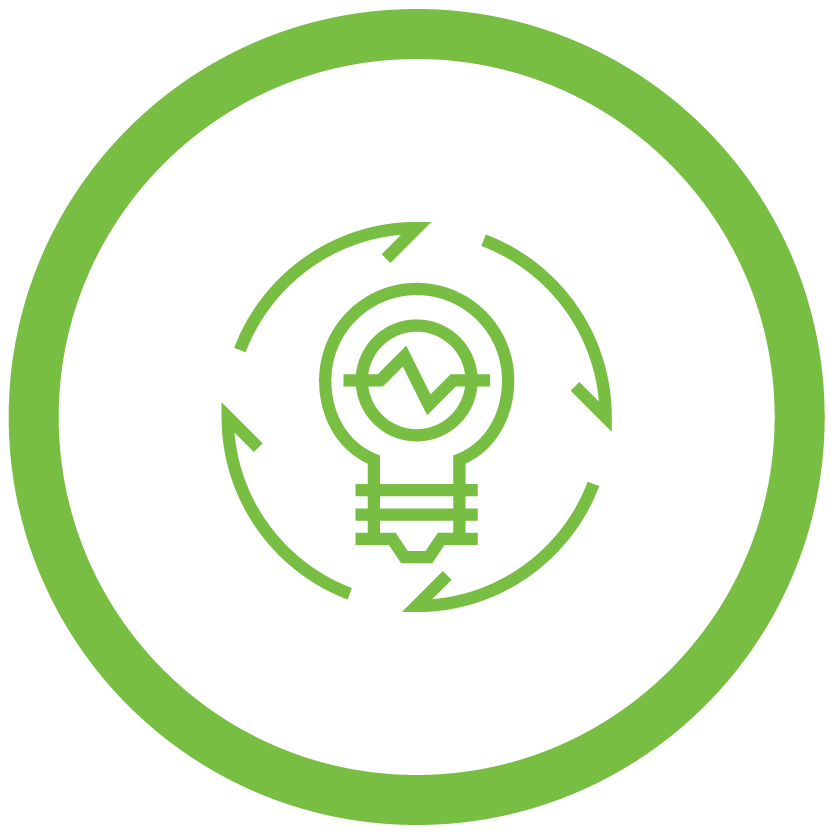 Optimized Light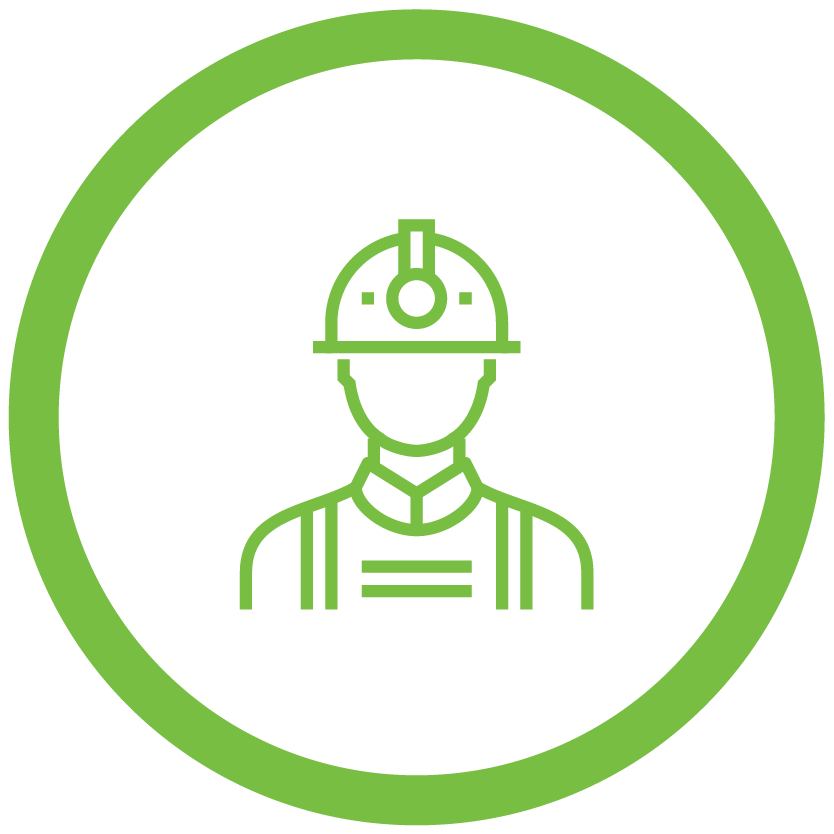 Lower Labor Costs
How it Works
Plants grow best within a specific spectrum of light. This photosynthetically active radiation (PAR) is a spectral range of solar radiation from 400 to 700 nanometers that photosynthetic organisms use to create food from carbon dioxide and water. Different colors in this spectrum can have different effects on plant growth as well, depending on the stage of growth.
Blue light helps make stronger stems and creates more leaves.​
Red light helps to make larger flowers and larger fruit.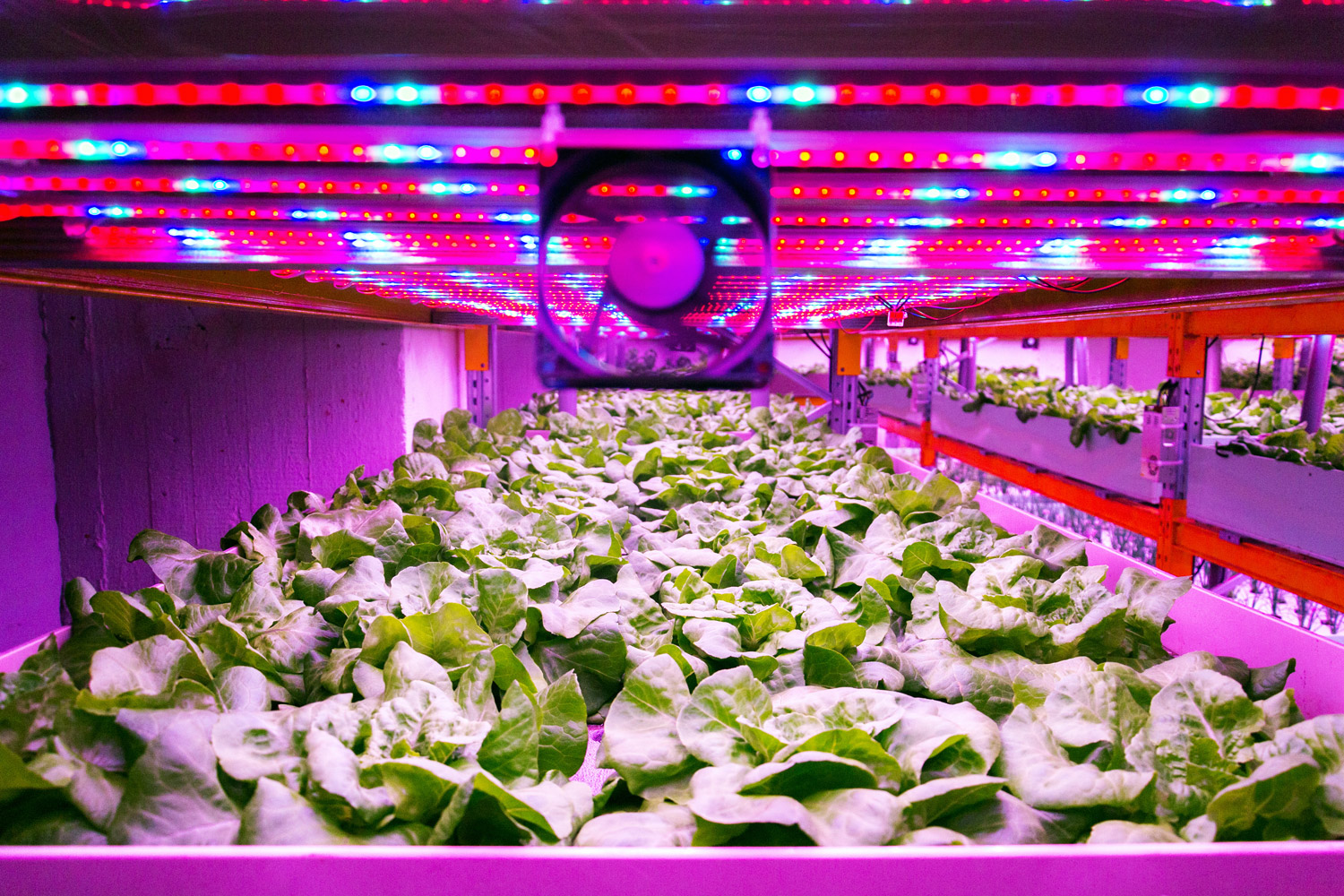 Effective Delivery Measures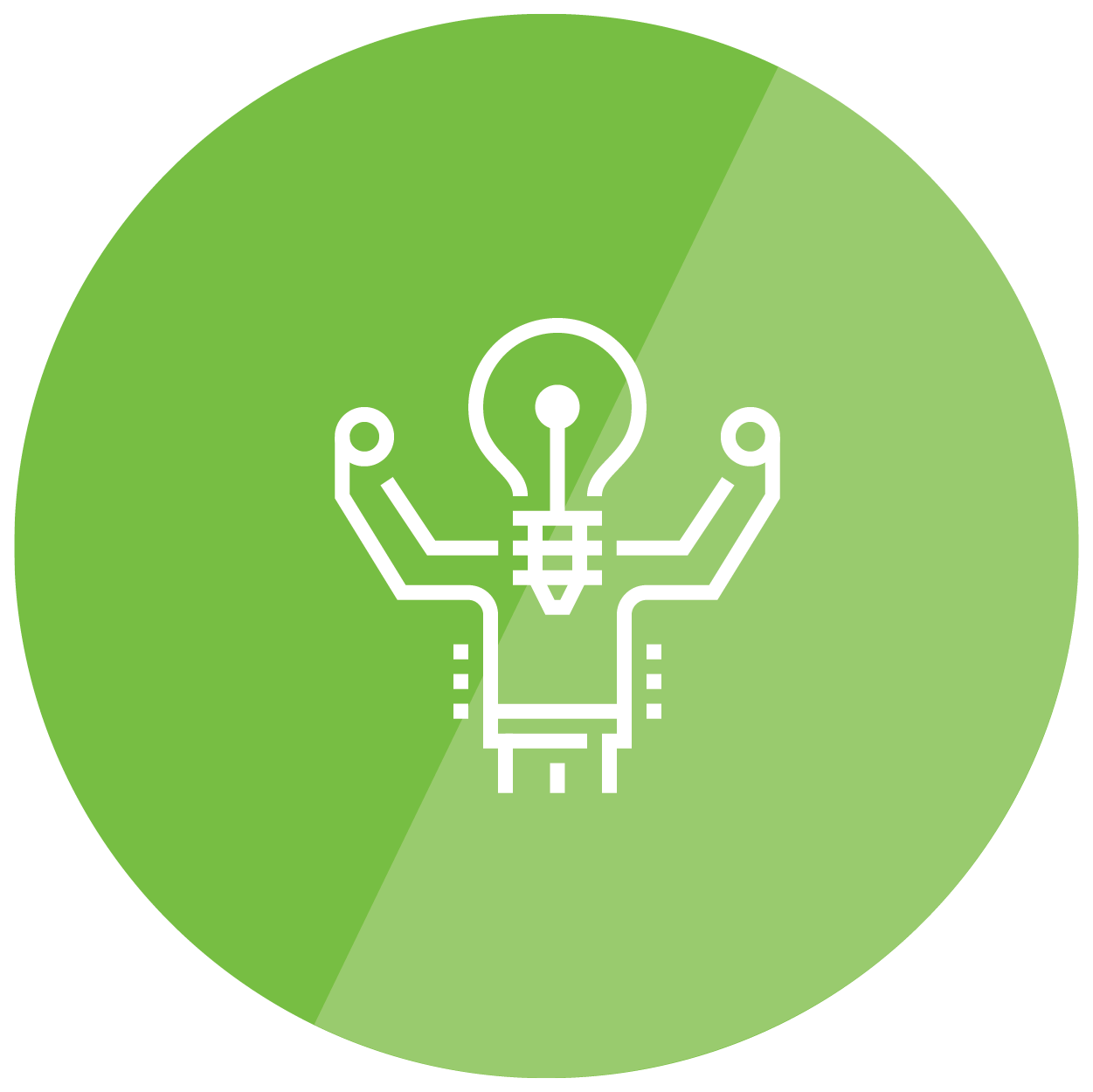 Strength
Photosynthetic Photon Flux (PPF) describes the number of photons within the PAR wavelength range produced by a grow light per unit time (μmol/s). PPF determines if a grow light is strong enough to grow plants.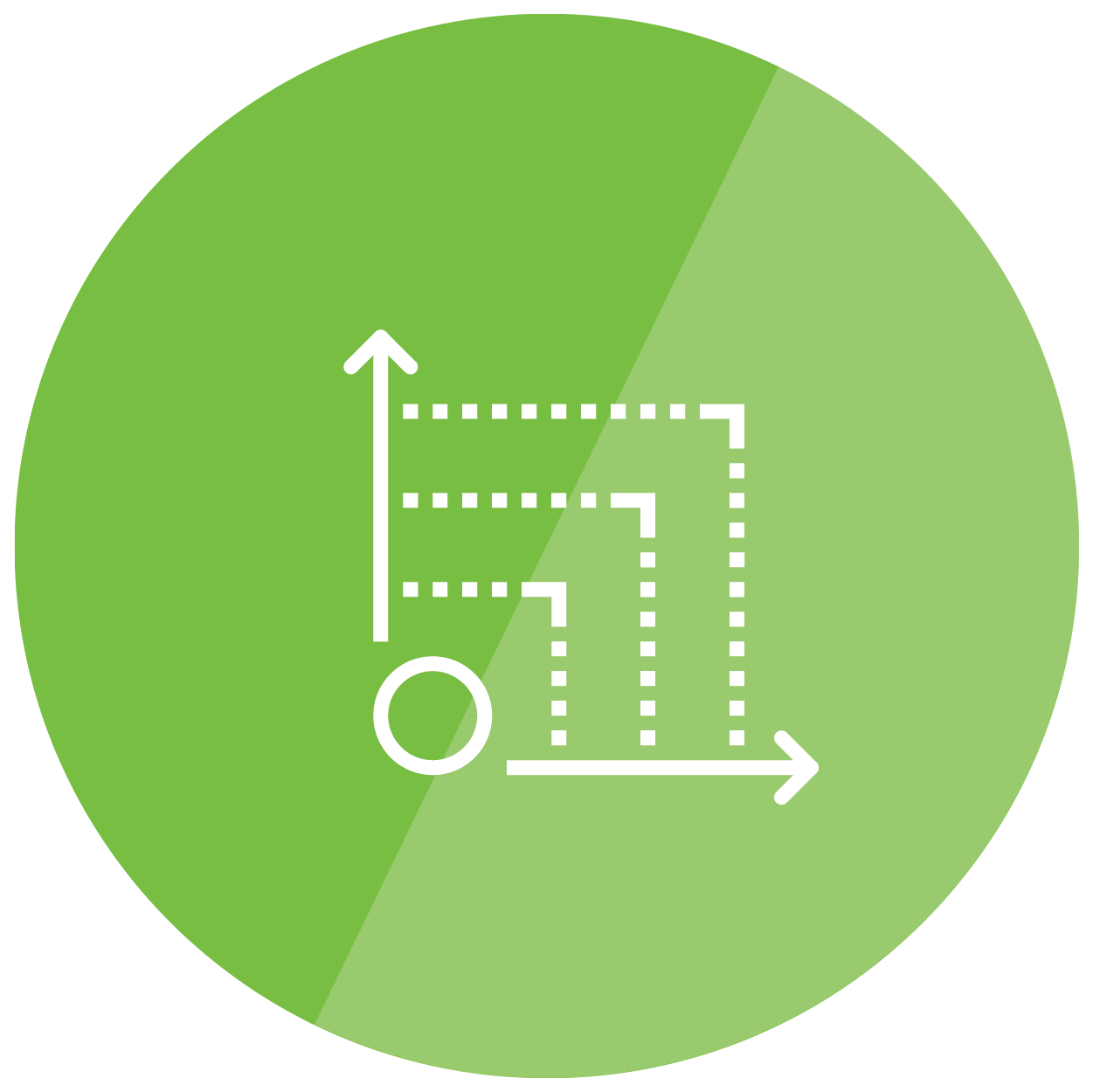 Coverage
Photosynthetic Photon Flux Density (PPFD) tracks micromoles of photons per unit time over the area of a plant, (μmol/(m2*s)), typically measured on a point basis.
Learn More About Grow Lighting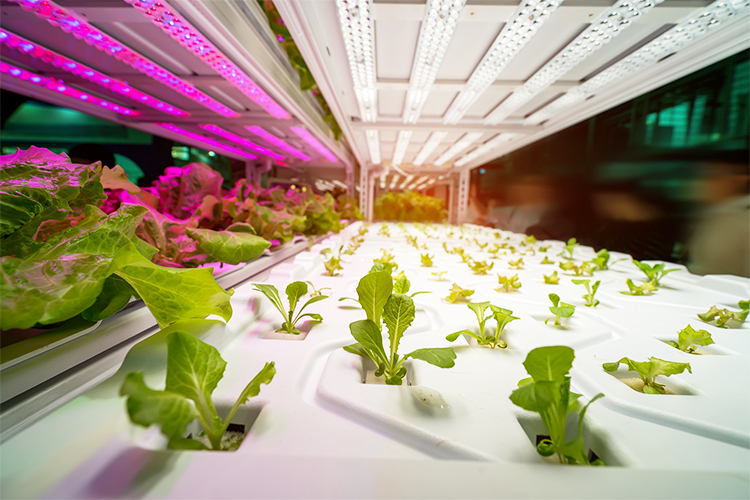 HortiCann 2020 Introduces Industry-changing Plant Growth Research and New Efficacy Standards
Keynote speaker Dr. Bruce Bugbee, director of the University of Utah Crop Physiology Laboratory, immediately set the tone for the convention by presenting research demonstrating the effects of Far Red (FR) and UV-A light on plant growth. READ MORE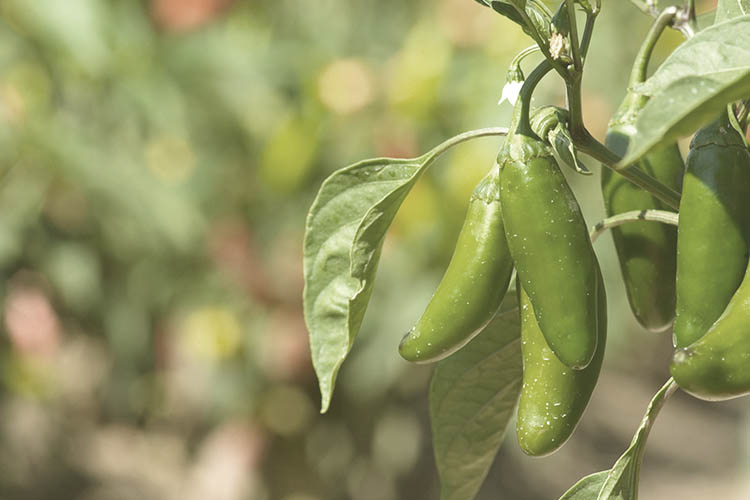 Desk Jalapeños: An Accidental Grow Light Experiment Yields Spicy Results
EMC has long maintained a light lab to evaluate new and emerging lighting technologies. READ MORE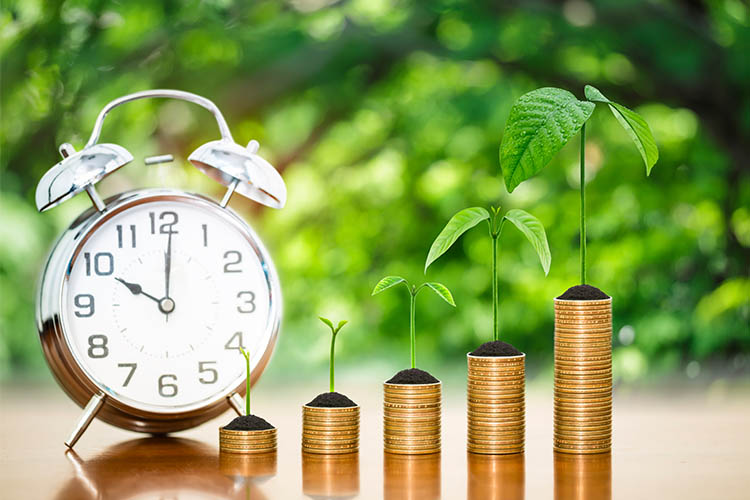 DesignLights Consortium: The Go-to Resource for Emerging Horticultural Lighting Incentives
With the horticulture market expected to reach a billion square feet of space by 2040, utilities are evolving their approach to incentives for controlled environment agriculture (CEA). READ MORE
Take Your Grow Operations to the Next Level with LED Lighting
Enhance productivity and reduce electric load today. Let our team help you find the best grow lighting solution for your facility.