Giving Back to the Community
At EMC, we believe that part of being a successful company lies in our stewardship and willingness to give back to the community that we are part of and that supports us.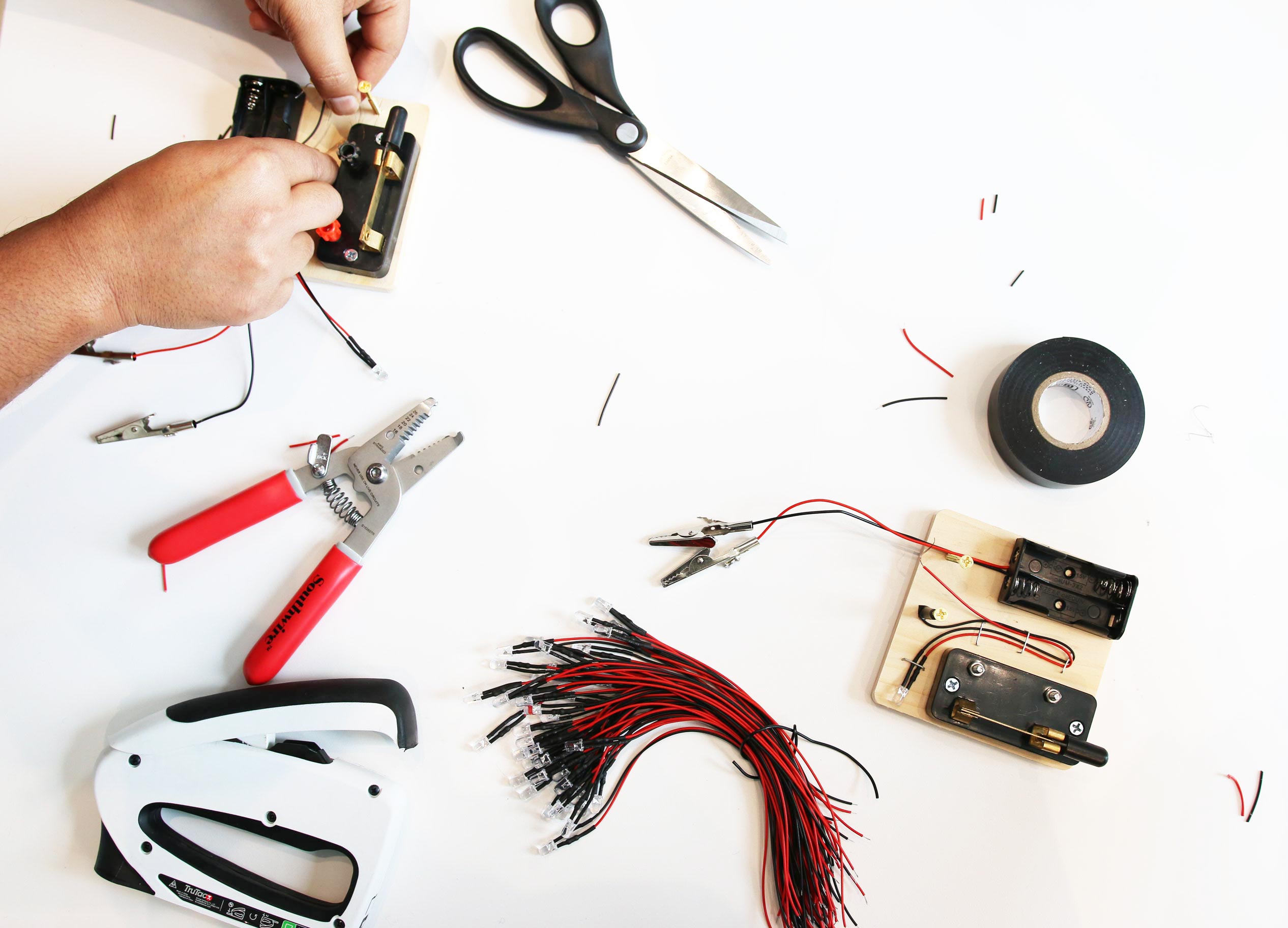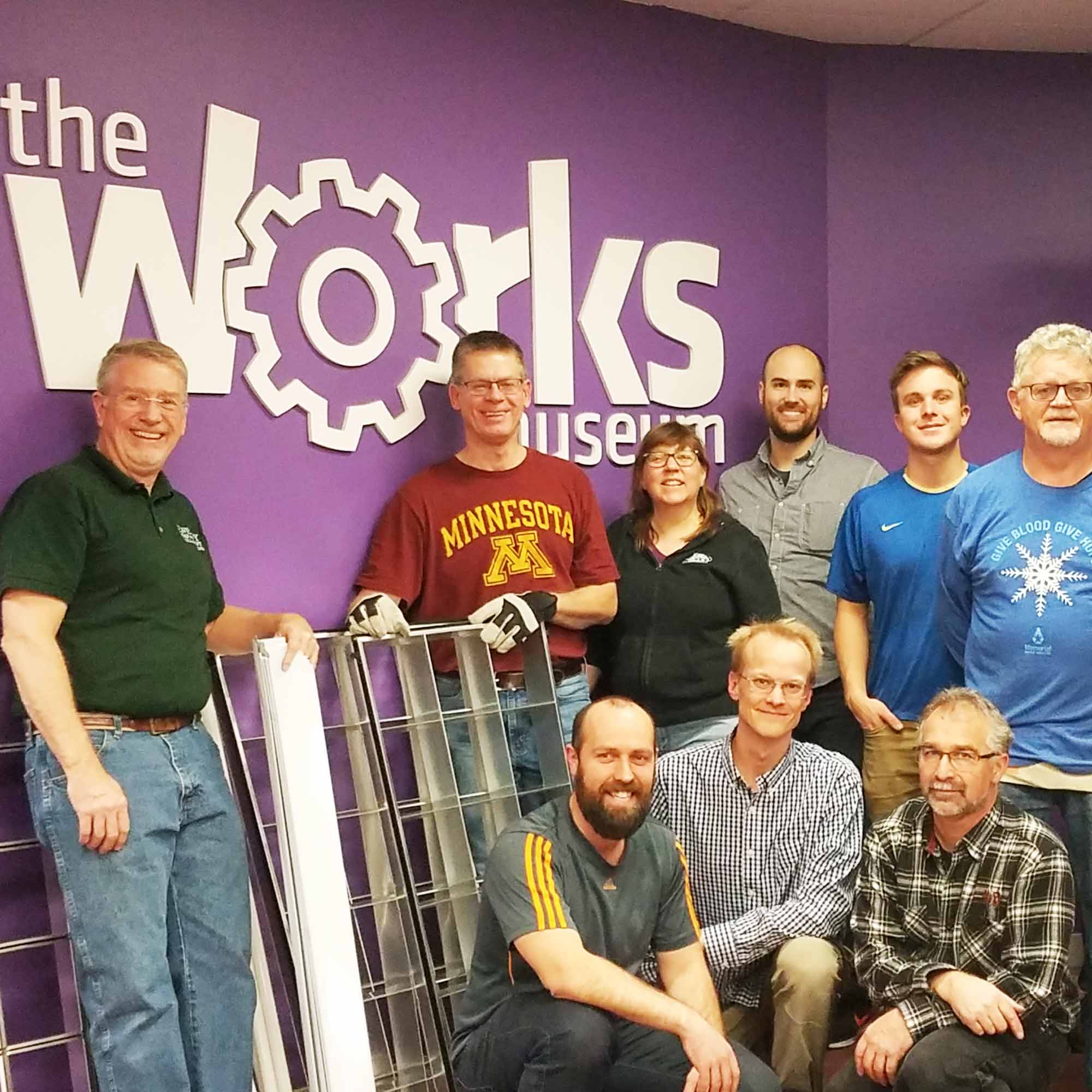 The Works Museum
In 2018 EMC introduced a multi-year plan to leverage its day-to-day lighting + controls + IoT industry expertise as well as traditional forms of volunteering to further science, technology, engineering and math (STEM) education platforms for The Works Museum. A 501(c)(3) educational organization in Bloomington, Minnesota, The Works Museum is an interactive children's museum with the mission of inspiring the next generation of innovators, engineers and creative problem solvers. It features an interactive Experience Gallery and The Workshop, a creative space where families can take specialty classes on topics ranging from electronics to woodworking. EMC's LED lighting retrofit of The Works Museum's 40,000 square foot facility will provide an annual return of $10,510 to the nonprofit's bottom line.
"We know The Works Museum is committed to putting every last penny into its education and programming, so we challenged ourselves to deliver a savings that would truly make a significant impact."
Howard Heckes, CEO
3M Championship
EMC has sponsored the PGA Champions Tour's 3M Championship at TPC Twin Cities since 2006. Once again in 2018, EMC is the Title Sponsor of the Wednesday and Thursday Pro-Am and will greet tournament attendees at its skybox location on the 18th green.
The 3M Championship is Minnesota's largest professional sports-related charity. Since 1993, the benefit has raised more than $26 million for the Abbott Northwestern Hospital Foundation, Mercy & Unity Hospitals Foundation and United Hospital Foundation, all part of Allina Health.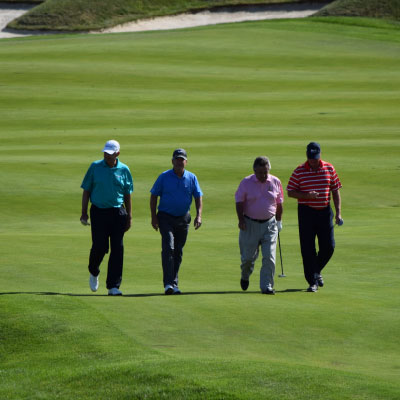 "We see the 3M Championship as an excellent way to give back to the community that is home to EMC's headquarters. As EMC has grown, we've deepened our commitment and involvement with the tournament during the thirteen years we've been involved."
Jerry Johnson, Chairman of the Board