Maximize long term investment
Reduce total cost of ownership
EMC's total project management approach, EnergyMAXX®, maximizes the results of each project phase—from multisite energy audits to utility rebate and incentive savings—bringing an immediate and positive impact to your bottom line.

This turnkey delivery system provides a predictable, reportable and transparent project management process that ensures all stakeholders are clear on objectives and outcomes every step of the way.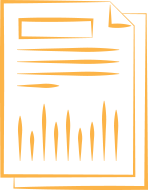 Prioritize
Target spend efficiently for your lighting projects
Developing and validating clear direction for
Prioritization helps target which locations should
be first in line for a lighting and controls upgrade
based on their potential energy and utility savings.
This ensures your investment is purpose-driven
and provides long-term value. Leverage our
award-winning prioritization tool, a web-based,
proprietary application that prioritizes your sites
in minutes for an optimal ROI.
Improvement in project payback
realized by prioritizing sites based
on energy and technology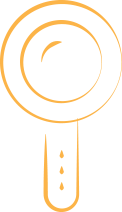 Audit
Ensure a strong foundation for decisions and installation
The EMC audit process accommodates almost a
million possible lighting combinations, revealing
hidden opportunities with 98% audit accuracy,
helping you optimize savings and confirm priorities.
EMC's dedicated group of auditors guarantees a highly
accurate survey of your sites using our consistent,
proprietary auditing tool.
"EMC audited 1,200 of our locations and now we have accurate plan drawings for all of these stores. The audits were seamless and did not interrupt normal business operations."
National Retail Chain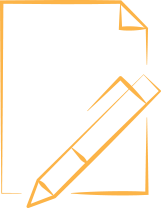 Design
Select the best fit and performance for your facilities
EMC's in-house design team chooses the best of
300,000+ products on the market for your application.
The team leverages extensive product data from the
EnergyMAXX Tool to select the optimal fit and
performance for your locations. Factored into each
design are regulatory compliances, optimal light levels,
lighting controls, value engineering and innovative
technologies such as LiFi, Bluetooth,
Indoor Positioning System (IPS) and Location-Based
Services (LBS).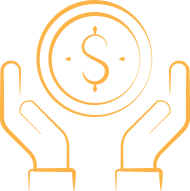 Incentives
Receive maximum value and drive lowest initial cost
EMC's incentive analysts maximize utility savings potential
for your lighting retrofit project. They deliver the highest
value and drive the lowest initial cost by leveraging
relationships with utilities nationwide. Our experienced
team oversees expedited processing as needed to support aggressive installation schedules and fast payments.
Worth of rebates processed annually
by our incentives team for EMC customers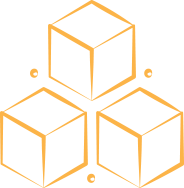 Logistics
Coordinated to support daily business and project needs
EMC's project excellence team ensures your sites
stay fully operational during installation as we work
around your schedule, carefully coordinating materials
delivery and installation schedules. The project team is
led by a senior-level EMC project manager from initial
deployment to final acceptance—planning, guiding and
communicating project progress. We coordinate the
project around site operations so you stay focused on
daily business.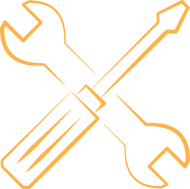 Installation
Complete and clear scope—completed as scheduled
Customers receive a complete, clear scope of work and schedule. EMC ensures on-time start and completion, clean job sites, flexibility to meet dynamic site needs and strong communication and coordination. By maximizing the speed of installation, you accrue savings from decreased energy and maintenance expenses faster.
"EMC is an extension of our team and brings us solutions, which we don't get from very many vendors. Additionally, the installers were very courteous and friendly—everything was fantastic."
National Pharmacy Retail Chain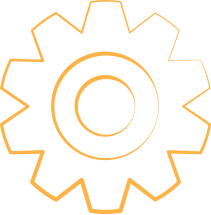 Service
Select the best fit and performance for your facilities
EMC's service team manages your warranties to protect the value of your new lighting, controls and IoT systems. Through EMC's lifecycle approach, service plans are designed to fit the unique, evolving needs of your locations for the utmost efficiency, effectiveness and life of your lighting infrastructure.