Who We Are
Energy Management Collaborative (EMC) is a turnkey Lighting + Controls + IoT solutions provider specializing in energy audits, lighting retrofits and controls, maintenance services and incentives management.
Our Story
EMC provides leading-edge LED Lighting + Controls + IoT conversion systems and service solutions to a broad range of multinational retail, commercial, industrial and specialized customers. Since 2003, the company has used its total project management approach, EnergyMAXX®, to successfully implement thousands of lighting upgrade projects, saving clients across industries billions of kilowatt-hours of energy.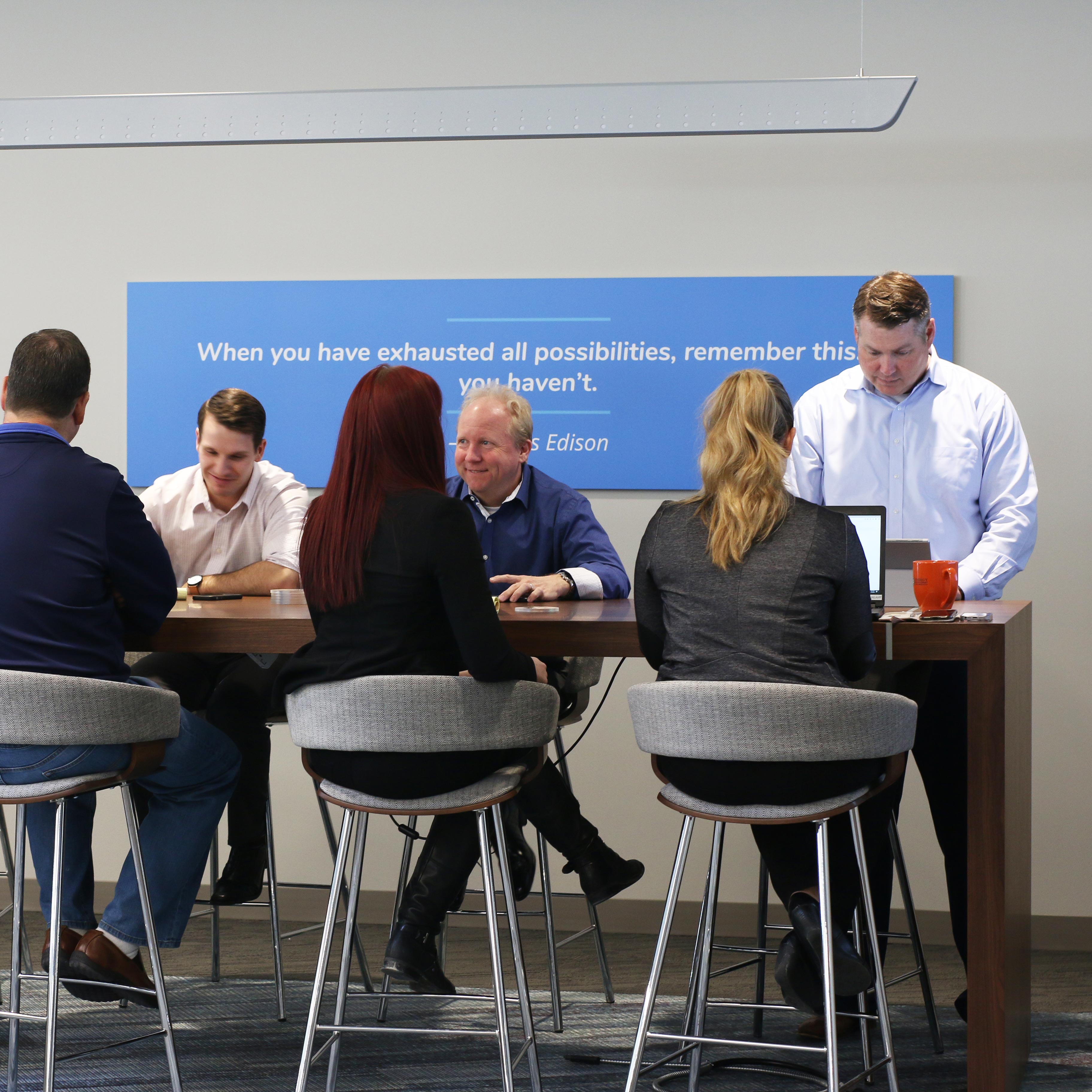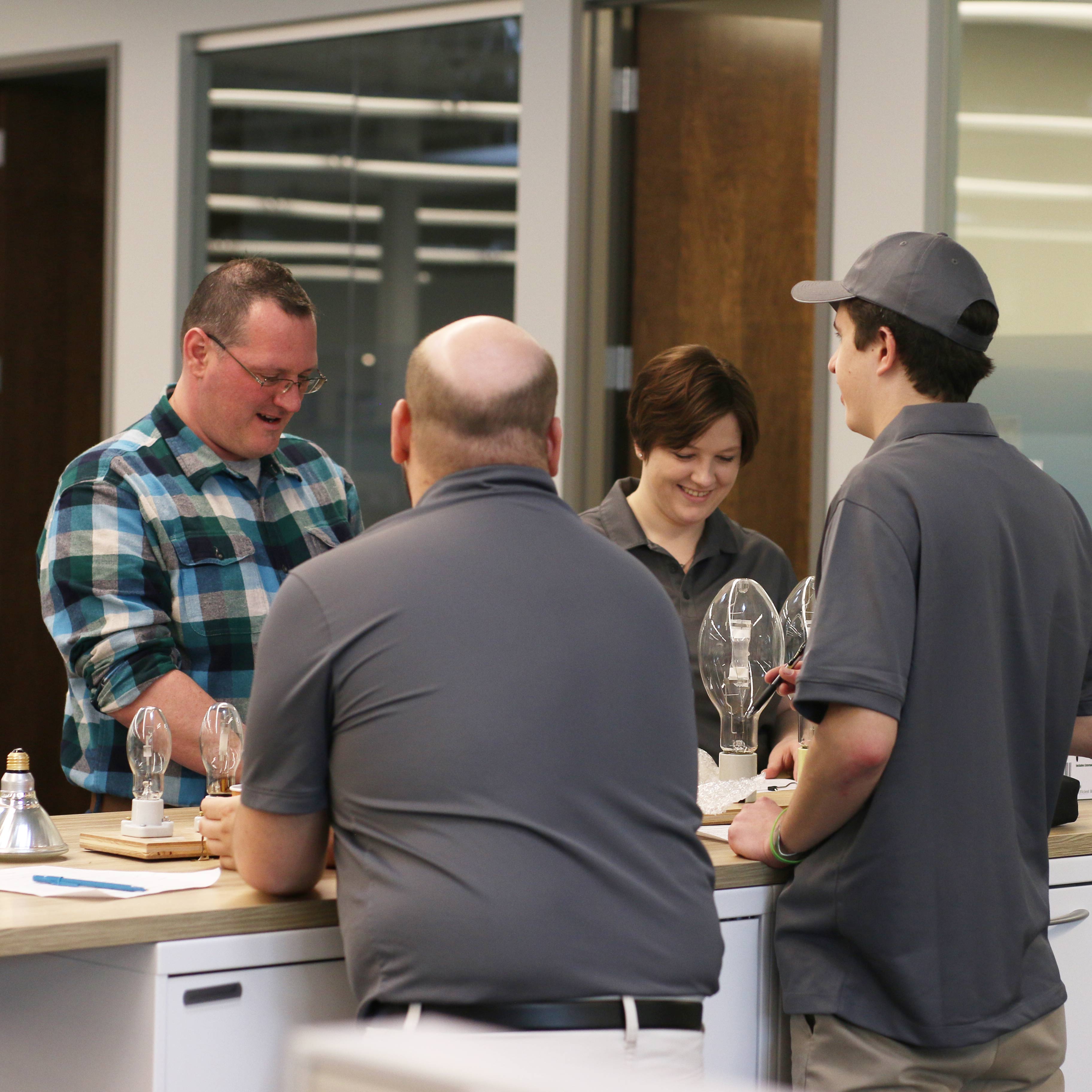 Our Vision
EMC will be the global leader in providing world-class Lighting + Controls + IoT solutions.
Our Values
Always Go the Extra Mile
We realize the importance of extra effort and persistence in order to be excellent at what we do. At EMC, we will go the extra mile to do our jobs better than anyone else.
Teamwork
We work collaboratively and wear many hats to provide the best result for our customers and our company. "We've got each other's back."
Continuously Improve + Drive Change
We are not afraid to take educated risks. We will quickly recognize and correct mistakes to continually improve. We will become masters of our own destiny by driving versus reacting to change.
Take Initiative
We are a culture of self-starters who take initiative, ask questions, solve problems and take action.