Who we are
EMC is a turnkey Lighting + Technology solutions provider specializing in energy audits, lighting retrofits, controls integrations, service maintenance, warranty and incentives management. We take a lifecycle approach to support the unique needs of customer operations, maximizing the efficiency, effectiveness and life of their investment. Our team brings customer environments into the future with the latest technology advancements.
Our Story
EMC provides leading-edge LED Lighting + Technology conversion systems and service solutions to a broad range of multinational retail, commercial, industrial and specialized customers. Since 2003, the company has used its total project management approach, EnergyMAXX®, to successfully implement thousands of lighting upgrade projects, saving clients across industries billions of kilowatt-hours of energy. Now, EMC has expanded beyond lighting into smart buildings and IoT devices to offer these additional services:
System Integration
Consultative Services
Data Analytics
Service Smart Building and IoT Systems
Product Development and Manufacturing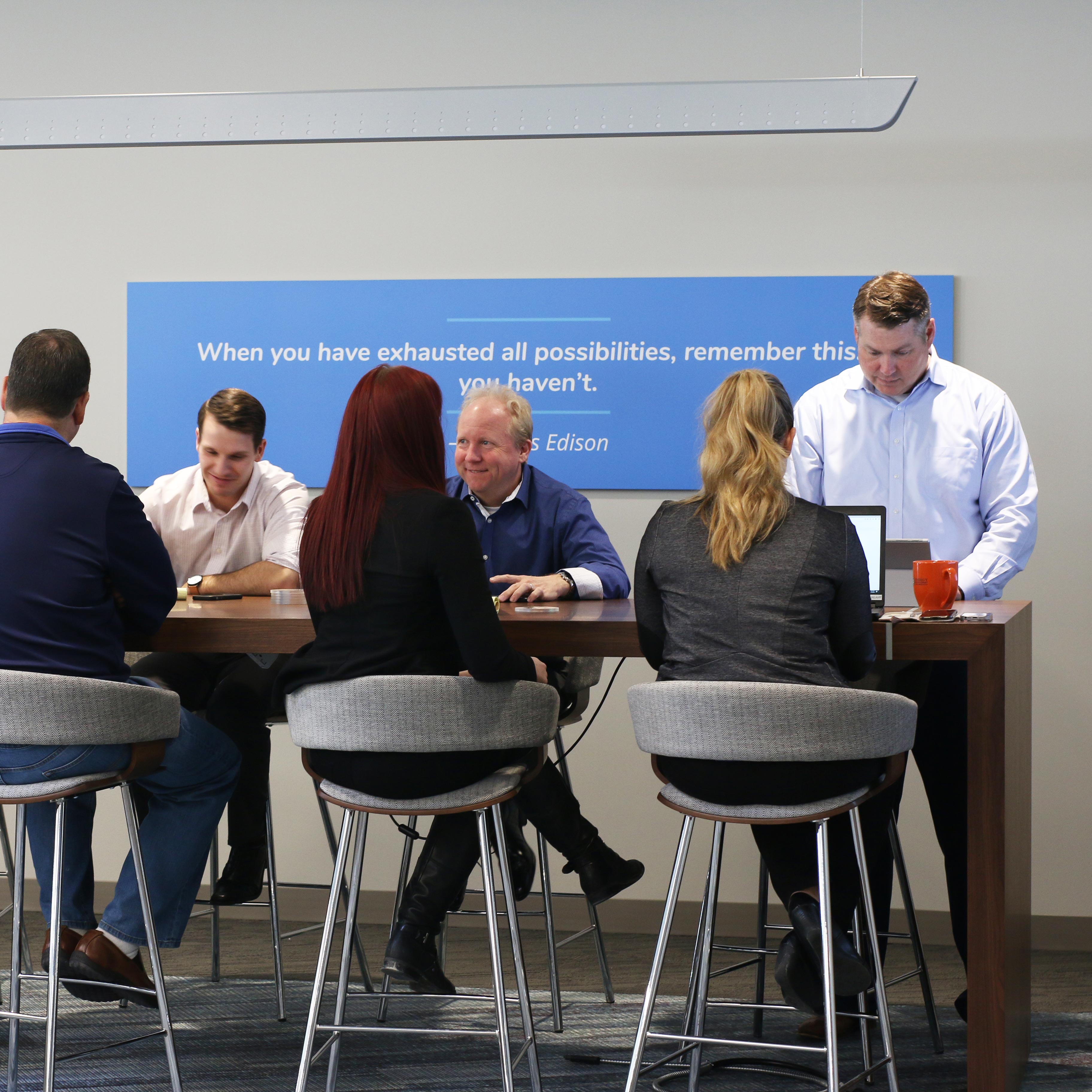 Our Values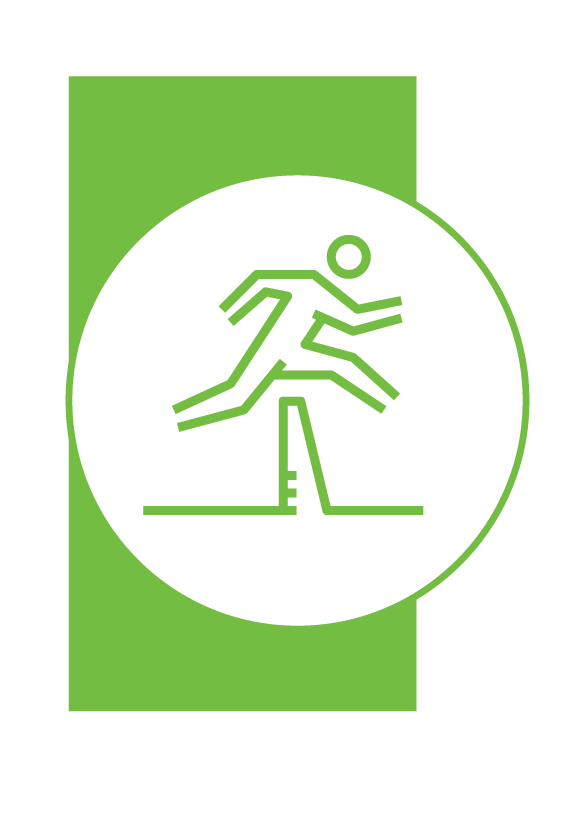 Always Go the Extra Mile
We realize the importance of extra effort and persistence in order to be excellent at what we do. At EMC, we will go the extra mile to do our jobs better than anyone else.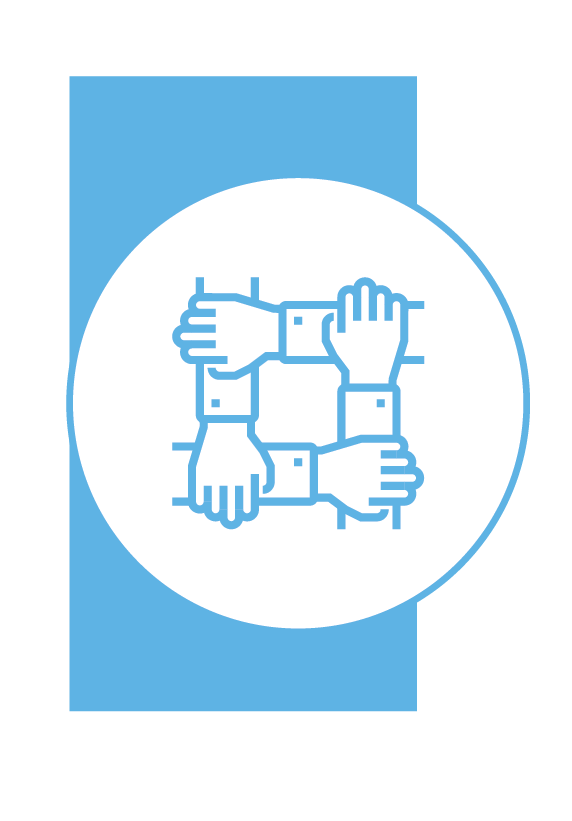 Teamwork
We drive change, take educated risks and quickly recognize and correct any mistakes to continually improve.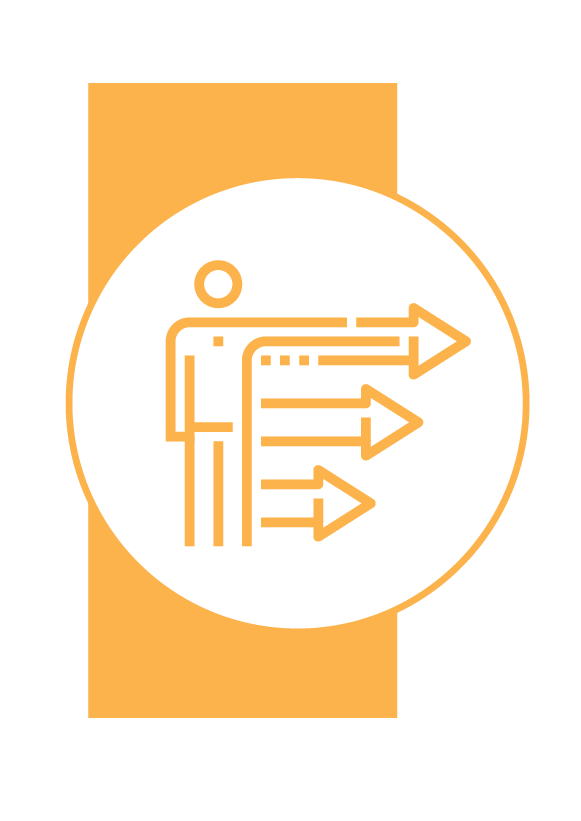 Continuously Improve + Drive Change
We are not afraid to take educated risks. We will quickly recognize and correct mistakes to continually improve. We will become masters of our own destiny by driving versus reacting to change.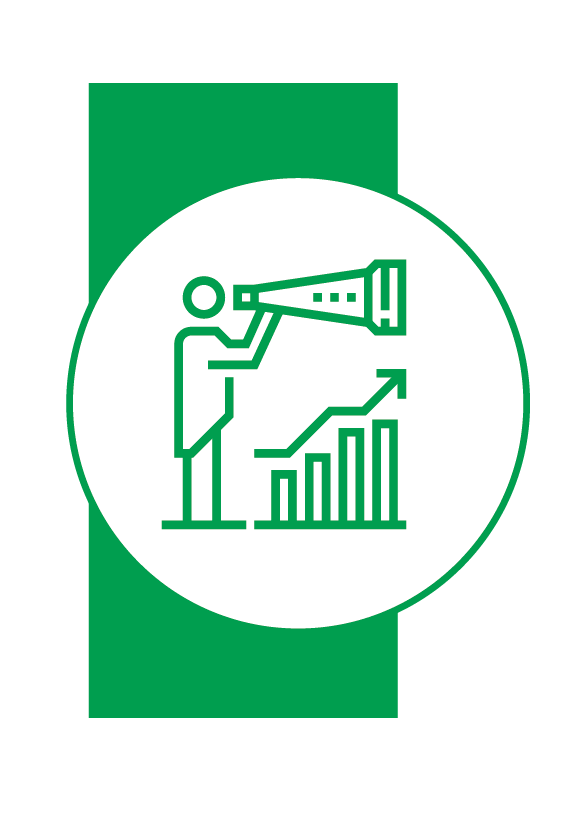 Take Initiative
We are a culture of self-starters who take initiative, ask questions, solve problems and take action.