Increase shopping time
Enhance employee benefits
Provide the amenity your guests expect
With more than 18 million electric vehicles expected on the road by 2030, make your locations preferred charging destinations.
Installation + Service
Work with professionals who meet your needs at every stage of the EV charging experience.
EMC provides expert guidance each step of the way. This starts with initial site planning and identifying incentives that can lower project costs. Then depend on EMC for professional installation as well as ongoing monitoring + maintenance and warranty management.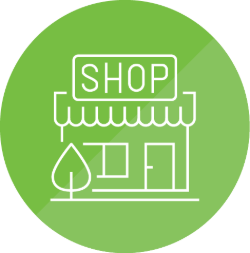 Stores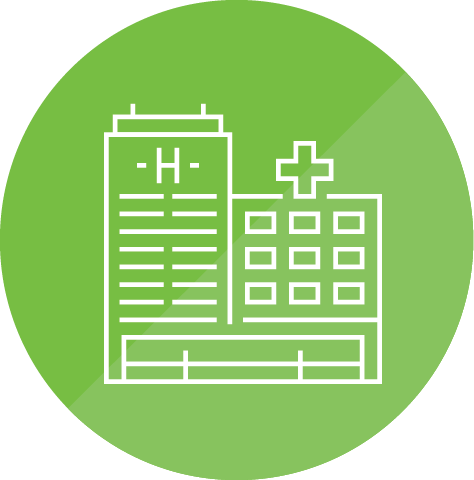 Clinics + Hospitals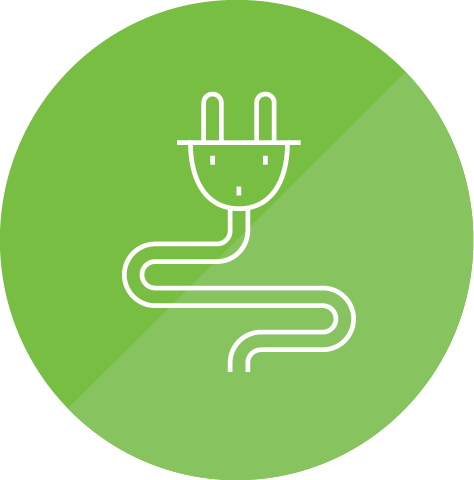 Fueling Stations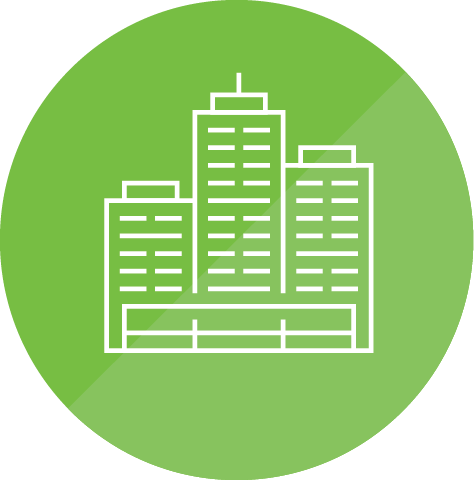 Workplaces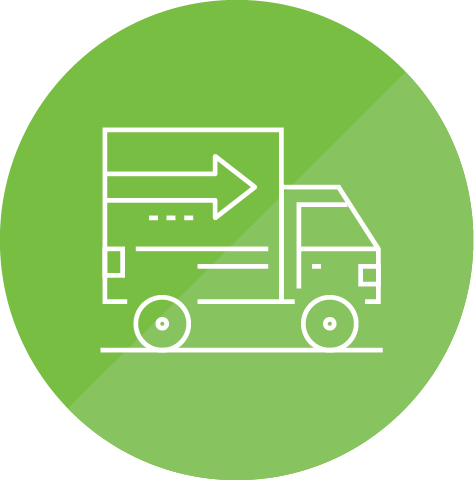 Fleets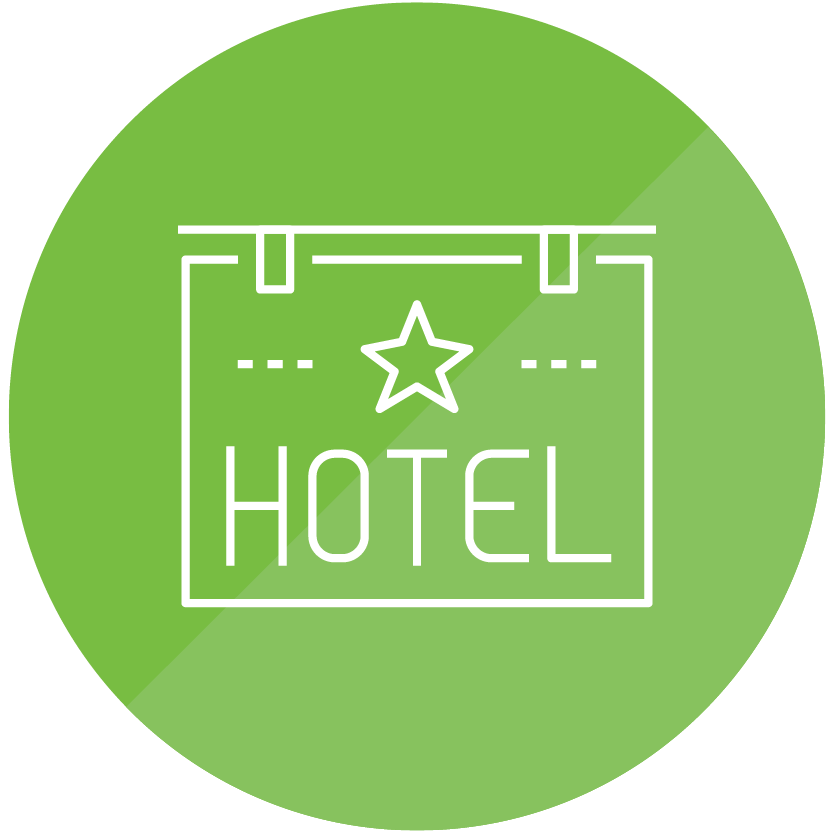 Hospitality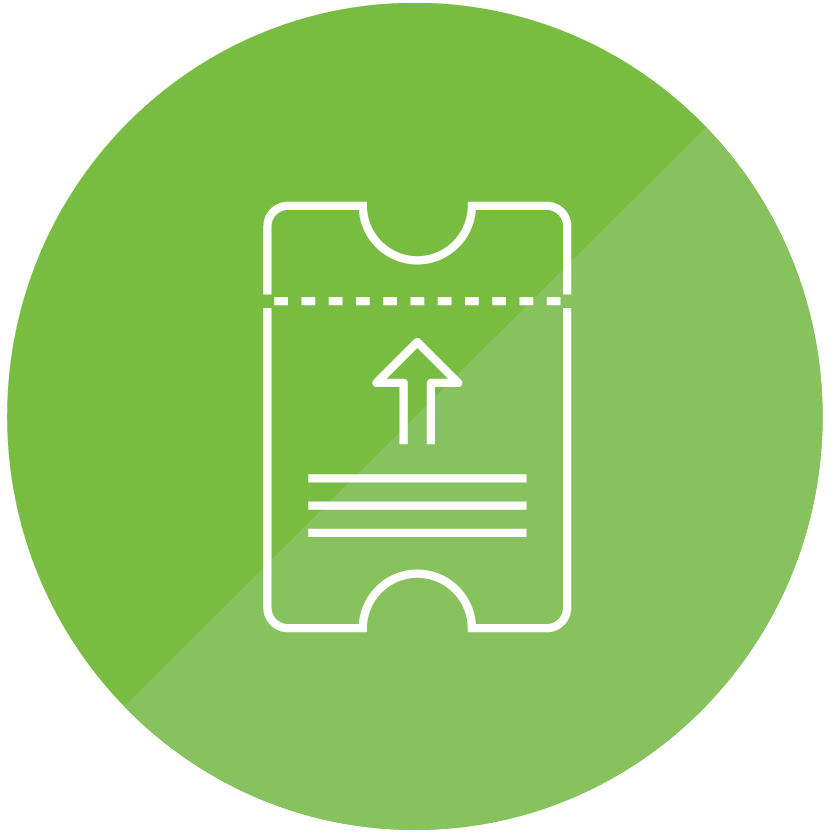 Parking Garages
Stay Ahead of the EV Trend with EMC
Offset the cost of adding the Level 2 and DC fast charging stations by bundling installation with other lighting and controls projects.
Create popular destinations for electric vehicles
Develop programs for nationwide locations
Avoid up-front costs with "as a service" options
Reduce fleet fuel and operating costs
Futureproof Your Implementation
With upgradeable networked solutions available, charging stations are scalable for demand response/load shedding. Program when ready to:
Schedule reservations
Take payments
Collect taxes
Manage loyalty programs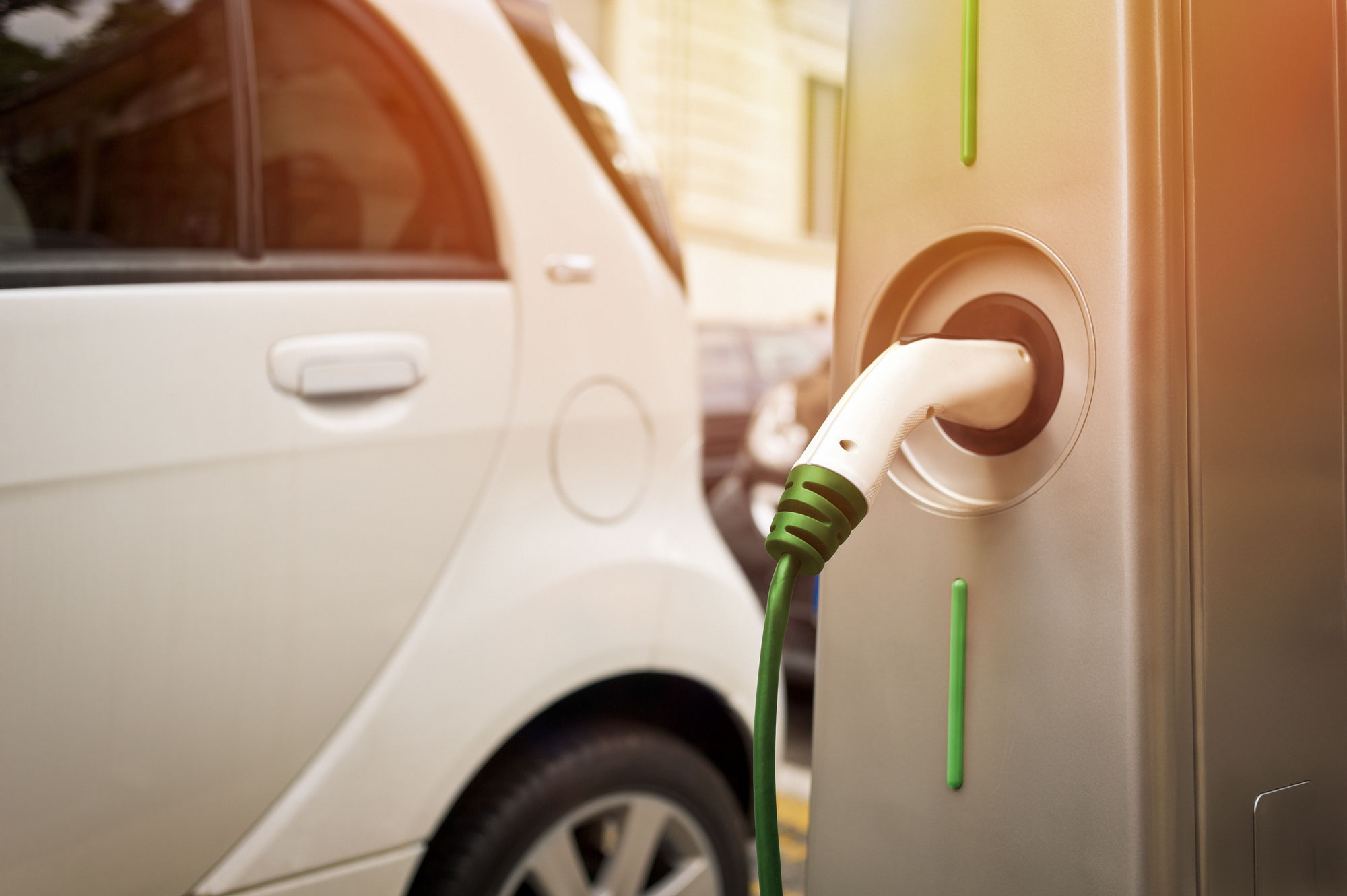 Learn More About EV Charging
Ready for EV charging incentives?
By August 2020 1.7 million electric vehicles (EVs) were on U.S. roads. This number is expected to reach 18.7 million by 2030 with major automobile manufacturers announcing EV strategies and investing billions in bringing significant numbers of EV models to market in 2025 and beyond. READ MORE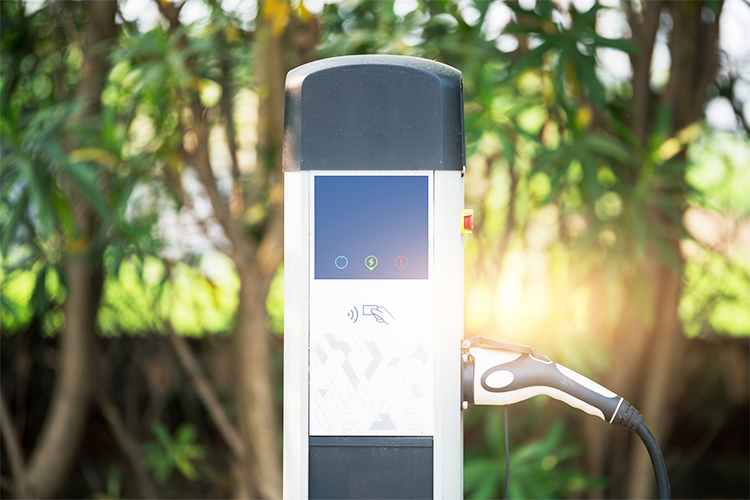 Take Your Building to the Next Level
with EV Charging Stations
EMC can recommend the best suited service solutions and models for your business to:
Attract EV drivers to your location
Drive both new and repeat business
Offer customers, employees and tenants value-add amenities
Differentiate your location from your competition
Establish sustainability leadership
Add a valuable new benefit for employees or tenants
Work with our warranty experts on a plan that's right for you.