Photocatalyzers Disinfection Solutions Webinar UV-C Coil Cleaning
Disinfection UV Lighting
Create Safe, Healthy, Productive Environments
With disinfection lighting EMC applies the same expertise that saves customers billions of kilowatt hours of energy to create environments where people know their health and wellbeing are priorities.
Unlike chemical sprays administered by employees or cleaning crews, disinfection UV lighting technologies offer an effective, convenient and consistent approach to preventing the spread of pathogens like COVID-19. A proven germicidal technology used for decades in upper air chambers and conveyer belt disinfection solutions, UV light disinfects pathogens like viruses and bacteria depending on the time and intensity of exposure.
EMC can help you develop a disinfection UV lighting solution that meets the goals and objectives for your business environments. Our team of experts offer:
Audit/consultation services to help you identify priorities
Design services with vendor-neutral approach to UV lighting technologies
Turnkey implementation
Ongoing service support
UV Lighting Applications

Retail
Consistently disinfect carts, conveyor belts and merchandise
Reduce costly use of cleaning sprays and paper towels
Commit to providing shoppers with safe, healthy store environments

Health Care
Enhance HVAC air purification processes
Effectively disinfect equipment and other surfaces
Provide a safe health care environment for patients and staff

Industrial
Improve quality of indoor work environments
Efficiently disinfect equipment, work surfaces and materials
Provide workers with a safe, healthy work environment

Education
Continuously disinfect air and surface areas of classrooms, restrooms and public areas
Neutralize COVID-19 and other pathogens, molds and spores
Create safe, healthy learning environments for students and faculty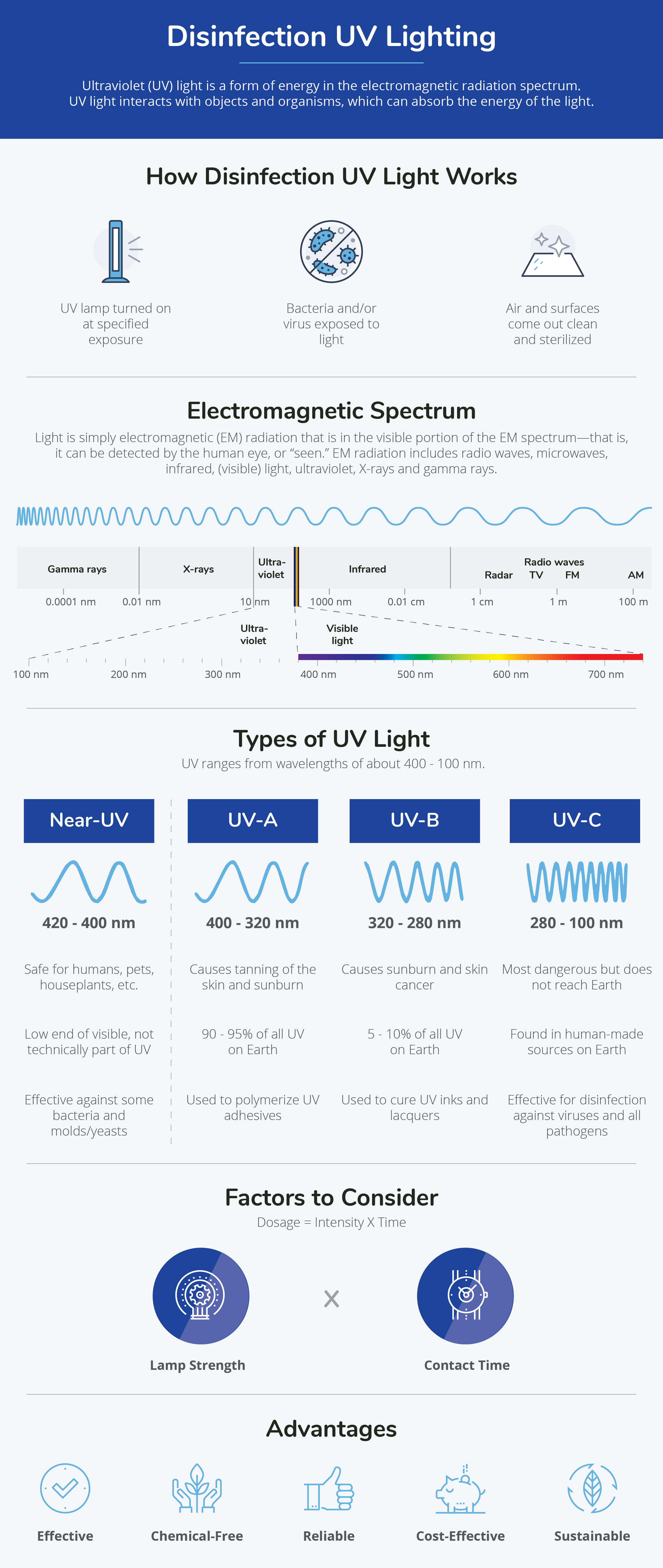 Learn More About Disinfection UV Lighting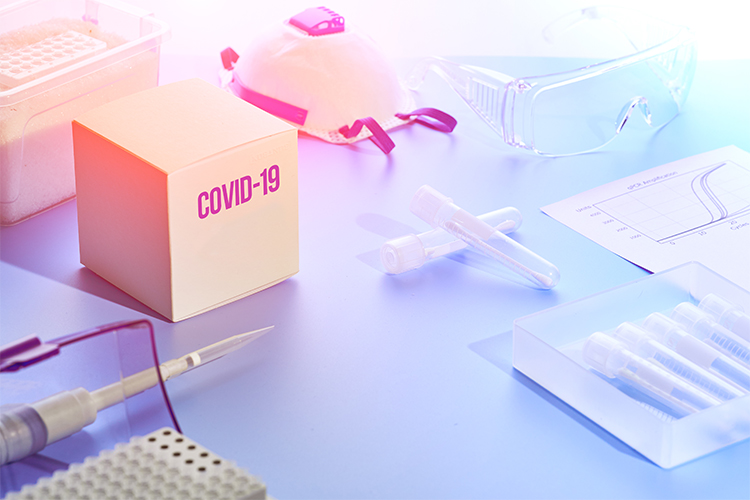 COVID-19 Highlights the Value of Disinfection Lighting
The sun's ultraviolet (UV) rays have the power to kill harmful pathogens, including viruses and bacteria, while also creating beneficial Vitamin D within the human body. READ MORE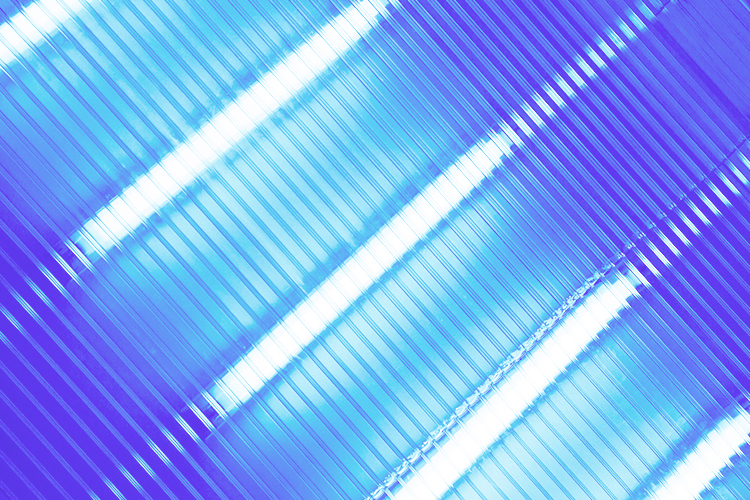 COVID-19: A New Pivot Point for the Lighting Industry
Rigorous cleaning routines are both necessary to slow the spread of the virus as well as to provide environments where customers and employees feel safe. READ MORE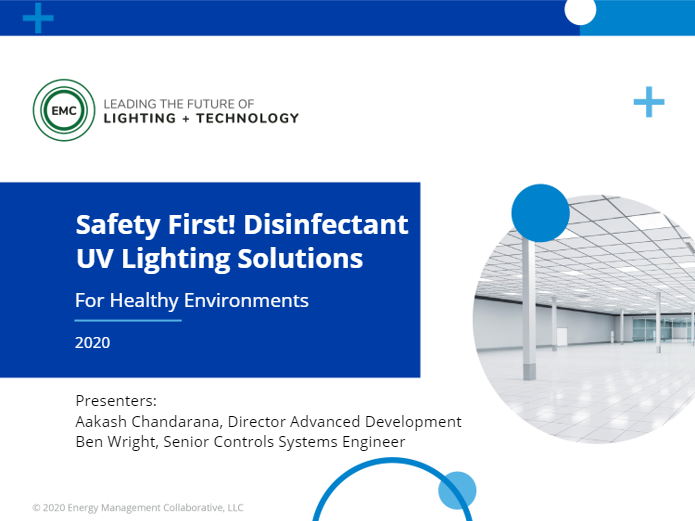 Safety First! Disinfectant UV Lighting Solutions for Healthy Environments
A proven germicidal technology used for decades in HVAC and hospital disinfection solutions, new UV applications and products are being rapidly developed to address the public health issues presented by the current pandemic.
Take Your Lighting to the Next Level with UV Lighting
Now is the time to maximize the health and safety of others. Let our team of experts help you find the best UV lighting solution for your facility.