Indoor Environmental Air Quality (IEQ)
People's concerns about entering facilities go beyond COVID-19. According to the U.S. Consumer Product Safety Commission, a growing body of evidence indicates that indoor air can be more seriously polluted than the outdoor air. This means increased risks to health, safety and comfort of most people, who on average spend 90% of their time indoors.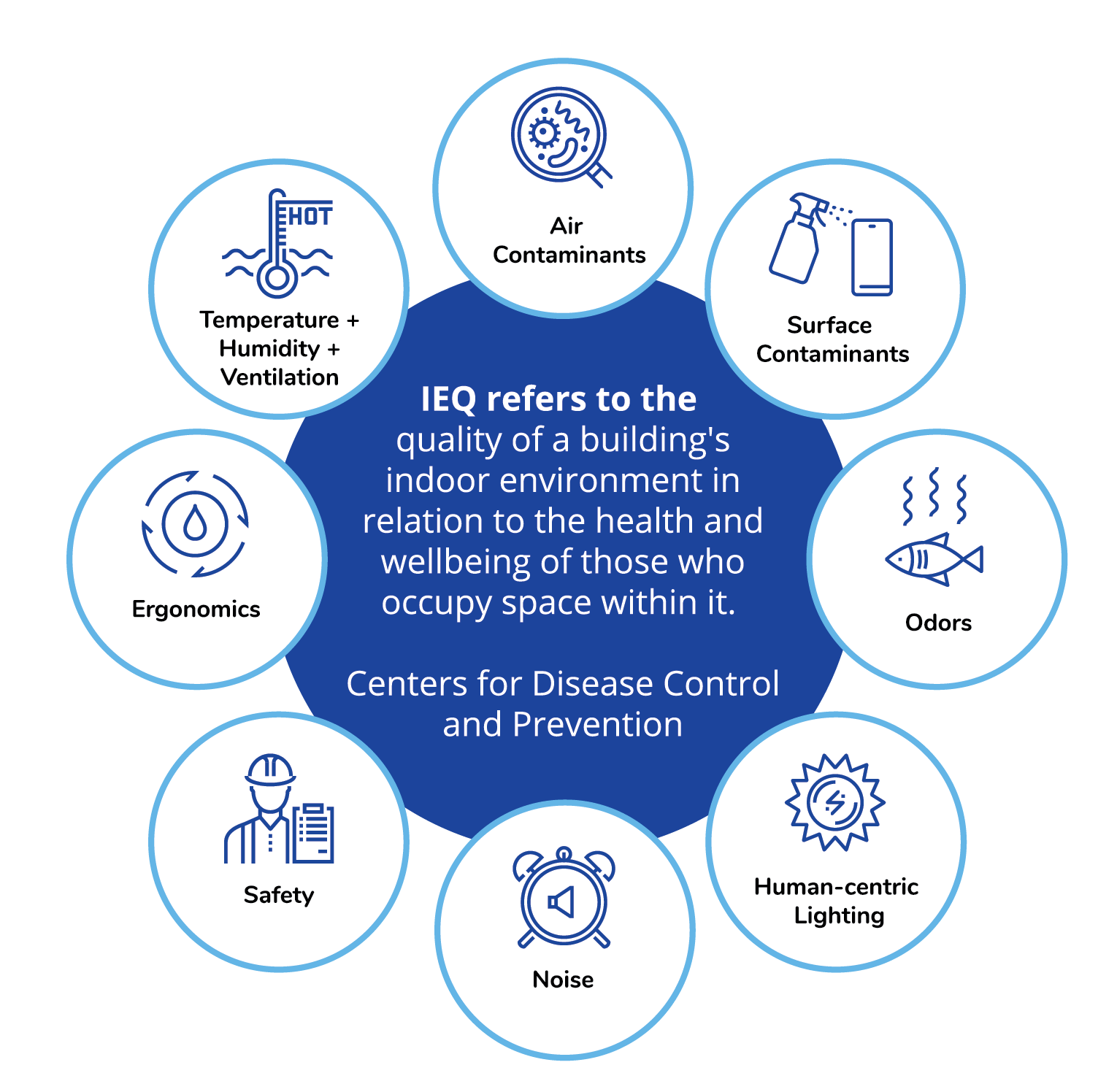 Air + Surface Disinfection
EMC uses a wide variety of disinfection technologies to eliminate the full spectrum of surface and air contaminants including pathogens such as COVID-19, microbes and allergens. These technologies are easily and affordably retrofitted into existing buildings to improve the health and safety of employees and customers. They leave no liquid disinfectant residues and meet industry standards as non-ozone producing technologies.

Disinfection Solutions
EMC's vendor-neutral approach means we develop the right solution for your needs.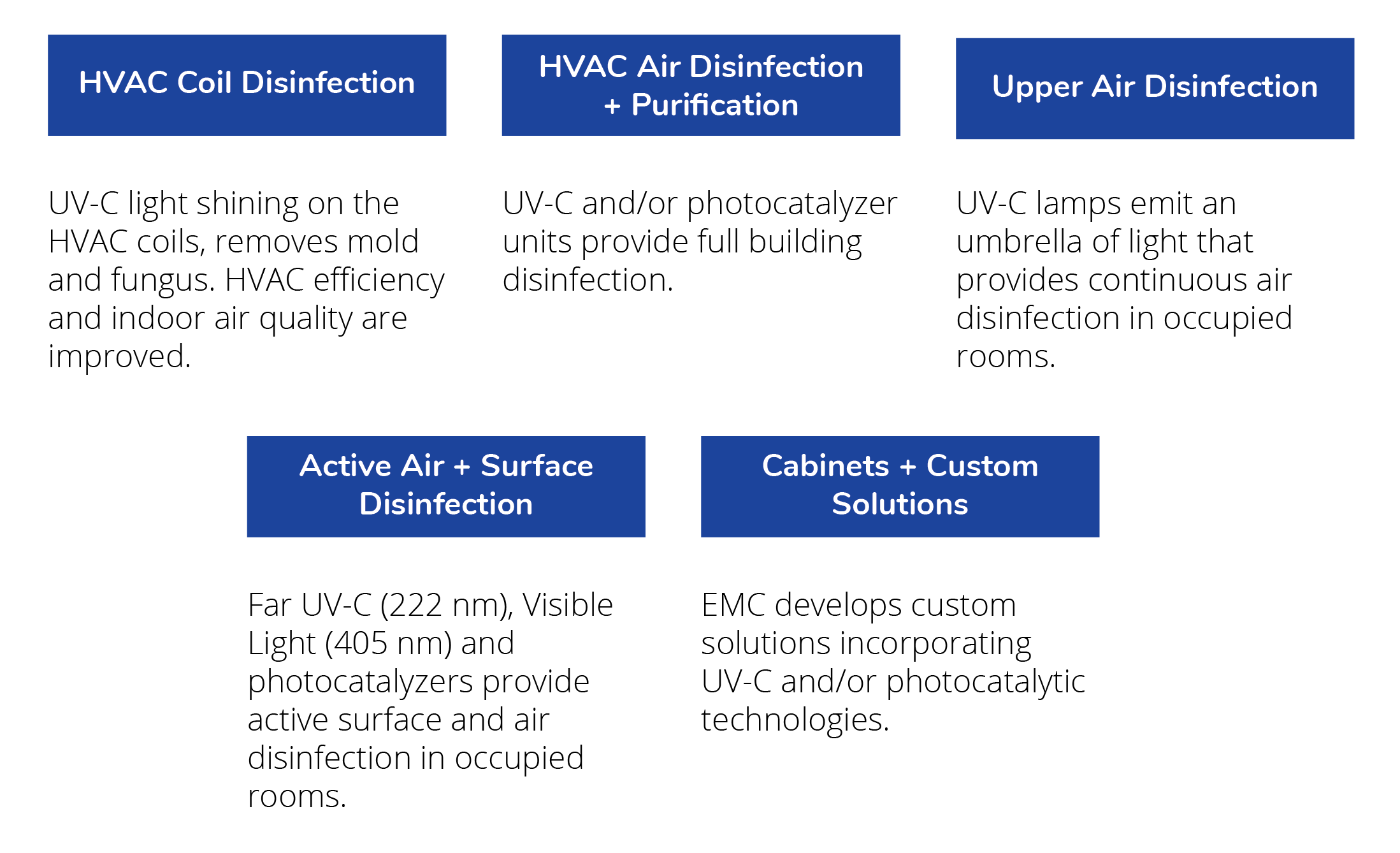 Proven Technologies
Photocatalyzers along with UV-C, 222 nm and 405 nm are among the most widely adopted air disinfection technologies available today. What makes photocatalyzers stand out is their affordable and low maintenance approach to air disinfection, superior effectiveness in neutralizing odors and ability to operate safely with occupants in the room.
Ionizers
These devices offer real-time protection to occupants and can meet UL 2998 / CARB standards. Major companies and institutions have installed them, including: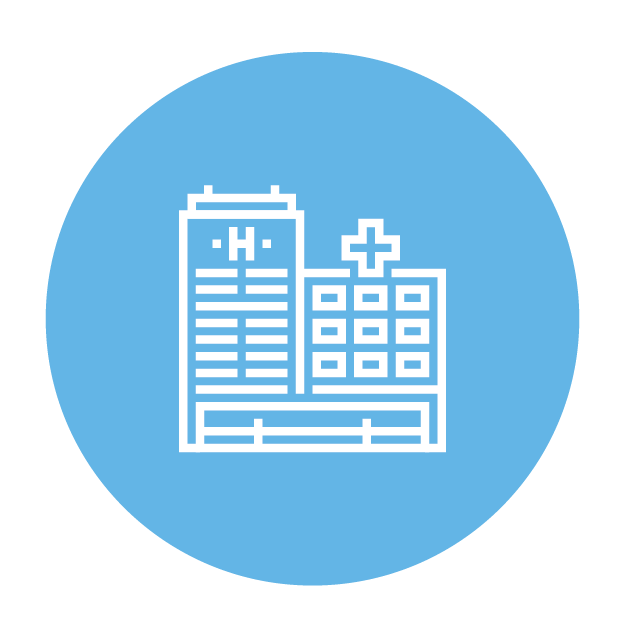 Hospitals
Johns Hopkins
Children's Hospital Boston
University of Maryland Medical Center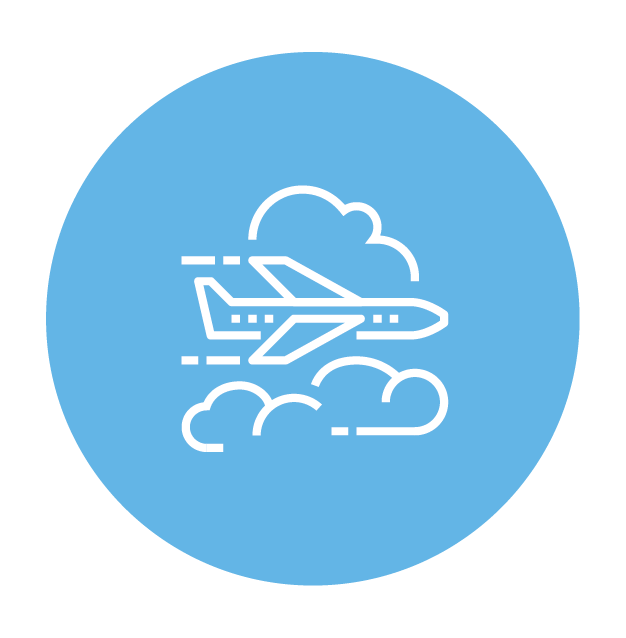 Airports
Los Angeles
San Francisco
Minneapolis
New York - JFK
Chicago O'Hare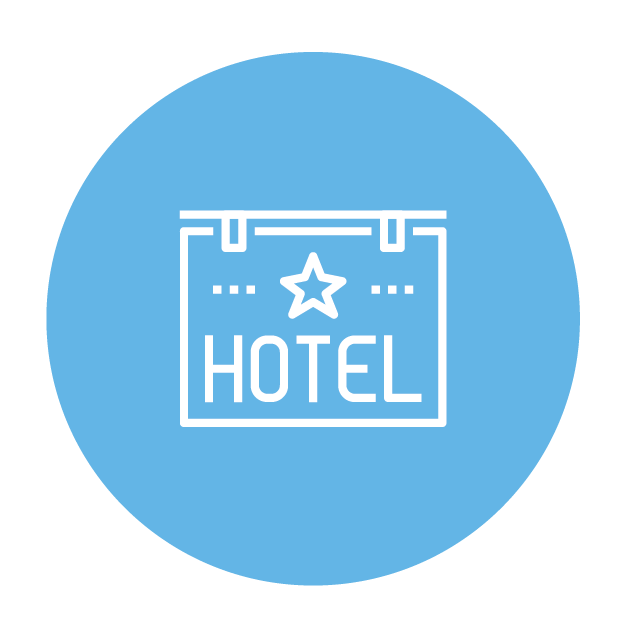 Hotel Chains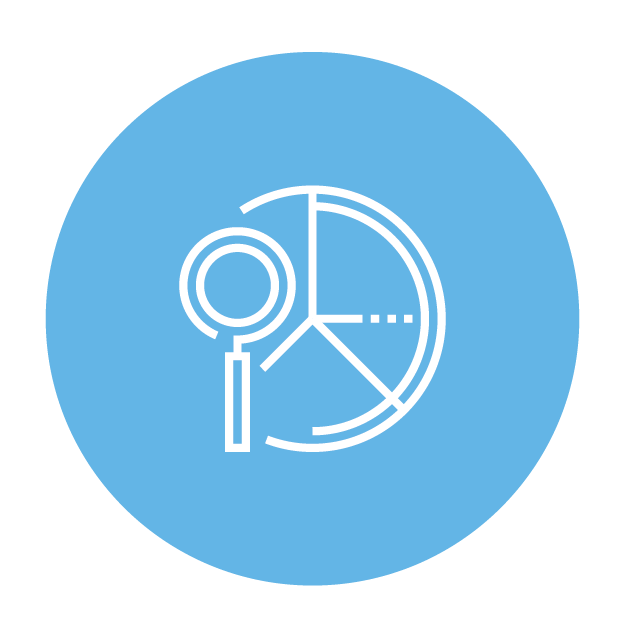 Others
Google
Disney Cruise Ships
Chipotle
NBA / NFL teams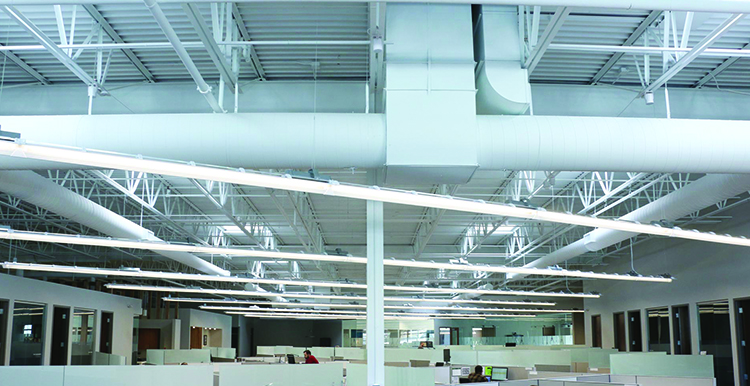 Case Study: EMC Corporate Headquarters
This HVAC in-duct air stream disinfection for EMC's 60,000 square foot office and warehouse facility followed the ASHRAE Pandemic Building Readiness Guide. The installed UV-C air purifiers in the supply ducts of rooftop air handlers delivered a 96% reduction of pathogens on the first air cycle and a 100% daily reduction of pathogens with MERV-10 air filters and 10 air exchanges. READ MORE
EMC's Total Approach
Audit and design efficient, cost effective solutions

Validated disinfection technologies direct from manufacturer

Optimized HVAC efficiency and bottom line energy savings

Meets sustainability goals

Incorporates connected lighting or building management system (BMS) strategies

Applies available utility and federal incentives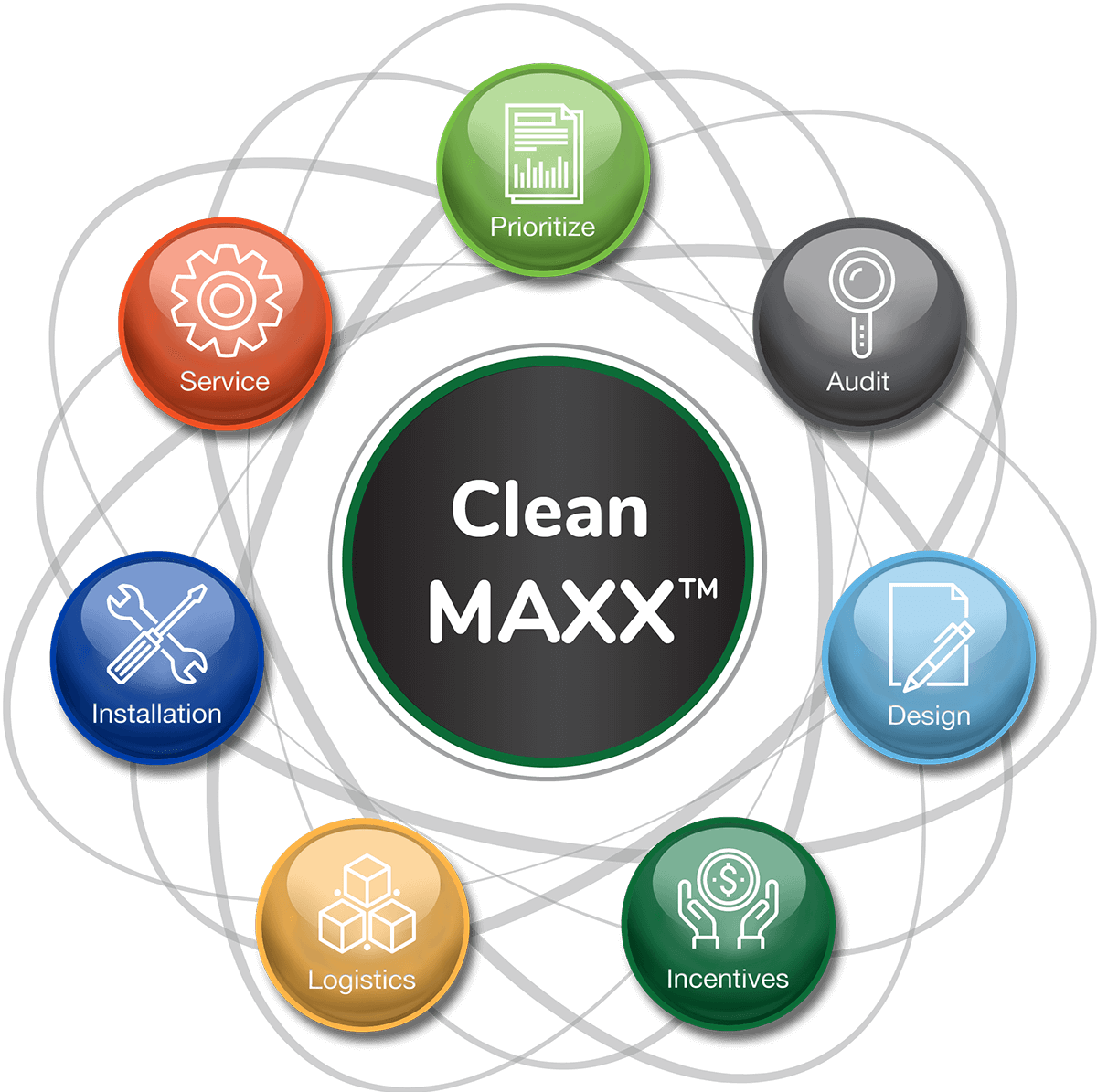 Learn More About Photocatalyzers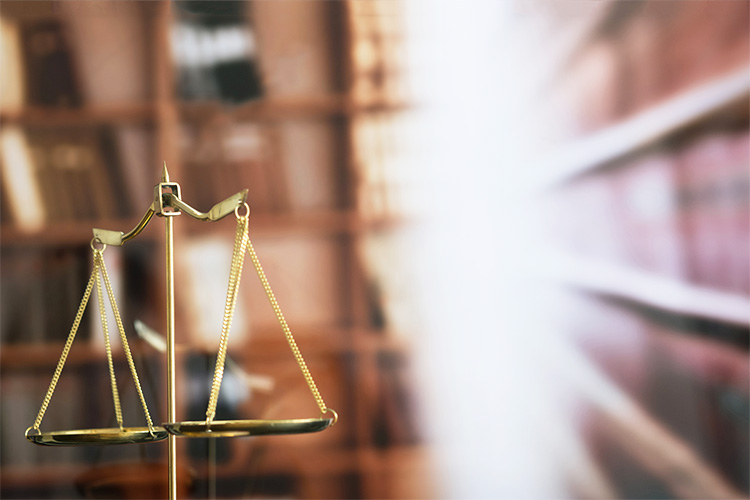 Tax Law Changes Mean Now May Be the Time to Take Advantage of Building Incentives
Tax incentives put in place to fight the pandemic and stimulate the economy make now an opportune time to advance your indoor air quality projects. READ MORE
Take Your Indoor Air Quality to the Next Level with Photocatalytic Solutions from EMC
Work with our team of experts to provide safe, healthy and appealing indoor environments.