Lower costs
Reduce your carbon footprint
Enhance productivity + safety
Increase your bottom line while enhancing building aesthetics by upgrading with energy efficient LED lighting. EMC works with your corporate and local teams, providing the turnkey expertise needed to develop and implement lighting projects that quickly and effectively maximize savings and achieve sustainability goals.
Approach
Using our signature project management approach, EnergyMAXX®, we successfully implemented LED lighting + technology upgrade projects. From audit and design to install and service—we save clients billions of kilowatt-hours of energy.

EMC becomes an extension of your business. We manage all aspects of multisite, national program rollouts, delivering accelerated savings and creating healthy, productive environments.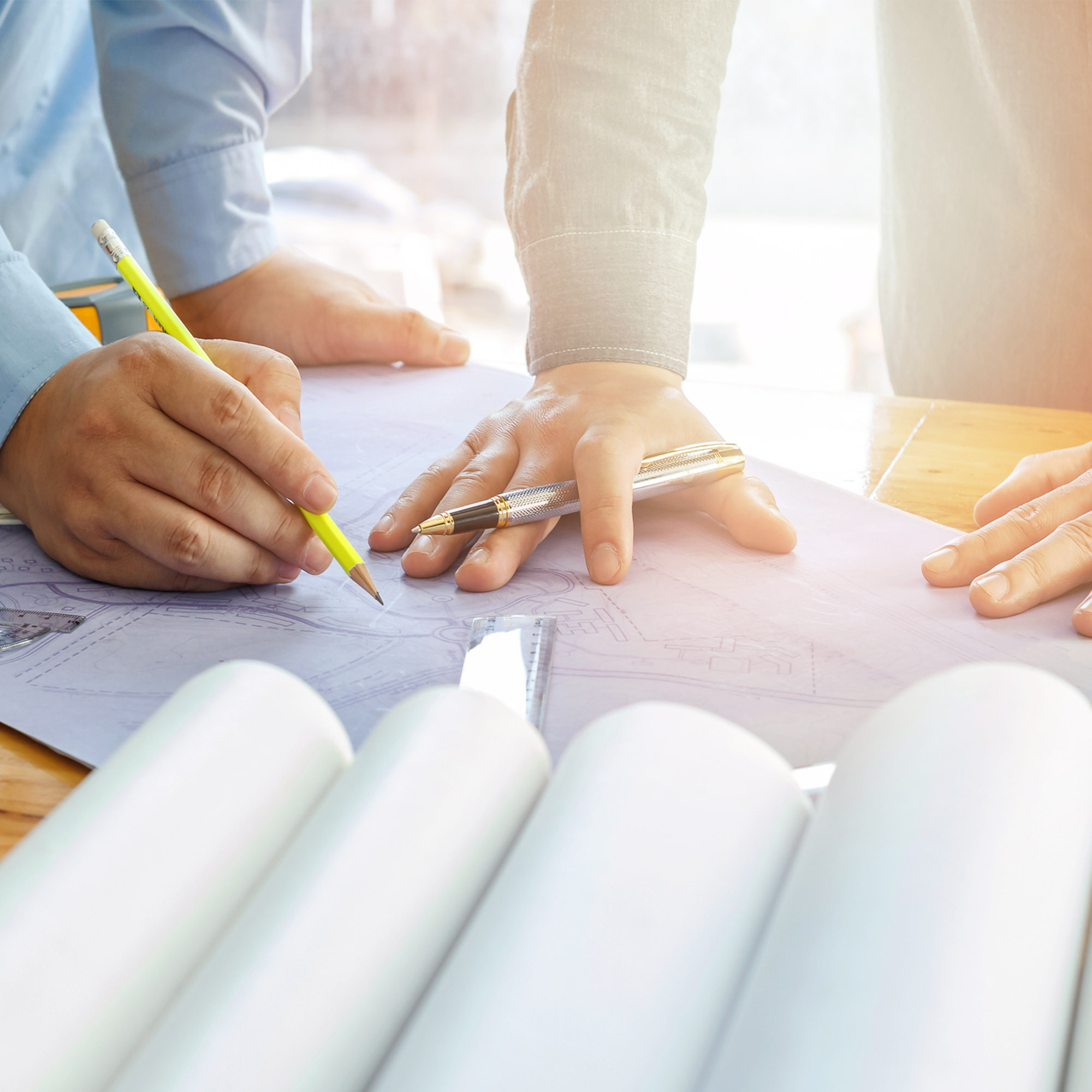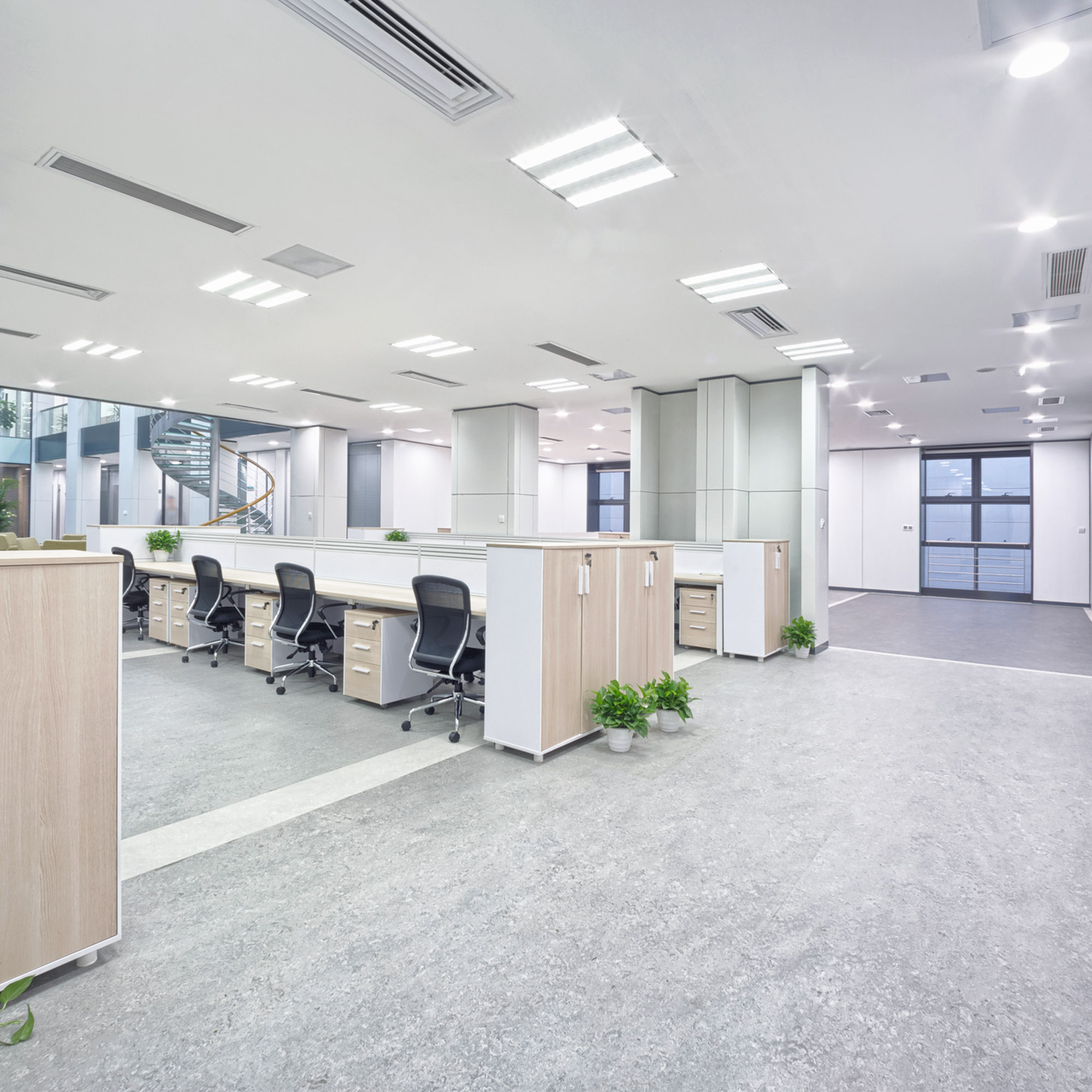 Lighting Solutions
EMC takes your unique needs into consideration, selecting from a variety of LED lighting and controls solutions to best achieve your goals.
Efficiency as a Service (EaaS)
Upgrade your buildings with energy efficient LED lighting and controls without the up-front costs, performance risks and negative impacts to your balance sheet.
EaaS is a new procurement approach that may help you get your project executed faster. Learn more about our EaaS funding services.
Key Benefits to EaaS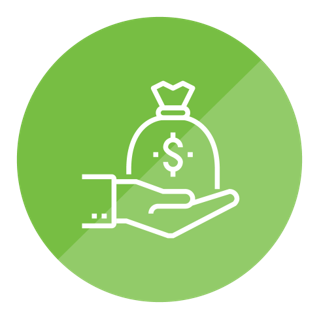 No up-front cost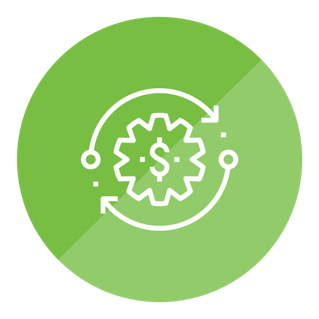 Cash flow positive accelerated savings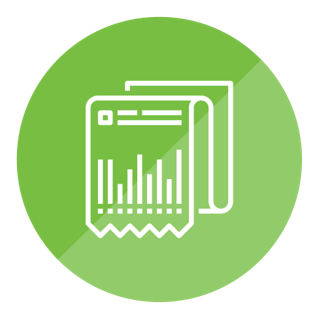 Potentially off-balance sheet financing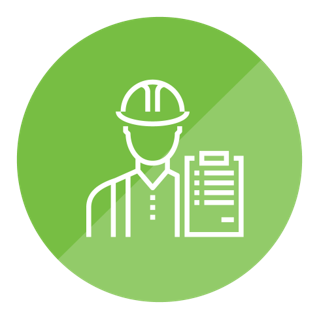 No technology, performance or maintenance risks
Service + Warranty Maintenance
Long lasting LED lighting and controls minimize the need for costly unplanned service calls, but periodic, routine maintenance protects your investment and ensures maximized performance. EMC provides a consistent, cost effective, national service and warranty management approach, whether you have one location or thousands.