Optimize Your Energy Savings
EMC takes a total approach to energy efficient Lighting + Technology solutions.
No matter your business, we understand your project requirements today...and can help you anticipate your needs tomorrow.
Efficient lighting and controls are some of the easiest paths for businesses to quickly realize energy and bottom-line savings. From LED installations and controls systems to energy rebates and incentives, EMC maximizes your return on investment.
Disinfection UV Lighting
EMC is applying the same expertise that helped customers save billions of kWh of energy to create environments where people know their health and wellbeing are priorities. Our team can help you understand your objectives and develop the right disinfectant lighting solution for your retail, hospital or industrial operations. Learn More
Featured Case Study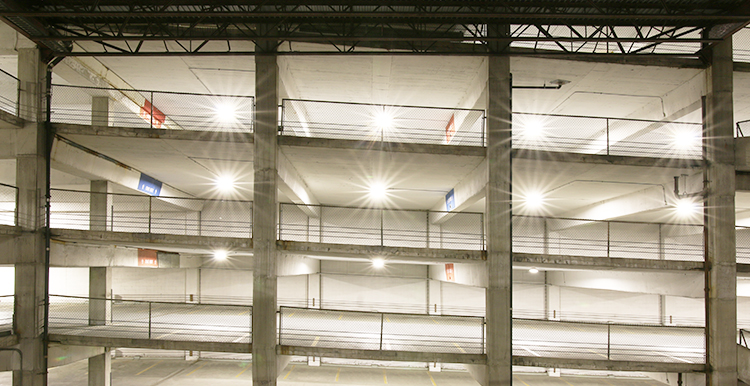 2.8 years Payback
$43,266 Energy Savings

676,077 Pounds of CO2

34,507 Gallons of Gasoline

335,518 Pounds of Coal