DesignLights Consortium: The Go-to Resource for Emerging Horticultural Lighting Incentives
September 15, 2020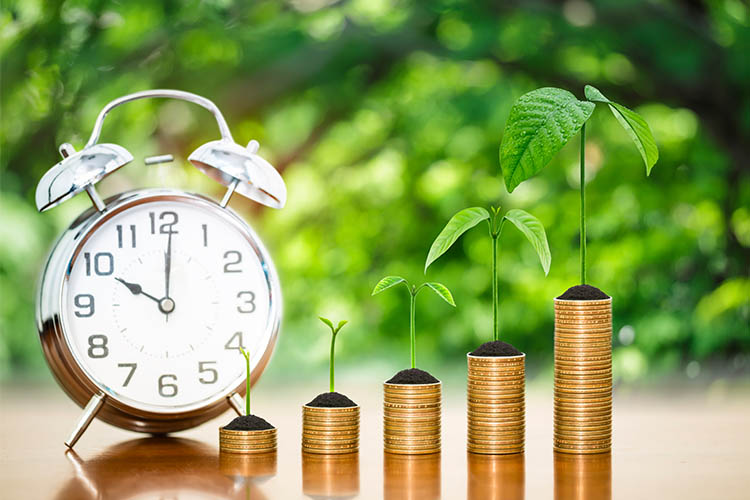 With the horticulture market expected to reach a billion square feet of space by 2040, utilities are evolving their approach to incentives for controlled environment agriculture (CEA).
In search of well-designed horticultural lighting products that have the potential to save energy while also optimizing plant growth and health, they look to DesignLights Consortium's (DLC) Horticultural Qualified Products List (QPL).
DLC relied on bodies of work from institutions like the American Society of Agricultural and Biological Engineers (ASABE) and Illuminating Engineering Society (IES) to establish industry approved standards that can be used to validate performance claims, rule out unfounded claims and provide a level of reliability and comfort with product performance.
Industry Standards
Specific to horticulture, the QPL's testing and reporting standards for LED-based horticultural lighting take lighting requirements for successful plant growth into consideration. They rely on luminaire-level photosynthetic active radiation (PAR) measures including photosynthetic photon flux (PPF), photosynthetic photon intensity distribution (PPID) and photosynthetic photon efficacy (PPE).
Lighting manufacturers can continuously add new products to the QPL where DLC will then take an independent, third party approach to validate efficiency savings estimates up front. This list also serves as the baseline for utilities looking to incentivize energy savings in this market.
Applying Incentives
So how are utility horticultural incentives being applied using the Horticultural QPL? Things are just getting started.
In July DLC hosted the webinar "Evolution of the DLC Horticultural Lighting Specs and Rebate Program Models that Support Market Adoption" including panelists from DLC, a lighting consultant and a state sponsored energy efficiency and renewable resource program.
There are a few programs already in place for horticulture lighting, such as the Energy Trust of Oregon's custom incentive of up to 50% measure cost not to exceed $.25/kWh saved.
Tad Beeksma, Ag Technical Energy Specialist at Focus on Energy, an energy efficiency and renewable resource program funded by Wisconsin's investor-owned energy utilities and participating municipal and electric cooperative utilities, also thinks more and more CEA's will transition from custom to prescriptive incentives.
"Moving to prescriptive is generally the easiest way to go…it's a good tool to enter the market, with less intense paperwork than custom, but there is still a need for custom."
The drawback, he mentions is that prescriptive incentives are not as precise and some savings are lost. Focus on Energy's 2020 program includes a one for one prescriptive incentive in addition to a $.06/kWh saved for larger scale new construction or grow light system upgrades.
Like any utility incentives, paperwork, site visits and other requirements create a lot of work and requires a steep learning curve for those not familiar with CEAs.
Importance of Understanding CEAs
As we begin to see more programs developed for horticulture energy efficiency it is clear that understanding controlled environment agriculture is of utmost importance for utilities and contractors implementing these projects.
While reducing energy is key to any lighting retrofit project, the intricacies of growing operations and lighting technology make these projects much more multifaceted. I anticipate that following the DLC regulation and certifications of these products we will begin to see many more utilities developing programs to incentivize these unique projects.
Jolene Fenn is EMC's Manager of Customer Accounts and Incentives. In this role she utilizes her knowledge of incentive programs nationwide to expedite the application process and secure maximum incentive dollars for EMC customers.