EMC in the News
Review the latest news announcements from EMC.
Kristi Everson
April 22, 2021
Focused on energy savings since 2003, the company expects to deliver 25 billion kWh to customers by 2025.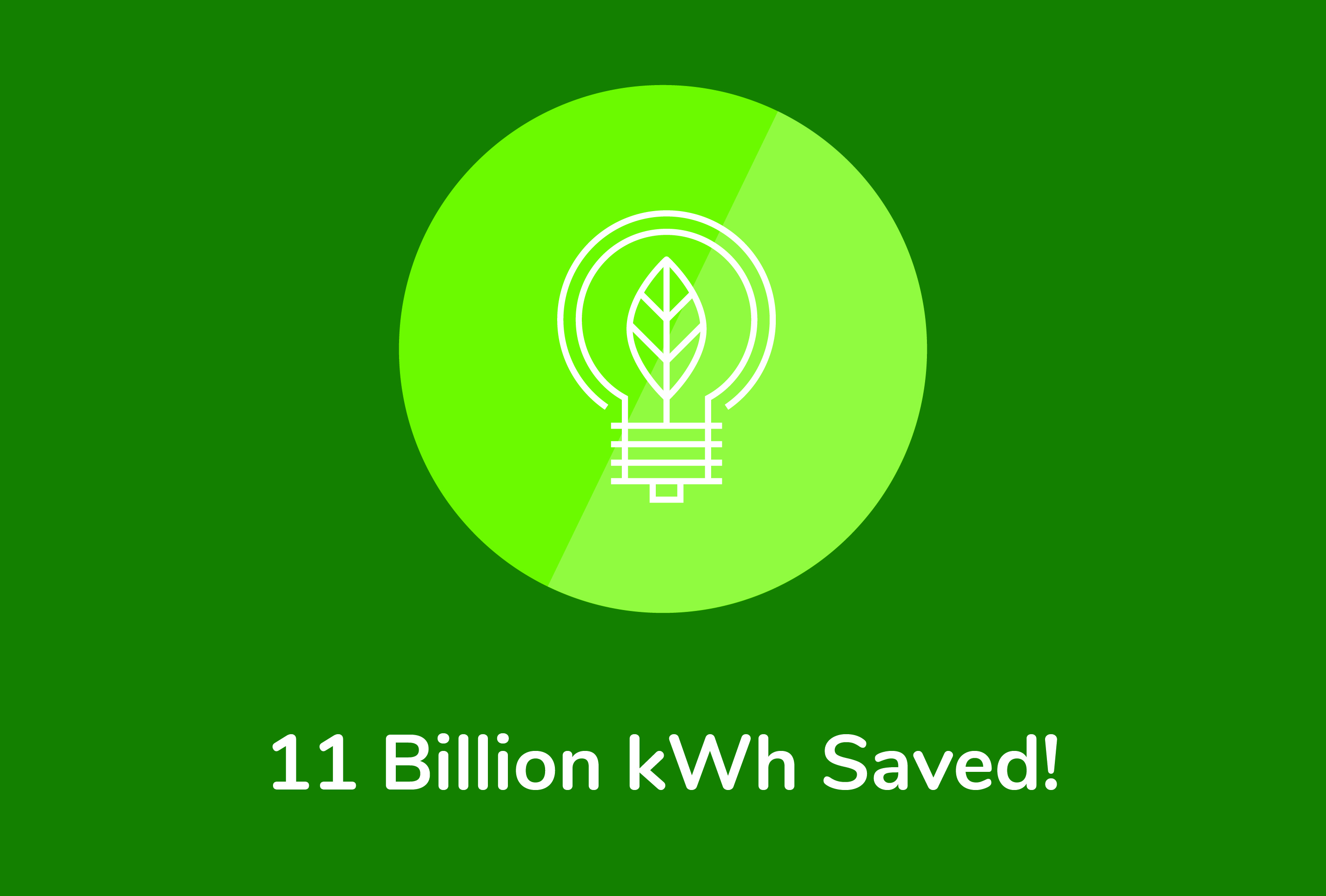 Kristi Everson
April 12, 2021
Utility partners turned pandemic challenges into project savings and collaboration opportunities.