EMC in the News
Review the latest news announcements from EMC.
Kristi Everson
February 10, 2021
Named general manager of new IoT Solutions Business Unit, Aakash Chandarana leads product development efforts to enhance connected environments.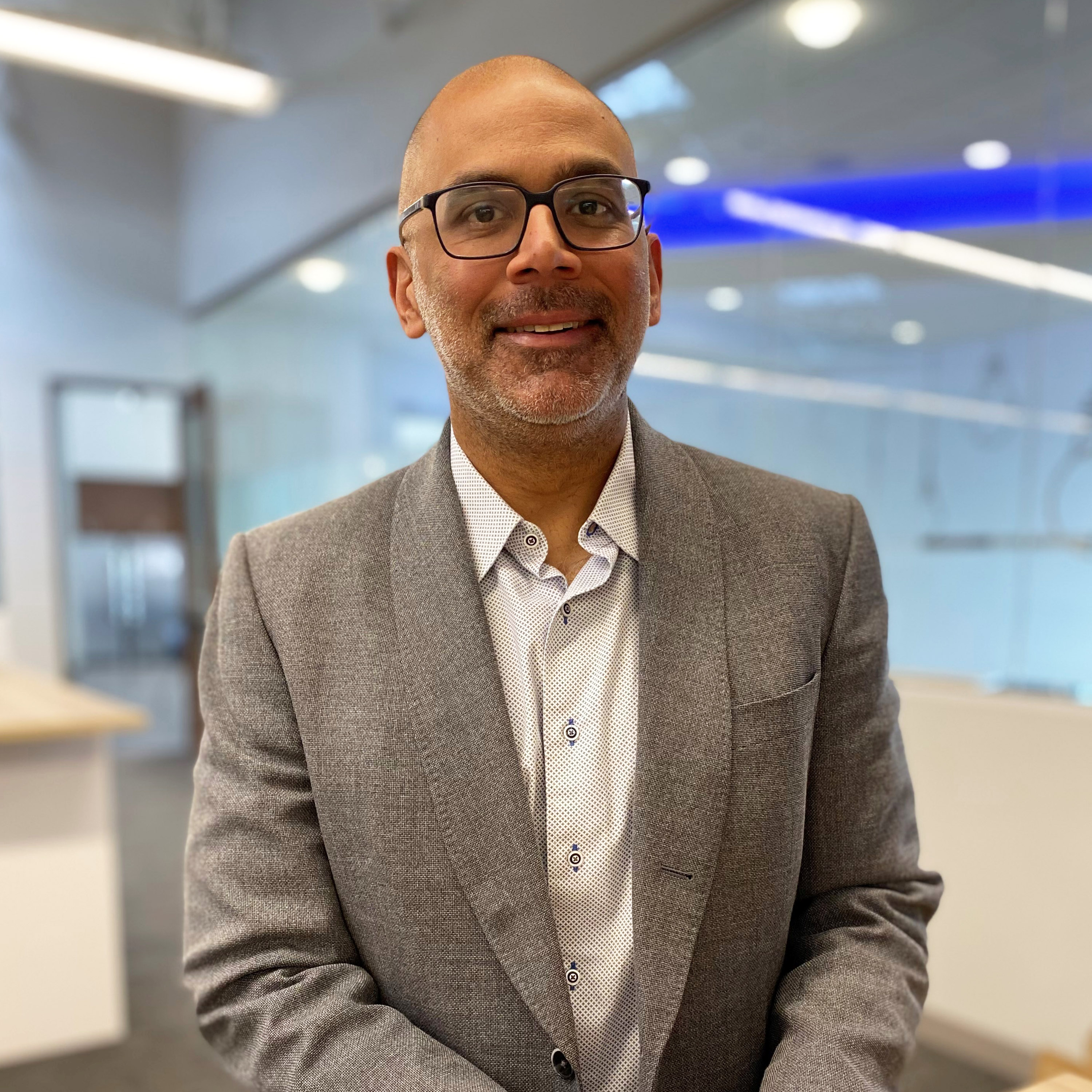 Kristi Everson
February 1, 2021
Energy services provider takes bold steps toward UV disinfection products, grow lights and human-centric lighting solutions.