EMC in the News
Review the latest news announcements from EMC.
Kristi Everson
July 23, 2015
Energy Management Collaborative (EMC) today announced its corporate sponsorship of the 2015 3M Championship, which takes place July 27 - August 2, 2015, at TPC Twin Cities in Blaine, MN.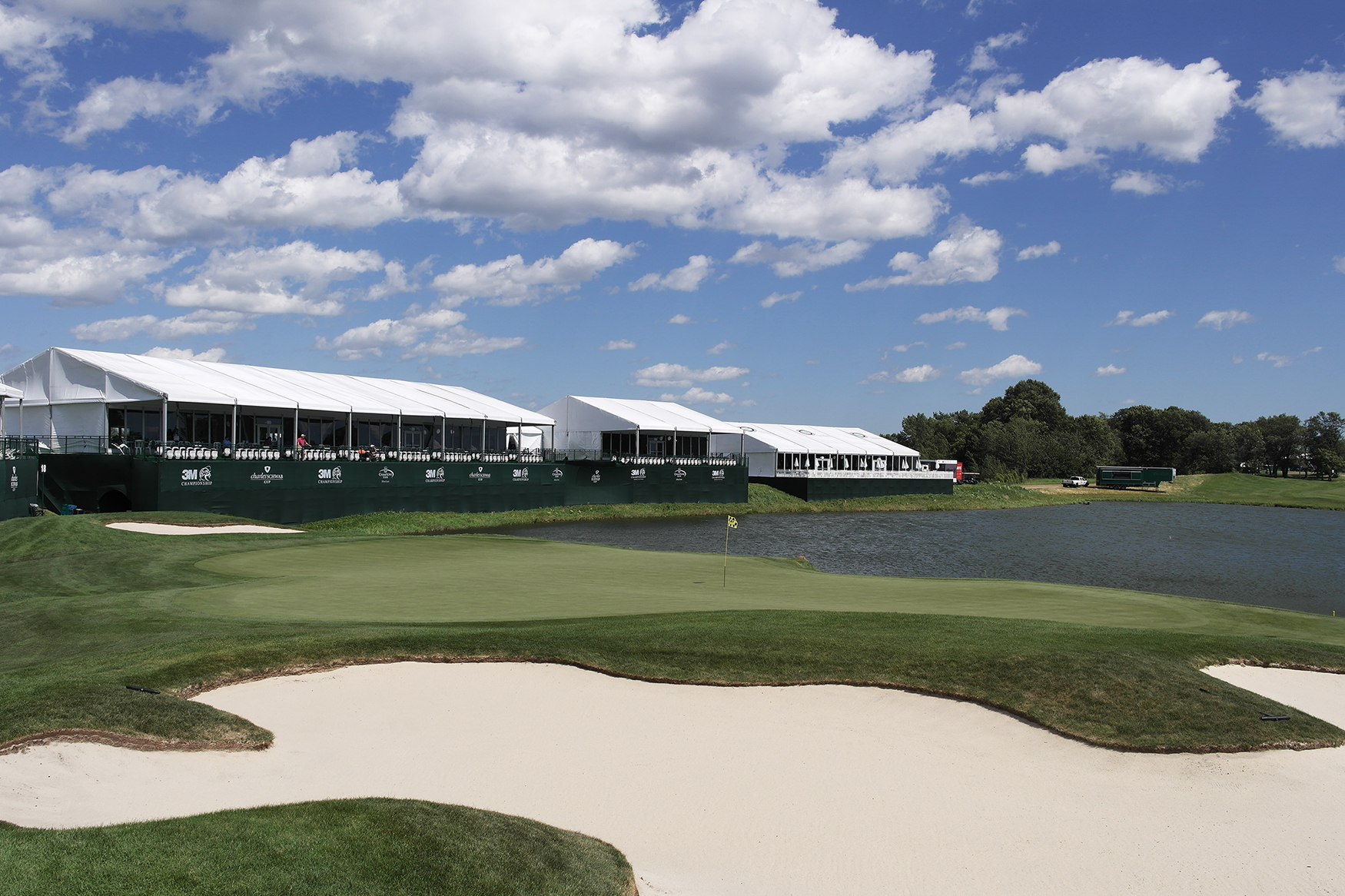 Kristi Everson
July 16, 2015
In the spring of 2014, the National Sports Center (NSC) received $475,000 in asset preservation funding from the State of Minnesota for roof repair on the Schwan Super Rink and the installation of a new energy-efficient LED lighting.