EMC in the News
Review the latest news announcements from EMC.
Kristi Everson
November 29, 2017
Energy Management Collaborative (EMC) today announced leadership change to position the company for continued growth, naming Howard Heckes EMC chief executive officer (CEO).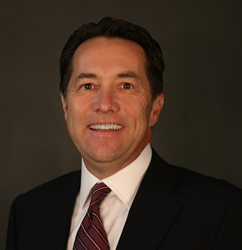 Kristi Everson
November 16, 2017
Award honors Minnesota companies and individuals for superior technology innovation and leadership.