EMC in the News
Review the latest news announcements from EMC.
Kristi Everson
December 15, 2016
EMC in partnership with Duke Energy has helped deliver more than $1.5 million in incentives to EMC customers in the Indiana region.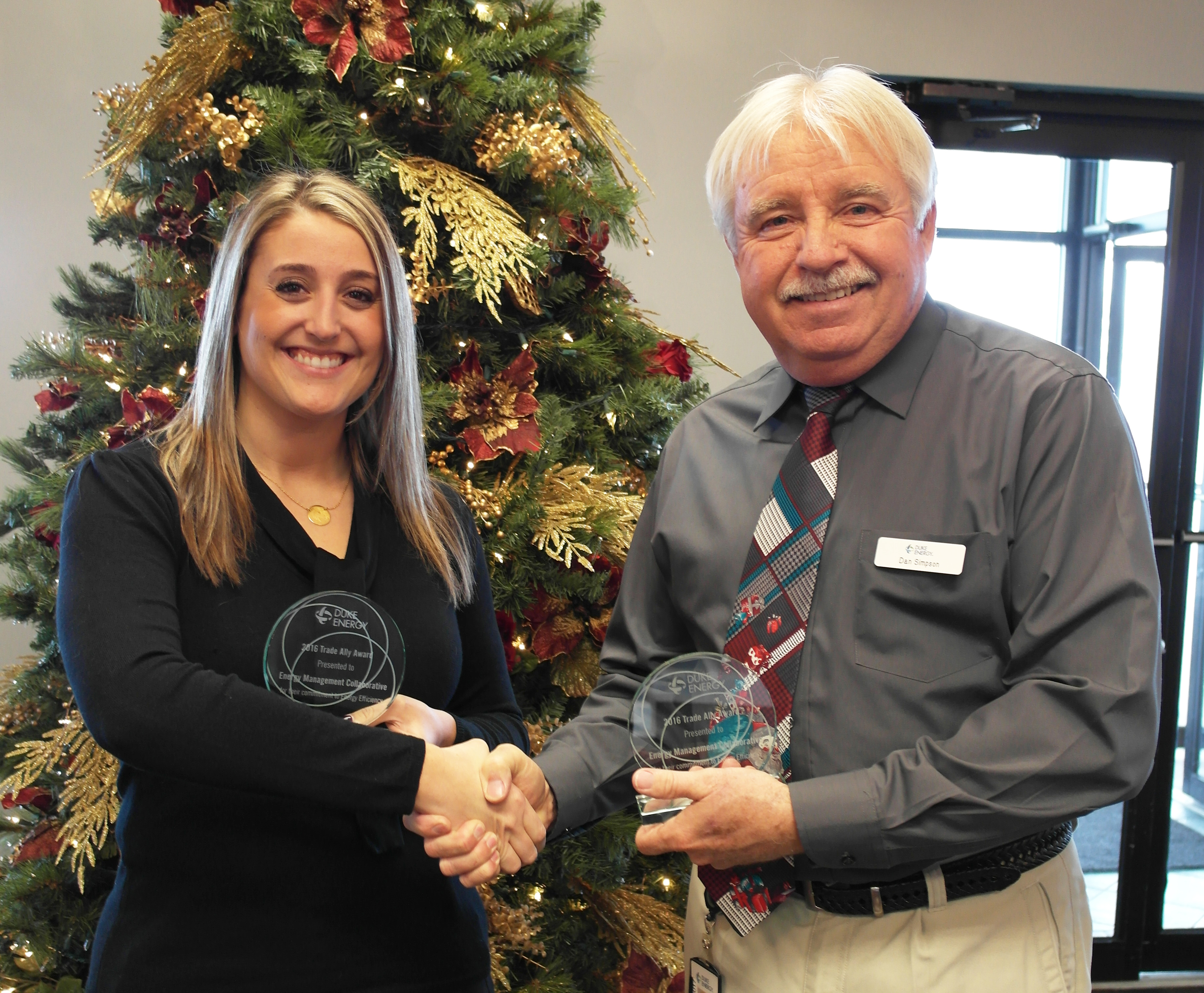 Kristi Everson
December 7, 2016
Over one million dollars in incentives delivered this year to utility's EnergyRight Solutions for business and industry customers through EMC lighting retrofit services.