EMC in the News
Review the latest news announcements from EMC.
Kristi Everson
February 14, 2016
EMC announced today its top three utility performers of 2016. The lighting and controls company, which works with hundreds of utilities nationwide, based its criteria on important factors that impact program success for customers including preapproval timelines, rebate values, payment timelines, trade ally bonuses and overall savings.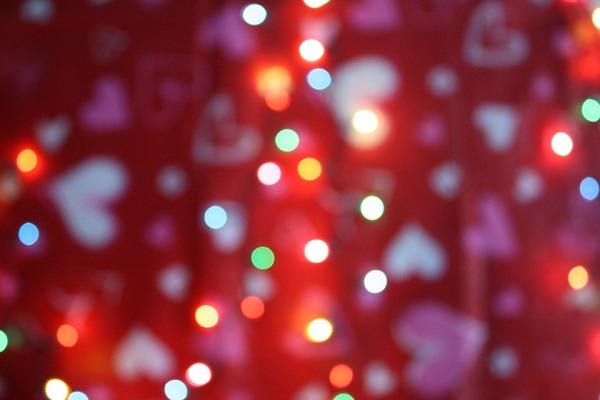 Kristi Everson
February 8, 2016
Energy Management Collaborative (EMC) today announced that it is using its LED lighting design expertise to illuminate the 2016 St. Paul Winter Carnival Ice Palace in St. Paul's Rice Park.