EMC Named a Top Performing Trade Ally by PECO
Kristi Everson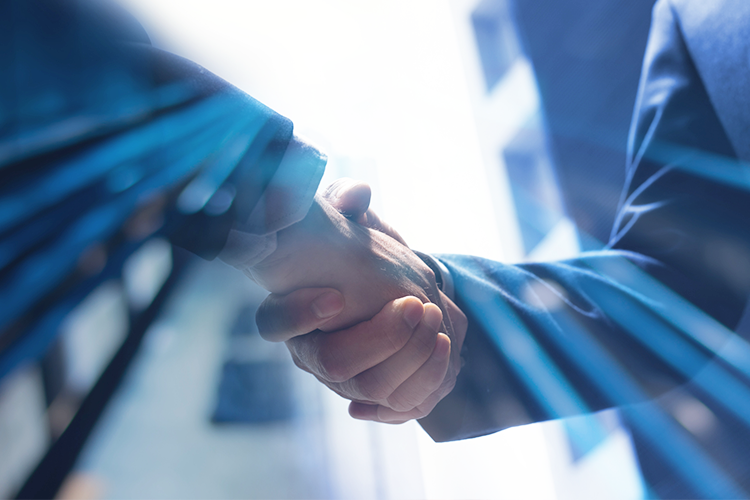 EMC is pleased to announce it has been named a PECO Trade Ally Leader for its role helping Pennsylvania customers implement energy saving LED lighting, electrical and controls projects that realized more than $300,000 in financial incentives since 2021.
The PECO Trade Ally Winner award also recognized the more than 2 million annual kWh of energy savings EMC projects delivered. The equivalent of 445 EV's charged a year, this energy savings adds to EMC's aggressive goal to deliver 25 billion kWh of savings to customers by 2025.
Based in Philadelphia, PECO is an electric and natural gas utility subsidiary of Exelon Corporation, the largest fully regulated utility company in the nation with more than 10 million customers. Also, the largest electric and natural gas utility in Pennsylvania, PECO serves approximately 1.7 million electric customers and more than 545,000 natural gas customers in southeastern Pennsylvania.
"In terms of supporting our efforts as a nationwide turnkey energy solutions provider, PECO is a bright spot when it comes to program incentive opportunities" said Kris Leaf, EMC senior manager of customer incentives. "We are honored to have our efforts helping customers achieve significant sustainability goals and advance progress toward net zero efficiency recognized."
PECO presented EMC with a certificate recognizing the company as a top-performing Trade Ally at a recognition and networking breakfast in late June.
About EMC
EMC manages and scales turnkey energy efficiency solutions for Fortune 500 clients across their North American portfolios. Since 2003, the company has used its total project management approach, EnergyMAXX®, to successfully implement thousands of projects annually including efficient lighting, smart building controls, ROI-driven IoT solutions, electric vehicle supply equipment infrastructure and ongoing maintenance and warranty support. In doing so, EMC has helped clients realize billions of kilowatt-hours of energy savings and advance their net zero emissions goals.