EMC a 2020 Sponsor of the Sanford International Presented by Cambria
Kristi Everson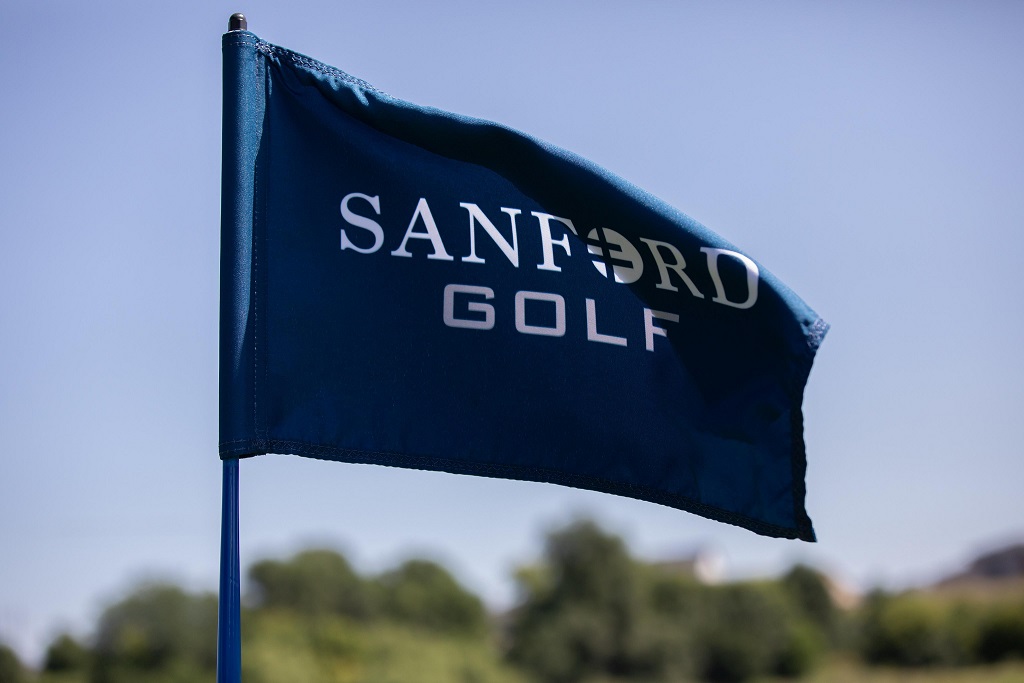 EMC marks its third year as a sponsor of the Sanford International presented by Cambria. This PGA TOUR Champions event brings the best in golf to Minnehaha Country Club in Sioux Falls, South Dakota, September 7-13. It benefits the Sanford Health Foundation, which manages endowment funds that benefits Sanford Hospitals and Clinics and programs including Children's Miracle Network and Team Edith, which supports patient care and research through the Edith Sanford Breast Initiative.
This event features a variety of PGA TOUR Champions including Rocco Mediate, who won the 2019 Sanford International in dramatic fashion after he birdied the last two holes. Additional PGA Tour Champions participating this year include Bernhard Langer, Jesper Parnevik, Darren Clarke and Fred Couples.
In addition to serving as Title Sponsor for the tournament, EMC will host these special events:
Cambria Women's Day on Tuesday, September 8. This event includes an interactive networking lunch featuring keynote speaker Kelli Masters and offers a captivating backdrop for connecting women to the game of golf, while providing actionable insight from other female leaders.
EMC Championship Pro-Am on Thursday, September 10. Guests will tee up alongside a PGA TOUR Champions Professional at the historic Minnehaha Country Club.
EMC Legends Series on Saturday, September 12. A 9-hole exhibition match following the PGA TOUR Champions play, Legends compete in an exhibition match following PGA TOUR Champions play starting at approximately 3:00 pm on the 10th tee at Minnehaha Country Club.
While the pandemic brings COVID-19 protocols including temperature checks, social distancing and non-cash transactions to the tournament, its impact has also been felt by EMC as its customers seek disinfectant UV-C lighting solutions that promote patient, shopper and employee health and wellness. This includes HVAC air purification processes that enhance health care environments for patients and medical professionals.
"Now more than ever, it's important to support the work of the Sanford Health Foundation in its local communities," said EMC CEO and Chairman Jerry Johnson. "We are also proud to be one of the sponsors for the first professional golf tournament that allows fans to attend responsibly since COVID-19."

About EMC
EMC provides best-in-class LED lighting + technology solutions and services to a broad range of multinational retail, commercial, industrial and specialized customers. Since 2003, the company has used its total project management approach, EnergyMAXX®, to successfully implement thousands of lighting upgrade projects, saving clients across industries billions in kilowatt-hours of energy.
About the Sanford International
The Sanford International Presented by Cambria, a PGA TOUR Champions event contested in Sioux Falls, South Dakota, will be played at Minnehaha Country Club the week of September 7-13, featuring a $1.8 million purse. A five-year agreement is in place through 2022. In its third year, the Sanford International will continue to focus on charitable giving and making a lasting impact in Sioux Falls. These organizations are supported through the proceeds of the tournament and via direct donations to participating charities.