Energy Management Collaborative named finalist for 18th annual TEKNE Awards
Kristi Everson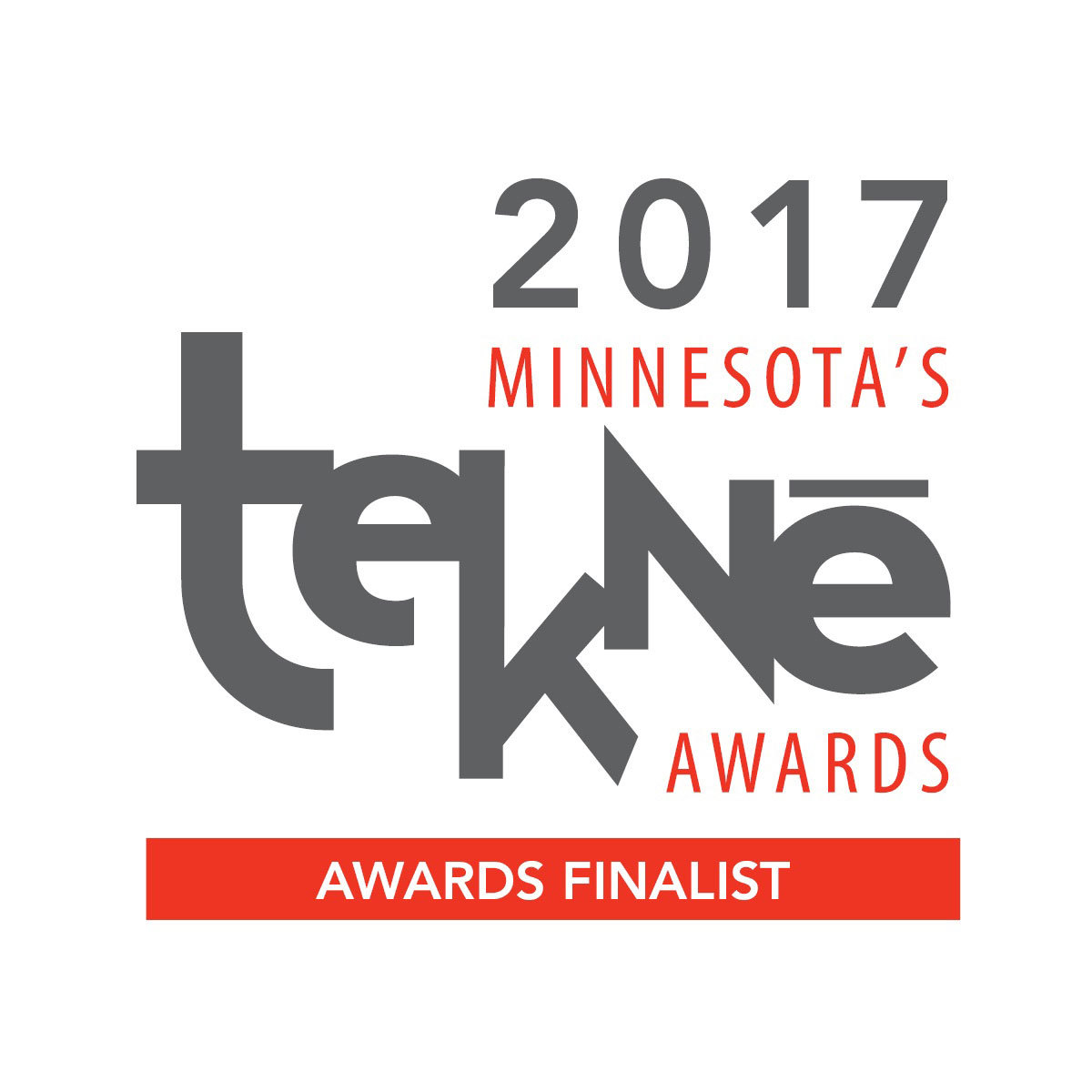 Award honors Minnesota companies and individuals for superior technology innovation and leadership
Plymouth, MN, Nov. 16, 2017 – Energy Management Collaborative (EMC) was recognized as a finalist for the Building Design & Infrastructure category at the 2017 TEKNE Awards ceremony held November 15 at the Minneapolis Convention Center. Presented by the Minnesota High Tech Association (MHTA), the TEKNE Awards annually recognize Minnesota's best and brightest technology users and developers in innovation, development, education, commercialization and management.
"Each year, MHTA seeks out companies and people leading the way in innovation in Minnesota," said Margaret Anderson Kelliher, president and CEO of MHTA. "These advancements are changing the way people all over the world live and work, and the Tekne Awards recognize those achievements."
EMC was honored for its EnergyMAXX Tool, an enhanced consultative approach that accelerates and maximizes energy savings and sustainability results for lighting and controls retrofit clients in Minnesota and nationwide. Businesses can choose their main project influencer: payback, lowest net cost, or Total Cost of Ownership (TCO) and instantly create scenarios for their nationwide lighting and controls project based on technology options and utility program rebates and incentives.
"The EnergyMAXX Tool is really a game changer—especially for our clients with hundreds of sites," said EMC President & CEO Jerry Johnson. "It provides immediate insight into how to best prioritize and schedule lighting and controls projects to deliver the maximum energy and bottom line savings."
About Energy Management Collaborative
Energy Management Collaborative (EMC) provides energy efficient Lighting + Controls + IoT solutions for a broad range of retail, commercial, industrial and government clients in North and South America. Since 2003, the company has used its trademarked project management approach, EnergyMAXX, to successfully implement turnkey lighting upgrade projects, saving multinational clients over 3 billion kilowatt hours of energy.
About Minnesota High Tech Association (MHTA)
MHTA is an innovation and technology association united in fueling Minnesota's prosperity. We help bring together the people of Minnesota's technology ecosystem and lead the charge in directing technology issues to Minnesota's state capitol. MHTA is the only membership organization that represents Minnesota's entire technology-based economy. MHTA members include organizations of every size − involved in virtually every aspect of technology creation, production, application and education in Minnesota.