EMC EnergyMAXX Tool Earns Environmental Leader Top Product of the Year Award
Kristi Everson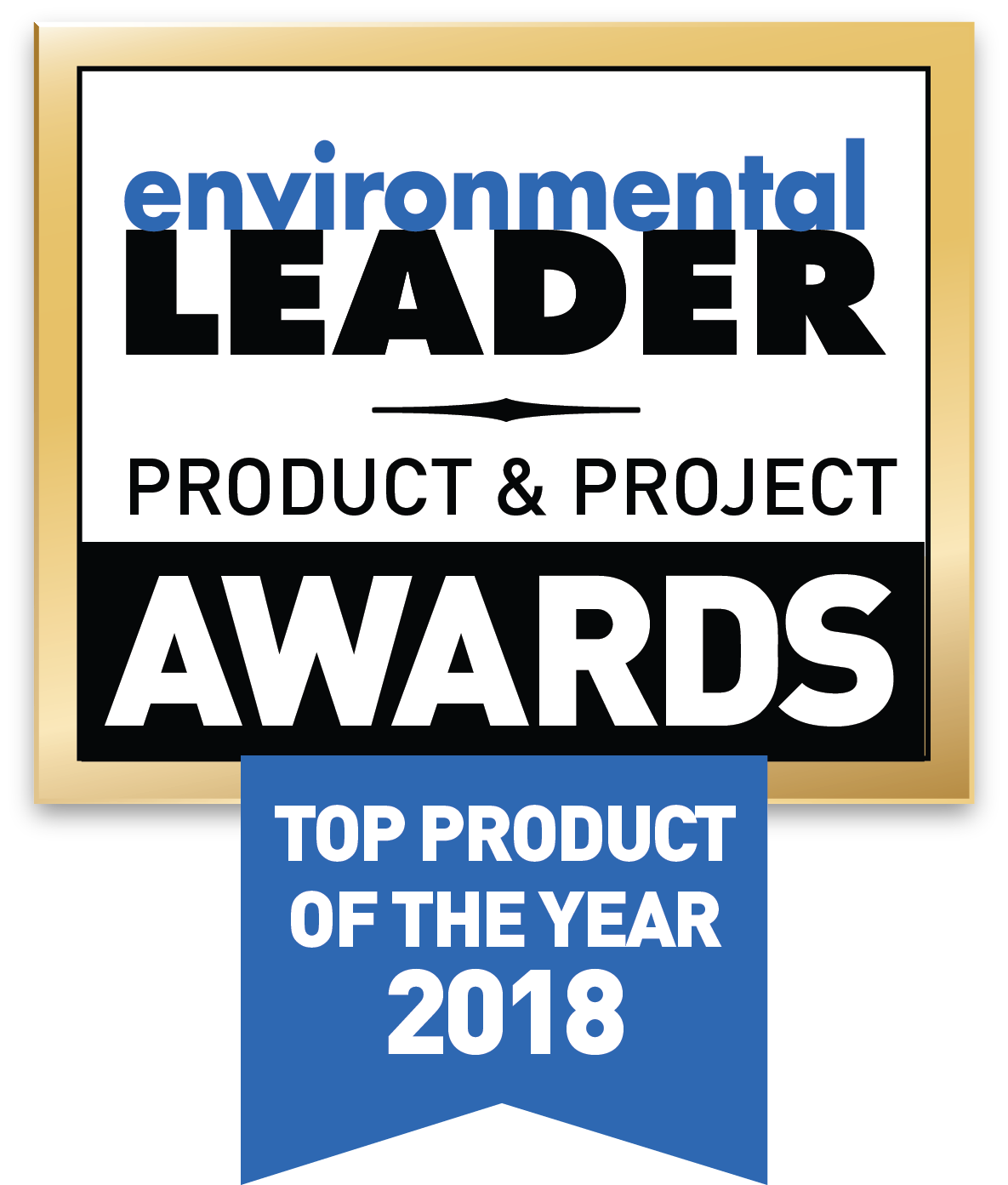 Dynamic portfolio prioritization tool maximizes lighting and controls project savings for multisite retailers
Energy Management Collaborative (EMC) today announced its EnergyMAXX Tool received a Top Product/Project of the Year Award in the Environmental Leader and Energy Manager Today Product & Project Awards. The EnergyMAXX Tool is a consultative application EMC developed to simplify the process of prioritizing energy efficient lighting projects and is ideal for customers with multiple locations.
The Environmental Leader and Energy Manager Today Product & Project Awards is a program recognizing excellence in products and services that provide companies with energy and environmental benefits, or in projects implemented by companies that improved environmental or energy management and increased the bottom line.
"We are honored to have the EnergyMAXX Tool receive this level of recognition," said EMC CEO Howard Heckes. "While there is no shortage of lighting energy savings calculators out there, they don't include the dynamic information about newly available LED products and rebate and incentive offerings that has helped our clients literally identify millions of dollars in project savings," he said.
This capability was echoed in the Environmental Leader and Energy Manager judges' comments: "The EnergyMAXX Tool's ability to evaluate projects based on payback, lowest net cost, or Total Cost of Ownership (TCO),…provides great flexibility to the customer to choose which metric, or combination thereof, is most valuable to their decision makers."
The judges added, "[A] large number of lighting products ensures that EMC doesn't choose "winner" and "loser" vendors, instead letting the customer evaluate many different options to fit their needs. Including rebates provides another clear value for the customer."
About the Environmental Leader and Energy Manager Today Product & Project Awards
With rapid advancements and a continuous rate of change in the field, sustainability and energy professionals have a notoriously difficult time knowing what products to choose to help their companies increase energy, environmental, and sustainability performance. The Environmental Leader and Energy Manager Today Product & Project Awards give companies a solid base of products, vetted by experts, from which to choose, as well as a variety of successful projects to illustrate how sustainability and energy management is helping companies improve.
"With a highly respected (and critical) judging panel and a strict set of judging criteria, entrants faced an extremely high bar for the level of product or project to qualify for an award," says Tim Hermes, publisher of Environmental Leader parent company, Business Sector Media. "Those who entered needed to bring their A-game to get even a sniff of award-nirvana. And they delivered."
Scores were determined by a panel of independent judges headed by Peter Bussey of LNS Research and also including judges from:Ball Aerospace, Best Buy, Black Ink Consulting, BSI Group, CandA, Caesars, Consultant Ben Larkey, Harbec, Kellogg, LNS Research, Marriott, Miller Coors, Nike, Novartis, Sears Holdings Corporation, Strategic Sustainable Consulting, Sustridge, Tesla,Wellborn Cabinet, and Vincit Group.
About EMC
Energy Management Collaborative (EMC) provides leading-edge lighting conversion systems and service solutions to a broad range of multinational retail, commercial, industrial and government customers. Since 2003, the company has used its total project management approach, EnergyMAXX, to successfully implement thousands of lighting upgrade projects, saving clients across industries over 5 billion kilowatt-hours of energy.