EMC Recognizes Baltimore Gas & Electric, ComED, PSE&G and Xcel Energy as Top Utility Performers of 2022
Kristi Everson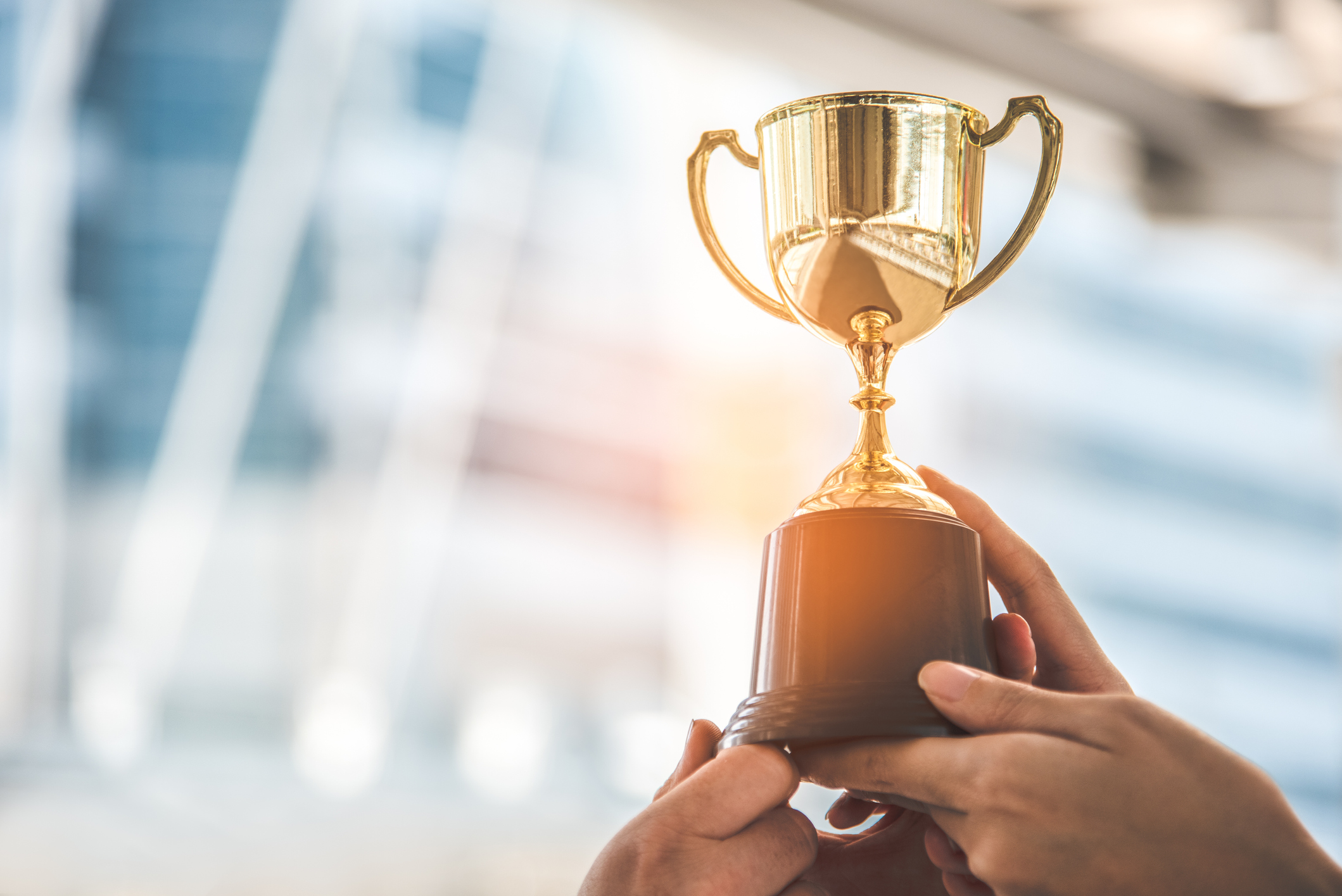 Each year, lighting + technology solutions provider EMC recognizes utility partners who deliver significant value to their shared customers. The four utilities honored as Top Performers for 2022 are:
Baltimore Gas & Electric (BGE)
ComEd (Illinois)
PSE&G (New Jersey)
Xcel Energy (Minnesota and Colorado)
The utilities were recognized for the customer value, range of options and application and approval experience they provided to customers who completed EMC projects in their areas. Their incentive programs collectively helped EMC reduce costs on eligible projects by an average of 12%.
"Utility rebates and incentives played a critical role in the success of the LED lighting, building controls and EV charging programs EMC completed last year," said Kris Leaf, Senior Manager, EMC Customer Incentives. "We appreciate the opportunity to work with these excellent partners and the efforts they made to deliver value to our shared customers."
Since 2016 EMC has honored its Top Utility Performers with plaques in recognition of their appreciation for the savings offered and how it is delivered. While BGE is a new recipient this year, ComEd, PSE&G and Xcel Energy are past recipients.
About EMC
EMC manages and scales turnkey energy efficiency solutions for Fortune 500 clients across their North American portfolios. Since 2003, the company has used its total project management approach, EnergyMAXX®, to successfully implement thousands of projects annually including efficient lighting, smart building controls, ROI-driven IoT solutions, electric vehicle supply equipment infrastructure and ongoing maintenance and warranty support. In doing so, EMC has helped clients realize billions of kilowatt-hours of energy savings and advance their net zero emissions goals.