EMC Named 2020 Ameren Top Performing Trade Ally
Kristi Everson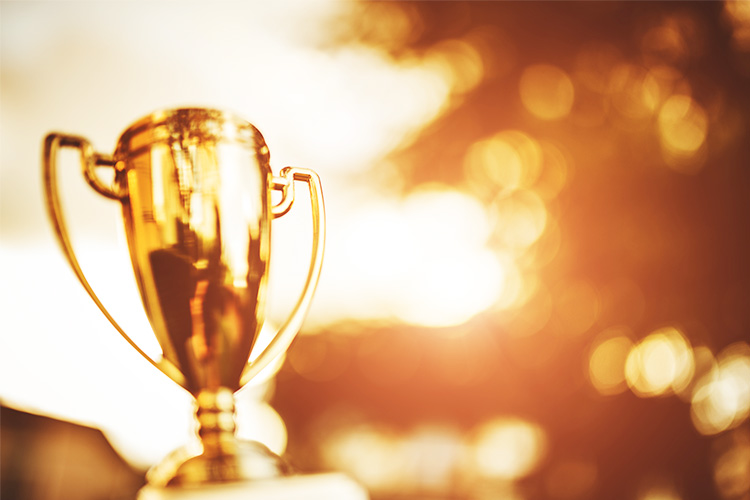 EMC is pleased to announce that the 2020 implementation of LED lighting retrofit projects in central and eastern Missouri resulted in over 3 million kWh saved, the equivalent of removing the CO2 emissions from burning more than 2.3 million pounds of coal. Local utility Ameren Missouri recognized this accomplishment by presenting EMC with its 2020 Top Performing Trade Ally award for Most kWh Energy Savings by a National Lighting Company. 
"We have worked with this program for many years and encourage customers to consider projects in the area because of the lucrative incentives and strong partnership support Ameren provides," said EMC Manager of Customer Accounts and Incentives Jolene Fenn.
EMC delivered over 5,000 projects and more than $10 million in incentives to customers nationwide in 2020. Ameren's strong lighting and controls incentives contributed to this great success, which extends a legacy of accomplishments that includes Ameren Missouri recognizing EMC with this award in 2019 and 2016.
The reduction in energy and resulting dollar savings is largely the result of the priority EMC places on being a registered trade ally with Ameren Missouri and other utilities nationwide. This status helps EMC capture the optimum incentive values and successfully navigate program processes, making EMC a skilled and knowledgeable resource for its customers.
"Our ability to foster and grow strong relationships with local utilities like Ameren Missouri really optimizes the energy and project savings our shared customers expect to see," said EMC CEO and Chairman Jerry Johnson. "I am proud of the work we have done in partnership with Ameren Missouri and many other utilities to reduce greenhouse gas emissions."
About EMC
EMC provides best-in-class LED Lighting + Technology solutions and services to a broad range of multinational retail, commercial, industrial and specialized customers. Since 2003, the company has used its total project management approach, EnergyMAXX®, to successfully implement thousands of lighting upgrade and controls projects, saving clients across industries billions in kilowatt-hours of energy.