EMC's CEO, Jerry Johnson | 2023 EY Entrepreneur Of The Year Finalist
Kristi Everson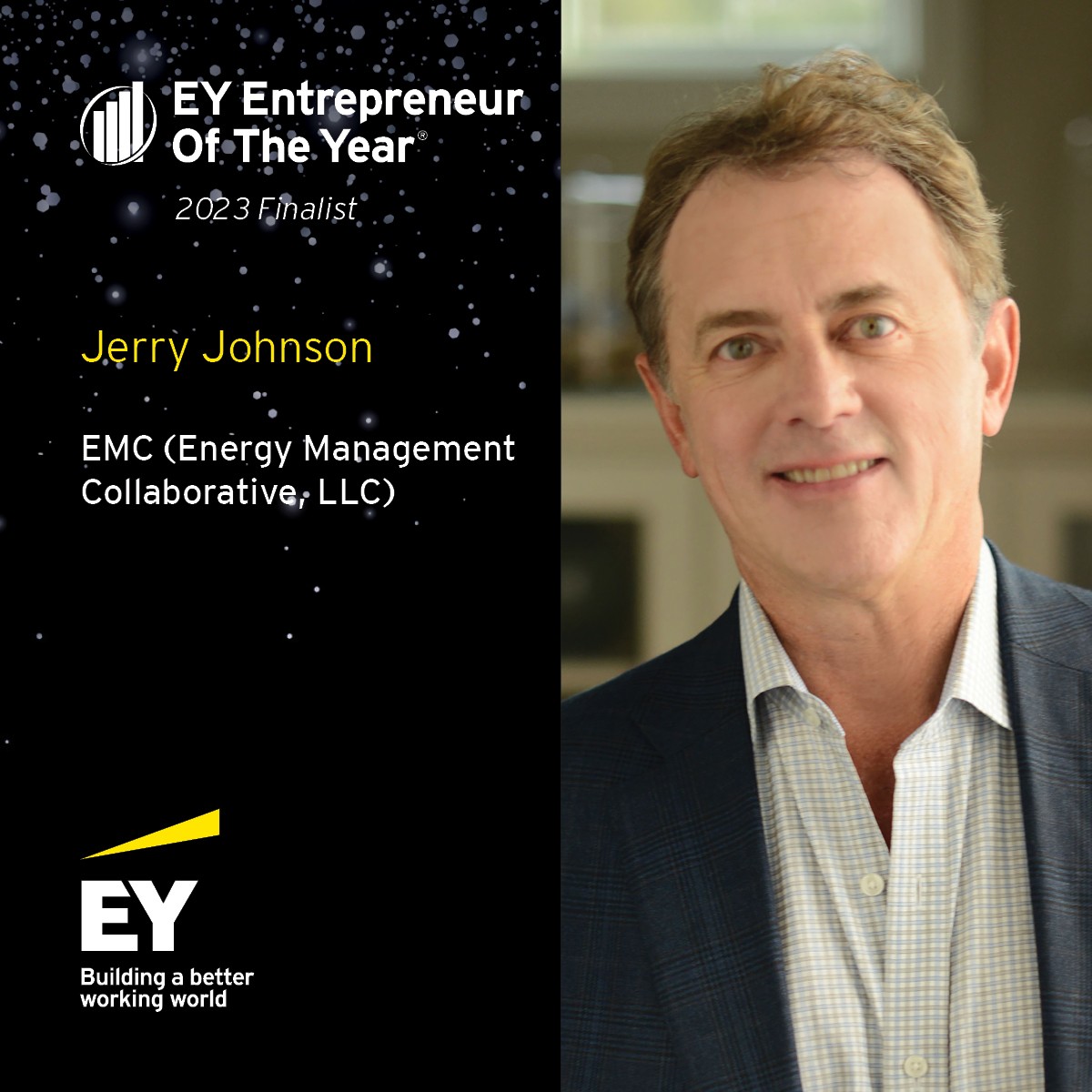 EMC CEO Jerry Johnson was recognized by EY as a finalist for the 2023 The Entrepreneur of The Year® Heartland program. For more than 35 years the award has celebrated ambitious visionaries who are leading successful, dynamic businesses throughout the US and nearly 60 countries globally.
A versatile, technology-oriented senior leader, Jerry grew EMC from a fledgling lighting retrofit startup in 2003 to a North American provider of LED lighting, smart building controls and electric vehicle infrastructure.
Now 200 employees strong with a nationwide labor partner network, EMC has delivered more than 16.5 billion kWh of energy savings to customers by helping them enhance bottom line performance, reveal and control data within their facilities portfolios and enjoy optimized health, safety and aesthetics in their built environments.
Learn more about the 2023 EY Entrepreneur of the Year® award finalists: https://www.ey.com/en_us/entrepreneur-of-the-year/heartland/finalists.