Educational Webinars
EMC offers webinars geared towards research and market-moving trends in the energy industry. This on-demand webinar library allows you to gain insights on your own schedule.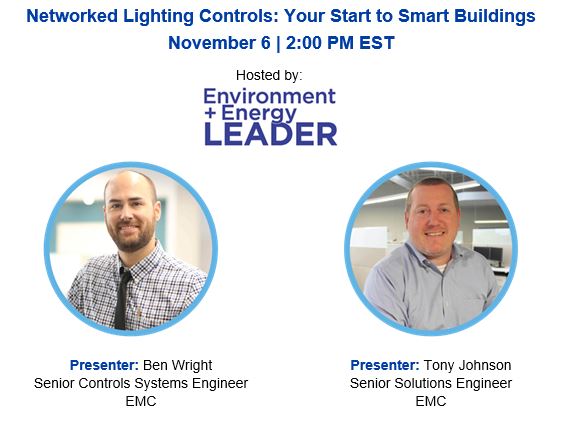 Networked Lighting Controls: Your Start to Smart Buildings
As we move toward smart buildings and a smarter world, more technologies have become available to manage our built environments. But which ones do we choose? With abundance comes ambiguity. This webinar will explore four options for moving forward with an advanced controls solution. EMC lighting experts will discuss what this functionality looks like for each approach.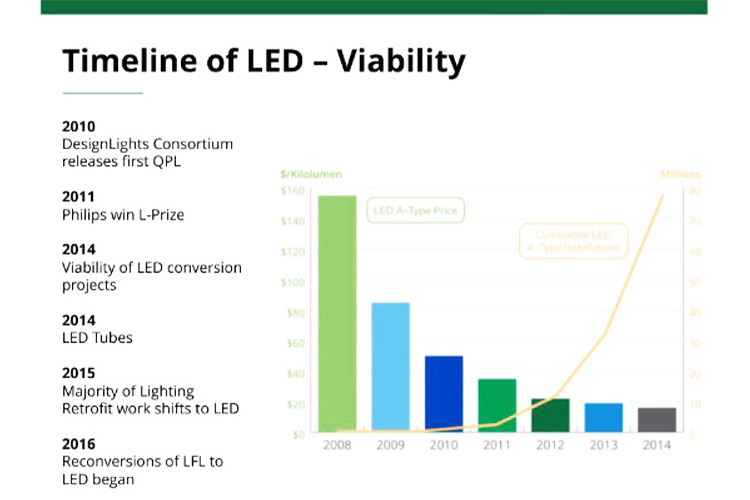 The LED Tipping Point Effect – Put vendor neutrality to work for your next LED lighting and controls project
Vendor neutrality, the practice of using products from multiple manufacturers in a single solution or application, has increased in importance for the lighting industry. Driving this change is the industry's rapid transition from metal halide and fluorescent lighting technologies to the vast world of light-emitting diode (LED). Attend this webinar and learn how using lighting and control products from multiple manufacturers can maximize lighting solution performance, increase energy savings and lower project payback timelines, as well as enhance flexibility for your next lighting project.