Educational Webinars
EMC offers webinars geared towards research and market-moving trends in the energy industry. This on-demand webinar library allows you to gain insights on your own schedule.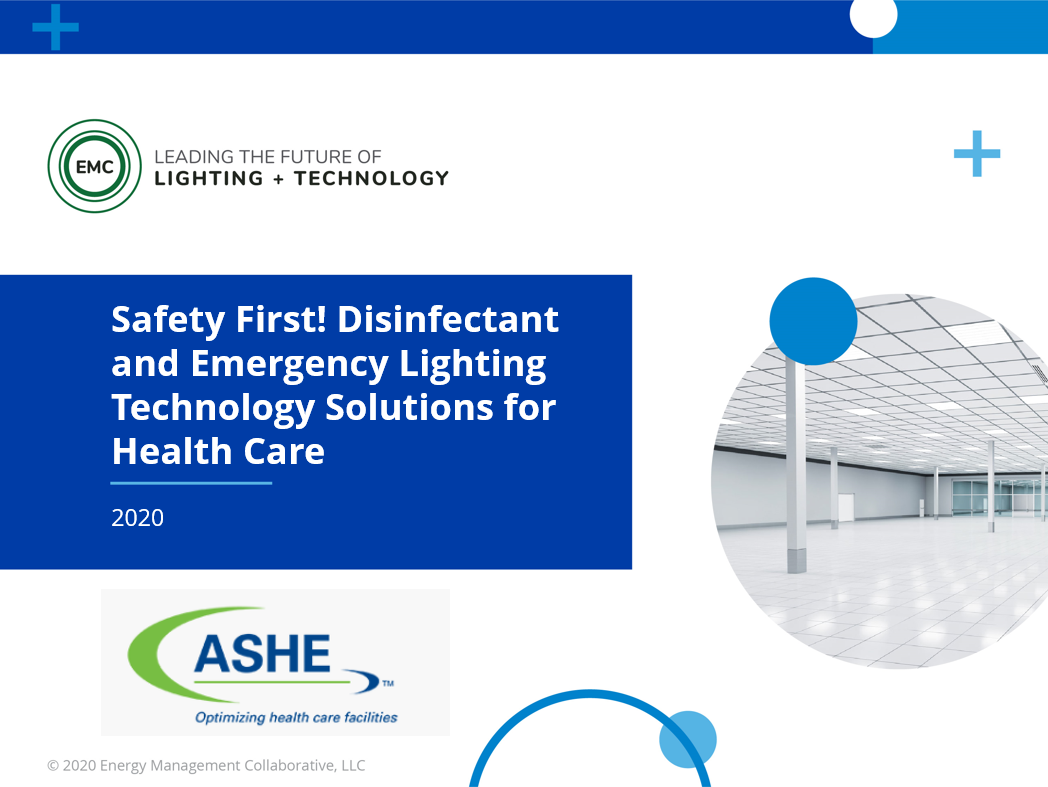 Safety First! Disinfectant and Emergency Lighting Technology Solutions for Health Care
Safety concerns top the minds of health care facility managers now more than ever and lighting can play an important role in providing a safe and reassuring environment for patients and health care professionals. Learn the latest safe lighting methods, how they can be automated with your building management systems and help you meet human safety expectations and your business goals.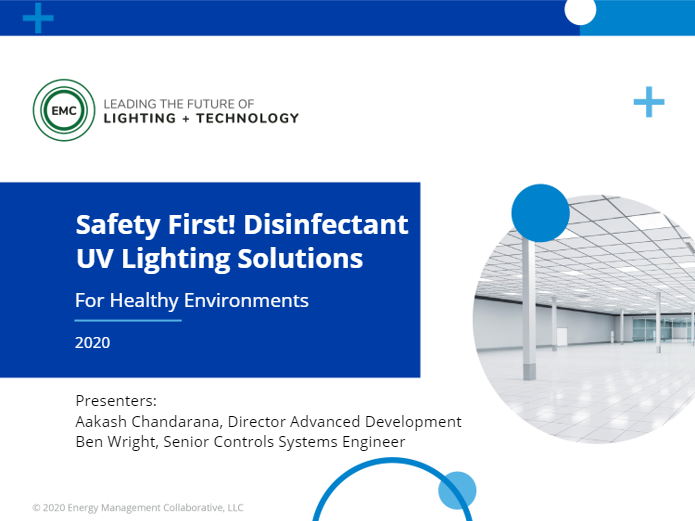 Safety First! Disinfectant UV Lighting Solutions for Healthy Environments
A proven germicidal technology used for decades in HVAC and hospital disinfection solutions, new UV applications and products are being rapidly developed to address the public health issues presented by the current pandemic.