Educational Webinars
EMC offers webinars geared towards research and market-moving trends in the energy industry. This on-demand webinar library allows you to gain insights on your own schedule.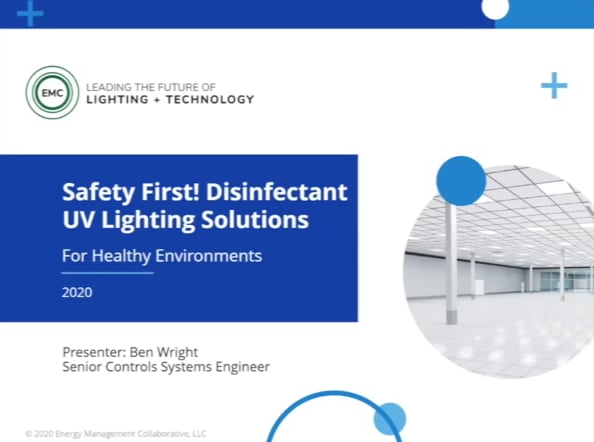 Safety First! Disinfectant UV Lighting Solutions for Healthy Environments
There's no denying the major impact that the COVID-19 pandemic is having on most every aspect of our lives. To mitigate the rapid spread of the virus, businesses are turning to the use of ultra violet lighting to clean surfaces for safer environments.