Informative Blogs
Hear from EMC experts about the latest industry trends and insights.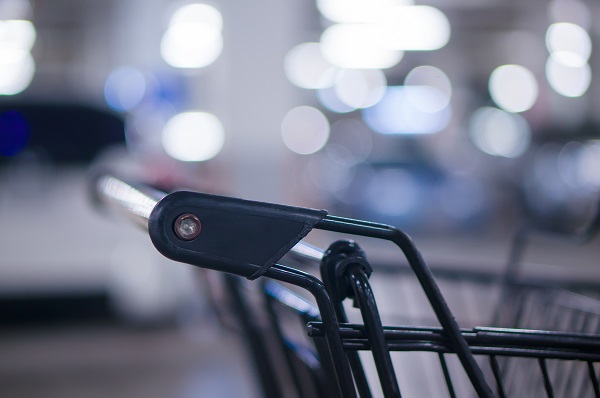 Tony Johnson
January 13, 2012
Recently, EMC converted a large retail store in Massachusetts from lowbay, 350W, pulse start, Metal Halide fixtures to 200W eHID Metrolight fixtures. With Metrolight's EcoPod product we were able to re-use the existing lamp enclosure and lens, saving the customer the expense of replacing a part of the fixture that was still viable.
Tony Johnson
November 22, 2011
As EMC launches our new website, I am launching a new blog for our technology group. My name is Tony Johnson; I graduated from The University of Kansas with an Architectural Engineering degree in 2001 and have been doing lighting stuff, in one form or another (Electrical Engineering, Lighting Design, and Light Fixture Design), ever since.