Utility Incentives: 2017 Highlights
December 18, 2017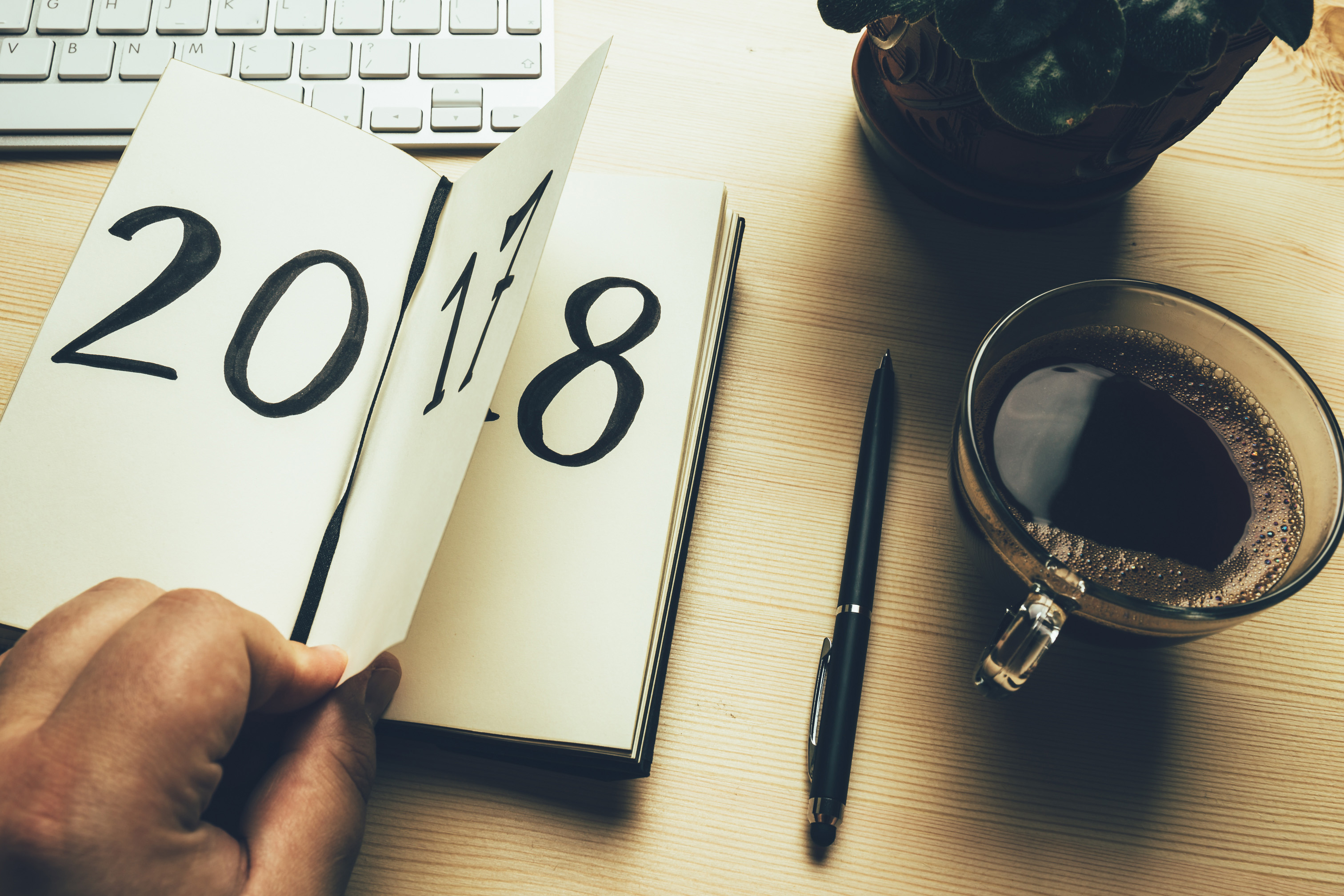 Looking back on 2017, it was a busy year for utility rebates and incentives. At EMC our work with more than 200 utility partners took our projects farther and faster, contributing to a new milestone for EMC: In April we celebrated delivering more than three billion kWh of energy savings to our LED lighting and controls customers since our inception in 2003.
This year we also saw some important trends emerge—ones we recommend paying attention to in 2018:
Stricter DLC requirements. The Design Lights Consortium (DLC) regularly updates the technical requirements of its Quality Products List (QPL) to keep up with technology trends. After updating these requirements in April, it delisted about 40% of the original list for not meeting the new product requirements. Utilities across the U.S. and Canada quickly took note and updated their program requirements. Many manufacturers have since made changes to their delisted products, allowing them to be relisted in the QPL.
Pre-inspection/approval requirements. More and more utilities required pre-inspections or pre-approvals before lighting projects could start. We saw Georgia Power adopt this process in 2017 and expect more to follow in 2018.
Controls adding complexity. Much of the increased vetting that is happening, including pre-inspections, preapprovals, as well as product qualifying and estimation processes, are the result of controls adding complexity to LED lighting projects.

This adds another layer to the planning process for lighting projects and must be well managed to not impact your project scheduling.

I want to emphasize that the benefits of lighting controls will be well worth these increased requirements! EMC's dedicated Incentives Team is working with our utility partners to ensure seamless processes for our customers.
One last reminder before you welcome the New Year: Be in contact with your utility to ensure your incentive paperwork is in for 2017. Most utilities have a December 31 deadline, but check to be sure.
Also, let us know how EMC can help make the process easier. We would love the opportunity to get your 2018 off to a great start!
Stacy Delzer is Energy Management Collaborative's Manager of Customer Incentives. In this role she utilizes her knowledge of incentive programs nationwide to expedite the application process and secure maximum incentive dollars for EMC customers.