Reminder: Get your end of year paperwork submitted!
Katie Quam
November 3, 2015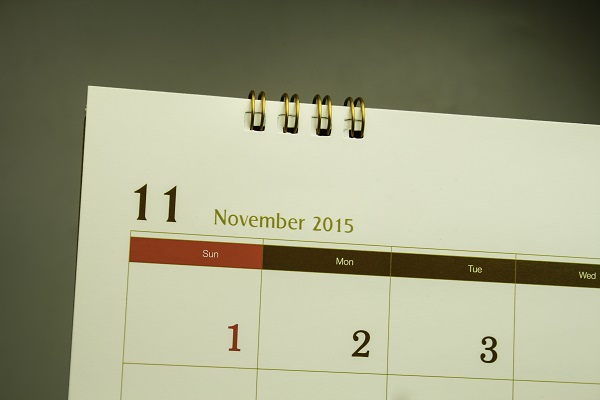 Last month we discussed the end of year approaching and what that means for final paperwork submittals. Now that we're in November, most utilities are requesting that you submit final paperwork by the middle or end of this month. Remember, these deadlines are just a few weeks away!
If you are working with a utility that requires you to submit all paperwork in November - and this time frame is challenging for you - many utilities will grant extensions. However, there tends to be less flexibility during this busy time as they want to close out their year and begin to roll out their new program year.
Some utilities will also allow you to submit your final applications after their 2015 deadline, but they will then pay out the incentive with their 2016 budget. If the 2016 program changes, this can mean a possible decrease in incentive values for you.
Bottom line: It is always best to adhere to end of year deadlines, but know that some utilities can also be flexible if needed.
If you have any questions about specific program deadlines, please reach out to EMC.
Katie Quam is Energy Management Collaborative's Manager of Customer Incentives. In this role she utilizes her knowledge of incentive programs nationwide to expedite the application process and secure maximum incentive dollars for EMC customers.