Southbound to San Antonio to Lasso the Fall EEI National Key Accounts Workshop
October 18, 2018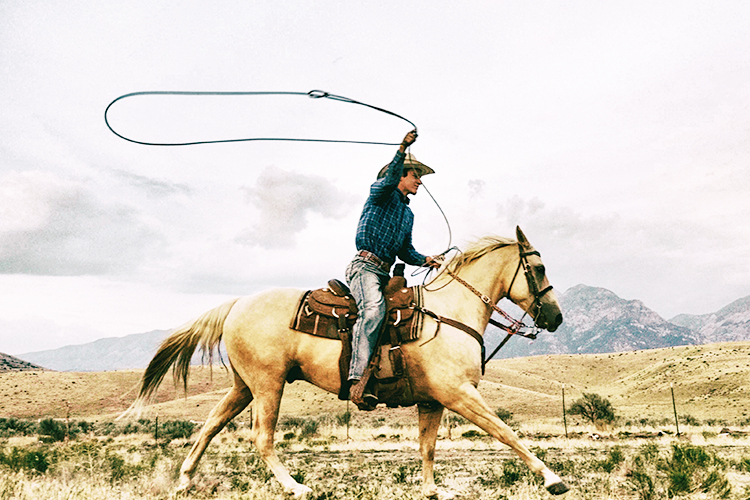 I love this time of year. The air is crisp, the leaves are turning lovely shades of orange and red, and the geese are flying south for the season.
Our EMC crew will be joining them as we head to Texas for this year's Fall Edison Electric Institute National Key Accounts Workshop (EEI NKAW), held in San Antonio at the JW Marriott San Antonio Hill Country Resort.
Come connect with EMC's lighting and networked controls experts at booth 306.
I always look forward to this workshop. The EEI NKAW is an impactful event where industry experts share trends and insights into their niche of the energy industry. There are two great sessions on the docket that I am particularly looking forward to attending:
Moving the Large Customer - Electric Company Relationship Forward in an Age of Changing Customer Priorities and Rapid Technology Advancement.
EMC is an expert in networked lighting controls and is prepared to make implementation a success, while maximizing incentives. Given our focus, I see this session as a great opportunity to learn about what customers are trending toward in their use of technology and energy efficiency priorities.
I anticipate some discussion about networked lighting and building controls. I also expect to hear how customers are preparing to adopt these technologies in a more robust way to maximize building efficiencies and data collection, both of which are emerging as new ways LED lighting and controls installations drive value for organizations
Capitalizing on Incentive Programs: A National Accounts Guide to Putting Incentive Money in Your Company's Pocket.
I may be biased, but I am especially excited for this session. EMC's Incentives Team is constantly researching and networking to develop the most effective strategies to maximize utility programs for our customers.
A large part of our success with putting maximum rebate dollars in customer pockets is due to partnering with utilities to better understand their programs and develop open communication channels. This world is constantly changing so it's vital that we are actively engaged with our utility partners.
This is just a taste of the rich, valuable content I anticipate at the NKAW. The full agenda can be found here.
I also thoroughly enjoy the networking events peppered throughout the NKAW. The Utility Meet-n-Greet is such a great place to meet and reconnect with the utility representatives our team works with regularly.
Although these are brief, essentially "mini dates," they are effective for teeing-up follow-up actions and conversations. Of course, what would the NKAW be without the Monday Night Social Event? This year's theme is "Southwestern" and will take place on an authentic Texan Cattle Ranch. As for costumes, my lips are sealed.
Stay tuned for my NKAW re-cap blog in November.
Jolene Fenn-Jansen is Energy Management Collaborative's Manager of Customer Incentives. In this role she utilizes her knowledge of incentive programs nationwide to expedite the application process and secure maximum incentive dollars for EMC customers.