Program deadlines: Why it's important to keep an eye on them
July 5, 2016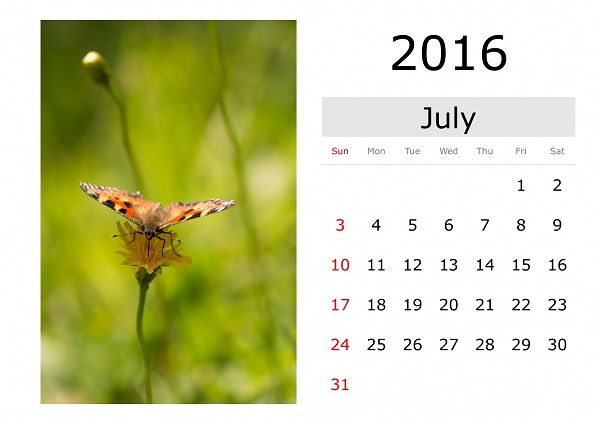 As we have seen this year, many programs are running out of funds sooner than expected - and much earlier than in previous years. This is reason enough to get any pre-approval applications submitted quickly, but you also need to be sure you're watching any program deadlines that may be in place.
Once your pre-approval application is submitted, you typically have 60-90 days to complete your project and submit all final paperwork. In the past, many utilities were flexible with these deadlines and allowed extensions if your projects took longer than the allotted time. However, as we start to deal with programs that may be low on funds, these extensions may be harder to attain.
Now, more than ever, it's very important to consider these deadlines when you or your contractor are scheduling projects. Be sure you are working with someone who is knowledgeable about the specific program timelines and can schedule projects accordingly in order to meet these deadlines.
This will be even more important as we get further into the year. Most programs that run calendar year require that all final paperwork is submitted as early as November so they have enough time to process and close out their year prior to December 31st.
Don't wait to get your project started. Your rebate may be jeopardized if you do.
Katie Quam is Energy Management Collaborative's Manager of Customer Incentives. In this role she utilizes her knowledge of incentive programs nationwide to expedite the application process and secure maximum incentive dollars for EMC customers.