Planning a Type A TLED lighting retrofit? Be aware of these incentive changes
March 9, 2017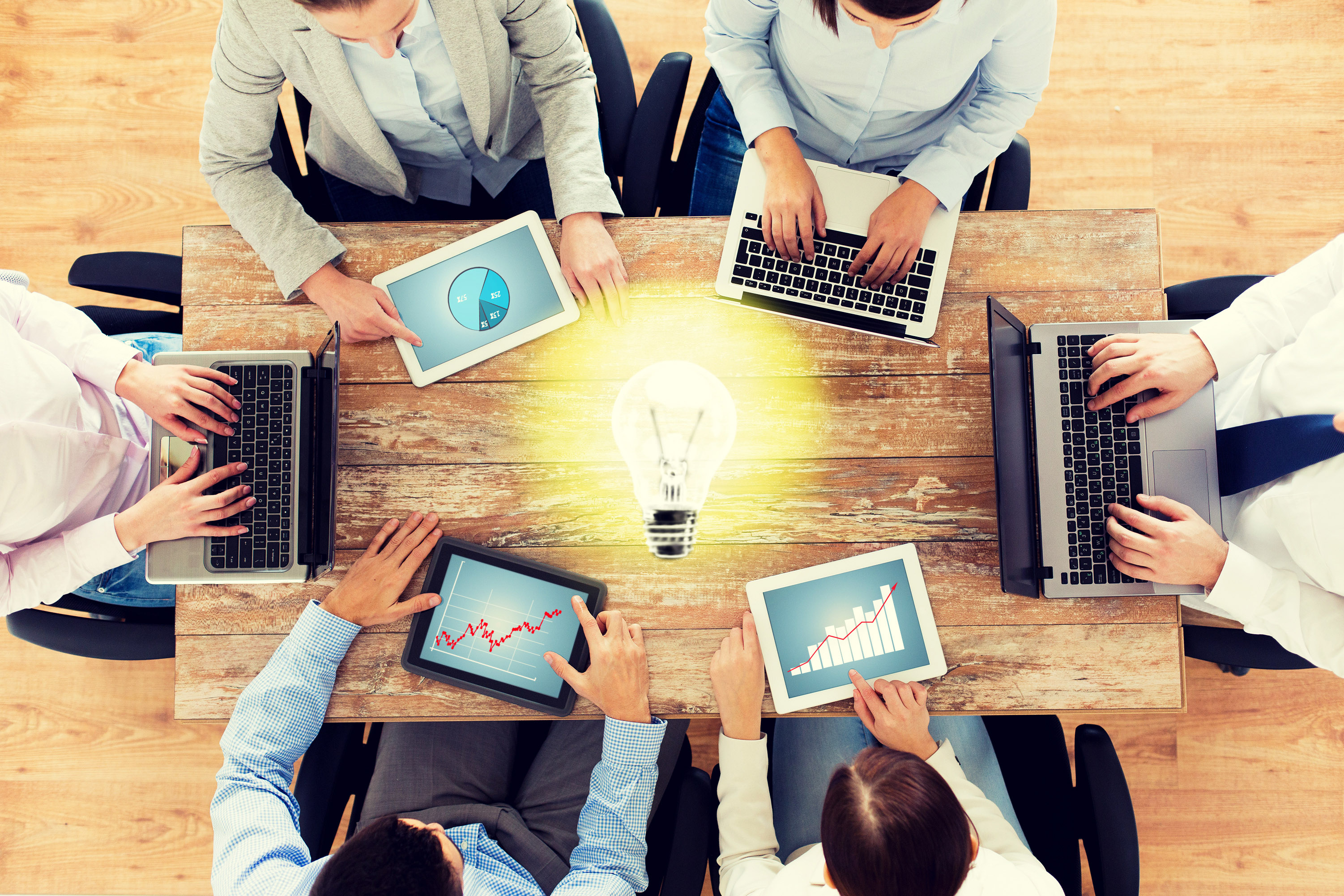 LED tubes have become a common upgrade in the industry and to date, many utility programs have been offering incentives for this solution. However, now that 2017 programs are officially rolled out, we are seeing changes to LED tube incentives—specifically to Type A TLEDs.
Most programs offer rebates for Type A and Type C tubes. But many are now reevaluating how they rebate Type A tubes and are adjusting their programs.
In 2017, I have seen more programs require that Type A tubes also have a ballast replacement. Some programs are getting rid of these incentives altogether.
Programs such as AEP Public Service Company of Oklahoma now require that Type A tubes also have an energy efficient CEE ballast replaced. Pepco and Delmarva in Maryland used to require that any Type A tubes also have a new ballast installed, but they recently announced that starting the end of this month they will be getting rid of their Type A tube rebates.
If you are considering any sort of TLED upgrade, it is important to see if any of these changes may affect your incentive rates. If you have questions on specific programs, the EMC Incentive Team is here to help.
Katie Quam is Energy Management Collaborative's Manager of Customer Incentives. In this role she utilizes her knowledge of incentive programs nationwide to expedite the application process and secure maximum incentive dollars for EMC customers.