Lucrative Tri-State Incentives Available for 2020 Lighting and Controls Projects
March 24, 2020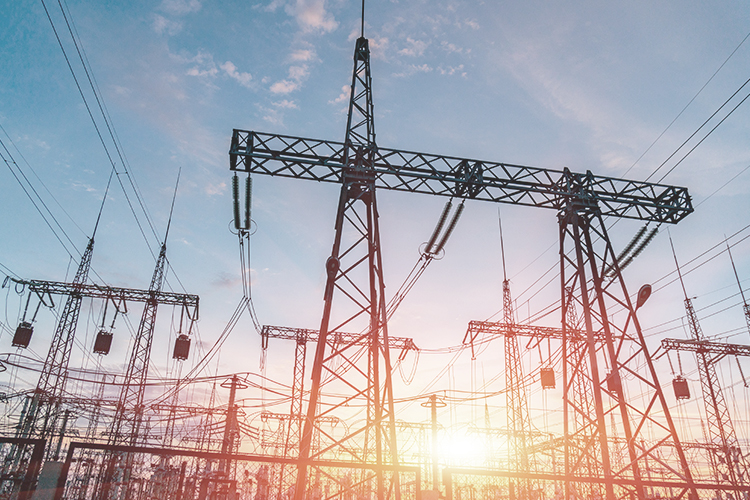 Changing building codes, increasingly affordable LEDs and the rise of controls have shifted many utility incentives away from traditional LED lighting incentives. This makes 2020 the year to complete projects that take advantage of these currently lucrative programs.
One effective strategy is to complete your projects in a utility's full territory. With some of the most lucrative incentives in the country, Eversource, which spans the East Coast states of Massachusetts, Connecticut and New Hampshire, is a great focus area.
This utility is highly motivated to maximize energy savings in their tri-state territories. We especially want to call your attention to the New Hampshire program. Eversource has been working hard to highlight this program and drive projects in the Granite State. All three programs currently offer significant incentives for your lighting retrofit and controls projects.
Contact EMC to prioritize your projects in these areas and take advantage of these valuable programs before they decline.
EMC's expert Incentives Team will work closely with the utility representatives to communicate project lists and ensure you will receive maximum incentives, especially if you are focusing on completing your sites in all three states.