Get Ready for End of Year Crunch Time
October 6, 2015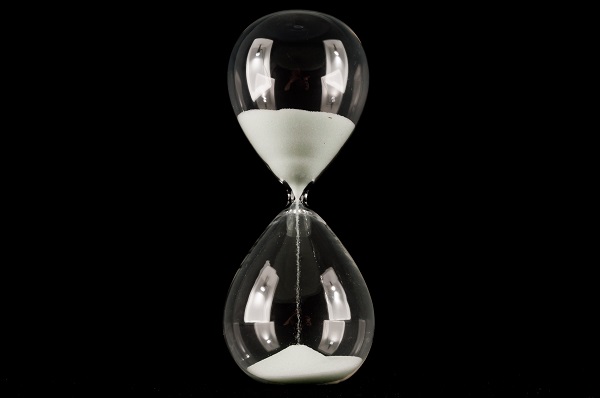 It's hard to believe we're already talking about the end of 2015, but let's face it, it's only a few months away! That means it's time to start thinking about submitting final paperwork for your incentive programs. As we approach the end of the year, many utilities require that you complete projects and submit final paperwork-sometimes as early as November.
The end of year deadline requirements help utilities by giving them adequate time to close out their program year and prepare for next year. This also means that these next few months are typically busier than usual. So pre-approval and payment timelines may increase due to the influx of projects coming in. It also means we should prepare for the next program year and plan for changes that may be happening to existing programs.
If you have any questions on end dates that may affect your projects, we are here to help. EMC consistently monitors these dates to be sure our projects are submitted ahead of any deadlines.
Katie Quam is Energy Management Collaborative's Manager of Customer Incentives. In this role she utilizes her knowledge of incentive programs nationwide to expedite the application process and secure maximum incentive dollars for EMC customers.