Maximize your LED lighting retrofit's value
May 15, 2017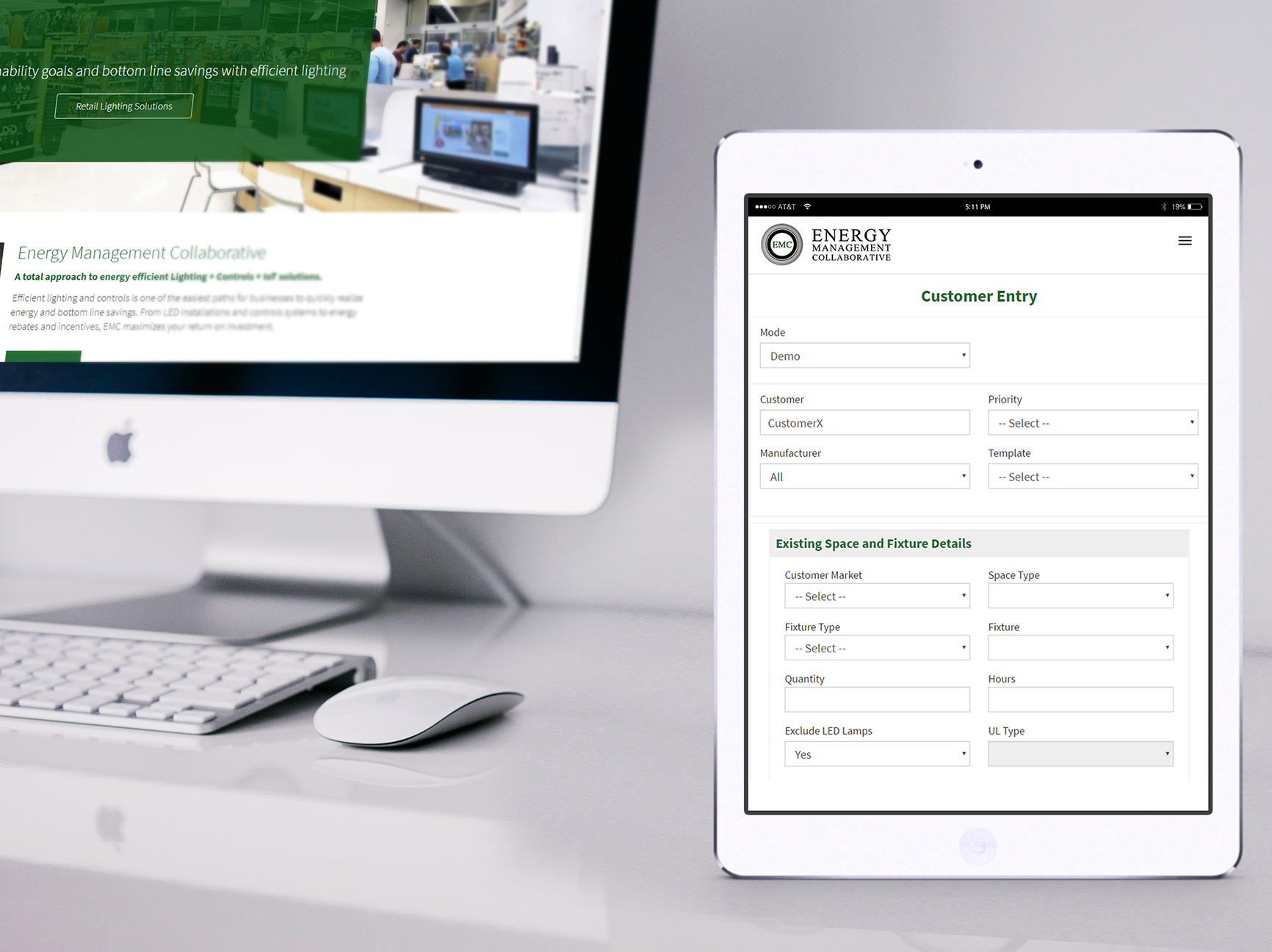 When dim, uneven lighting illuminates the fact that a LED lighting retrofit is in your near future, it can be difficult to determine a course of action that delivers the best value. Where do you start? Where do you go?
Luckily, EMC's latest release of the EnergyMAXXSM Tool can help you identify the best path to energy savings and the lowest initial costs.
Identifying priorities within a large, nationwide, portfolio of locations and a varied set of existing lighting systems can be very challenging. Where to find the best savings and incentive value from thousands of utilities nationwide can be confusing and frustrating. New EnergyMAXX features allow you to select your project priority. What's most important to you: Payback? Total Cost of Ownership? Lowest Net Cost?
Select your priority and enter information about the current lighting conditions to start the process. EnergyMAXX will then recommend possible solutions and present budgetary information for the site list that has been uploaded.
EnergyMAXX provides the option to select from a broad, vendor neutral range of manufacturers to optimize your lighting retrofit or align with current priorities for manufacturers used. Options can then be compared to identify best value options for your project.
Utility details are also included for all key regions in the U.S. This ensures that for each combination of priorities and vendors you have decided to compare you can see the total initial costs for each. This can help drive a clear sense of priority for your budget.
The EnergyMAXX Tool can help you see what quality lighting, best-in-class product selection and maximum energy savings can look like for your business.
Ready to shed some light on the best way to prioritize your lighting + controls projects with EnergyMAXX? Contact an EMC sales team member today at emcsales@emcllc.com.
John Loheit is EMC's Director of Market Development. In this role he leverages his extensive experience with national utilities, EMC customers, partners and energy efficiency markets more broadly to research and support strategic initiatives. He holds a Bachelor's degree in communications from Augsburg College in Minneapolis, MN.