EMC Lights Up the 2017 St. Paul Winter Carnival
January 30, 2017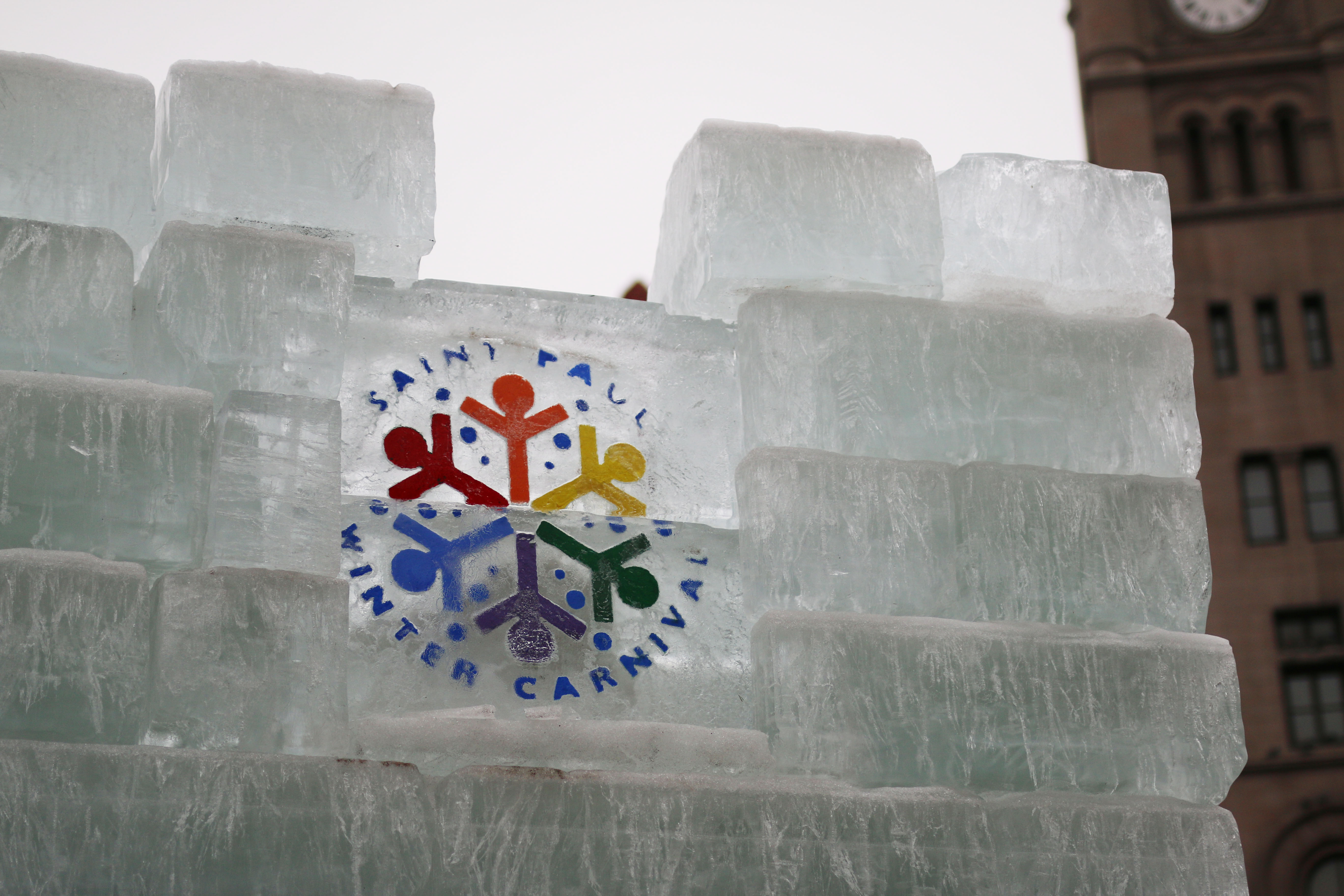 Smiles are never hard to come by at the St. Paul Winter Carnival, and for the third consecutive year EMC is proud to take on the lighting at Rice Park, the epicenter of the carnival, just a slap shot away from the home of the Wild, the Xcel Energy Center.
The unseasonably warm temperatures will lend a bit of extra exuberance to the 2017 carnival, which kicked off on Thursday, January 26, and runs through Sunday, February 5. The 11-day Winter Carnival, full of fun events and activities, attracts over 250,000 visitors a year and is expected to have a $5 million economic impact on the city of St. Paul and the state of Minnesota.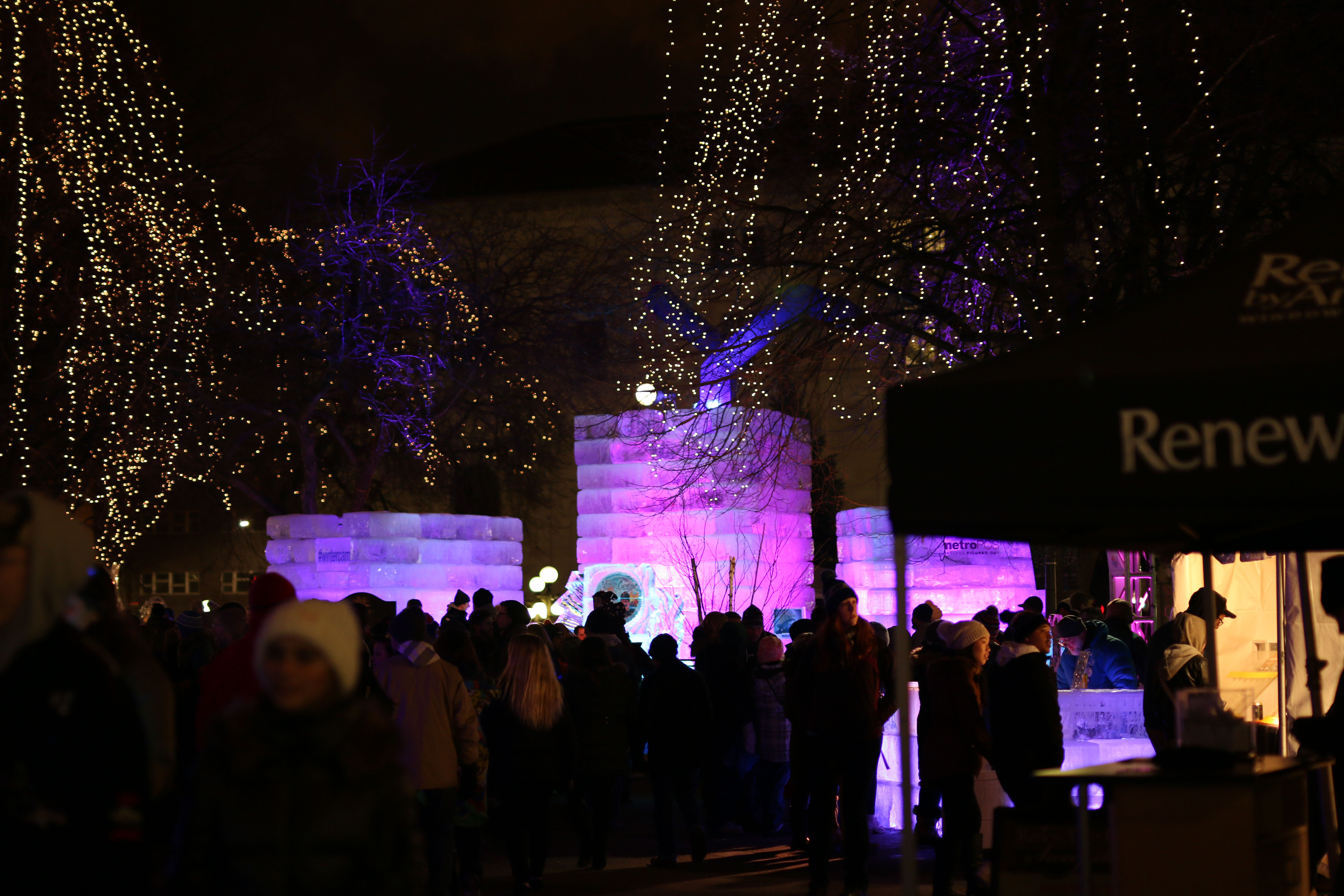 EMC prides itself on its community involvement, participating in last fall's Ryder Cup, and as one of the leading sponsors of the 3M Golf Championship each summer. The St. Paul Winter Carnival has a special place in the hearts of the EMC staff however, as they're able to show off their vast talents.
Tim Duffy, an EMC project manager, takes on that same role at Rice Park, coordinating the massive amount of behind-the-scenes technology as well as the business of staging Rice Park. Lighting Designer Keith DeFreese takes the creative reins in giving Rice Park its magical nighttime glow.
"We'll have around 164 color-changing LED fixtures spread throughout the park this year," said DeFreese. "It's an exciting and different project for us. We get to be a little more creative than in our normal day-to-day. What's great is we're always able to take things we learn here to the architecture of projects for other clients… it just so happens that the architecture here is temporary and transparent."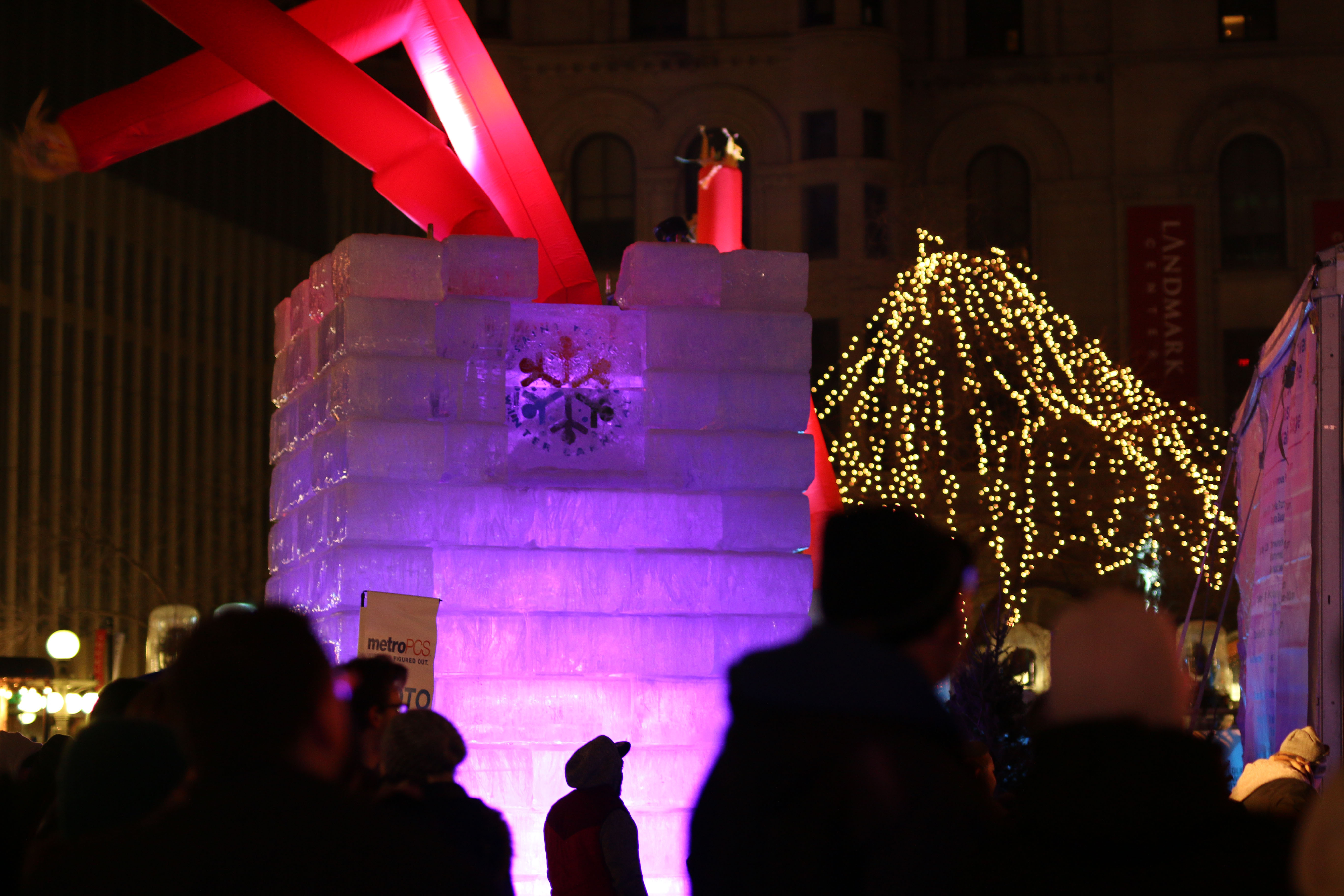 EMC's lighting experts will apply their practical experience designing LED lighting solutions for everyone from big box retailers to industrial manufacturers to add color and light to Boreas' nine towers in Rice Park. EMC will also illuminate the ice sculptures, the park entrances, and the music stage, which will have performances each night.
"Rice Park is great throughout the carnival, but I highly encourage people to try to come out after dark," said DeFreese. "You can actually see the intricacies of the ice sculptures better when they're lit up at night, and the colorful ice towers will be fully lit up to give a dramatic, magical feeling to the park."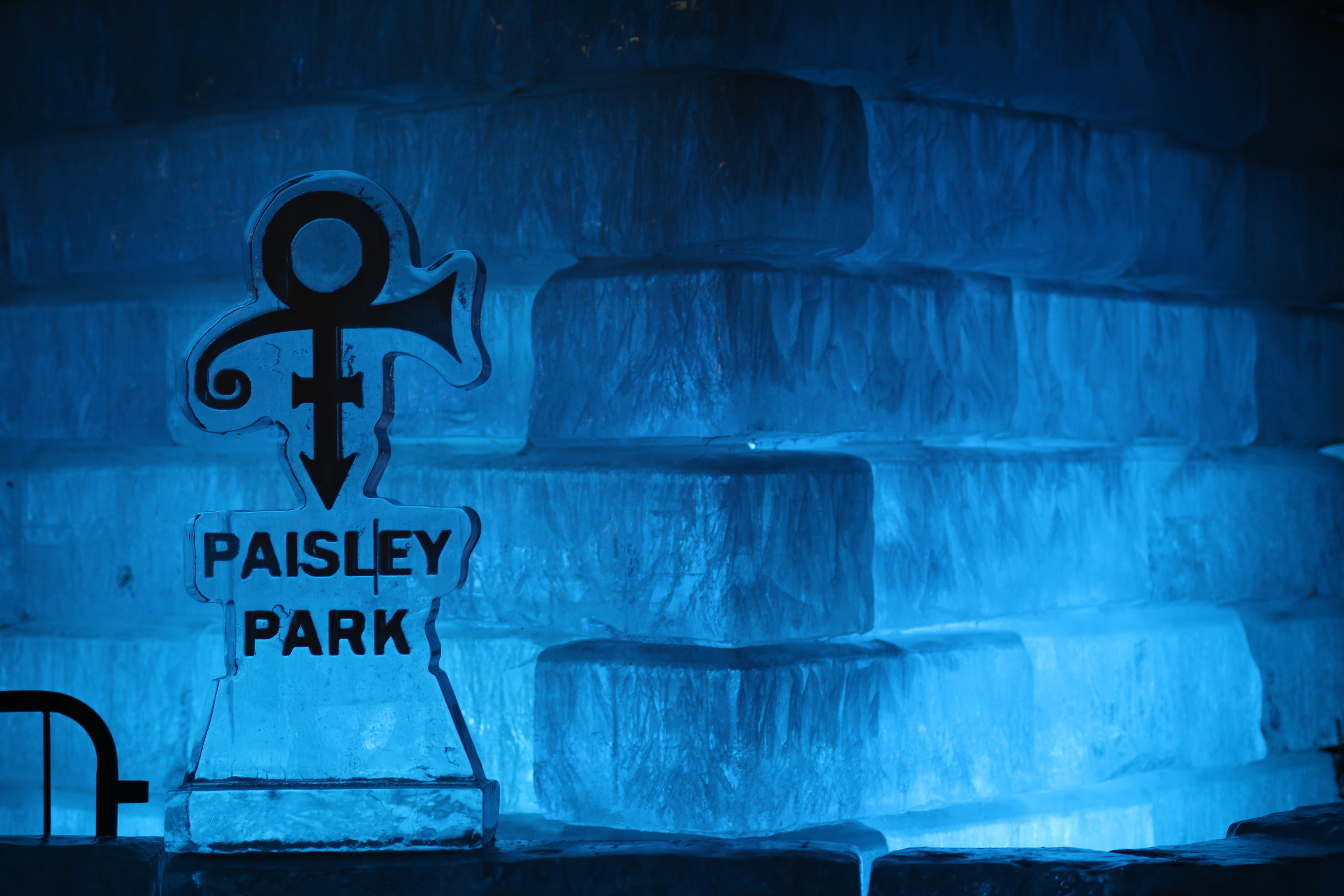 The 2017 St. Paul Winter Carnival is sure to be another roaring success, with signature events at Rice Park, parades, the treasure hunt, live music and a winter triathlon among the many highlights.
EMC is once again proud to be a part of the St. Paul Winter Carnival and planning is already underway for a massive ice palace for next year's celebration, which coincides with Super Bowl LII at U.S. Bank Stadium in Minneapolis.
Keith DeFreese is a senior lighting designer at EMC. In this role he works to design and specify a variety of lighting solutions to support the many types of projects EMC undertakes.