EEI National Key Accounts Workshop Comes to Minneapolis
October 4, 2016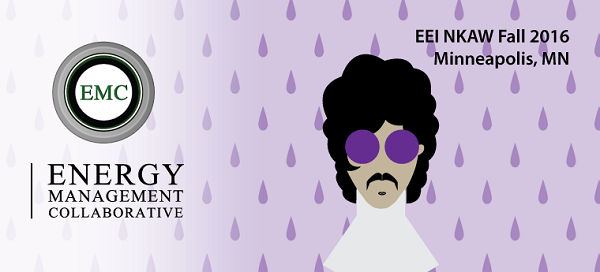 As the leaves start to change and the cooler weather arrives it means one thing in Minnesota—fall has arrived and winter is soon to follow.
It also means it's time for another EEI National Key Accounts Workshop. We are excited to have the workshop take place in our corporate headquarters' home state of Minnesota!
EEI is a great opportunity for utilities, customers and vendors to meet and discuss the latest trends in energy efficiency. I'm looking forward to some great conversations and breakout sessions over the course of the workshop.
EEI will also be the place EMC will launch our EnergyMAXX tool. This tool brings to life EMC's signature EnergyMAXX model, which has successfully delivered Best in Class lighting solutions for hundreds of our customers nationwide.
Using the EnergyMAXX tool, customers will be able to see their entire portfolio of stores in real time, prioritized based on local utility incentives, annual energy savings and overall payback for each individual site.
Stop by Booth 804 to get a demo of EnergyMAXX and learn how you can preview your own store lists using this new tool.
Can't make it to EEI? Reach out to EMC to set up an individual demonstration of the EnergyMAXX tool and see how EMC can help you with your next lighting retrofit.
Katie Quam is Energy Management Collaborative's Manager of Customer Incentives. In this role she utilizes her knowledge of incentive programs nationwide to expedite the application process and secure maximum incentive dollars for EMC customers.