Don't Wait to Secure Incentive Program Funding
April 7, 2015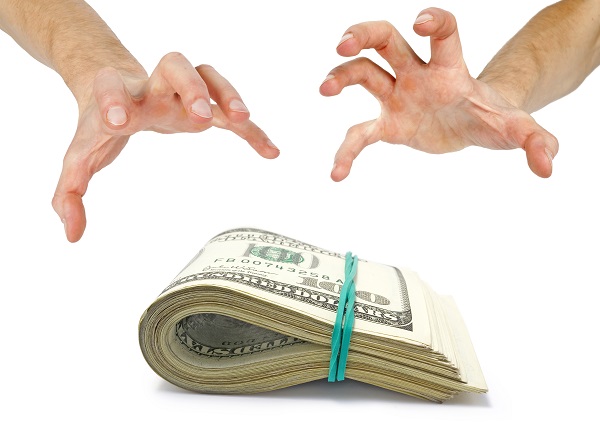 The number of companies taking advantage of utility energy efficiency programs and capturing incentive money for their various projects is on the rise. We've seen a significant upswing in popularity over last year and it's gaining momentum as we get further into 2015.
Unlike past years, many programs are running out of funds before their program year ends-despite increased budgets! For example, ComEd in Illinois recently announced that they have exhausted all of their funding for their program year 7 . This is the first time since 2009 that they've ran into funding issues, despite a budget increase over their last program year.
If you are in the planning stages of any energy efficiency upgrades, engage EMC now so we can reserve funding for your projects while program money is still available. Don't wait until the end of the year and risk finding out that those incentive funds are no longer available.
Katie Quam is Energy Management Collaborative's Manager of Customer Incentives. In this role she utilizes her knowledge of incentive programs nationwide to expedite the application process and secure maximum incentive dollars for EMC customers.