Closing Out 2016 with Recognition for Millions in Incentive Savings
January 3, 2017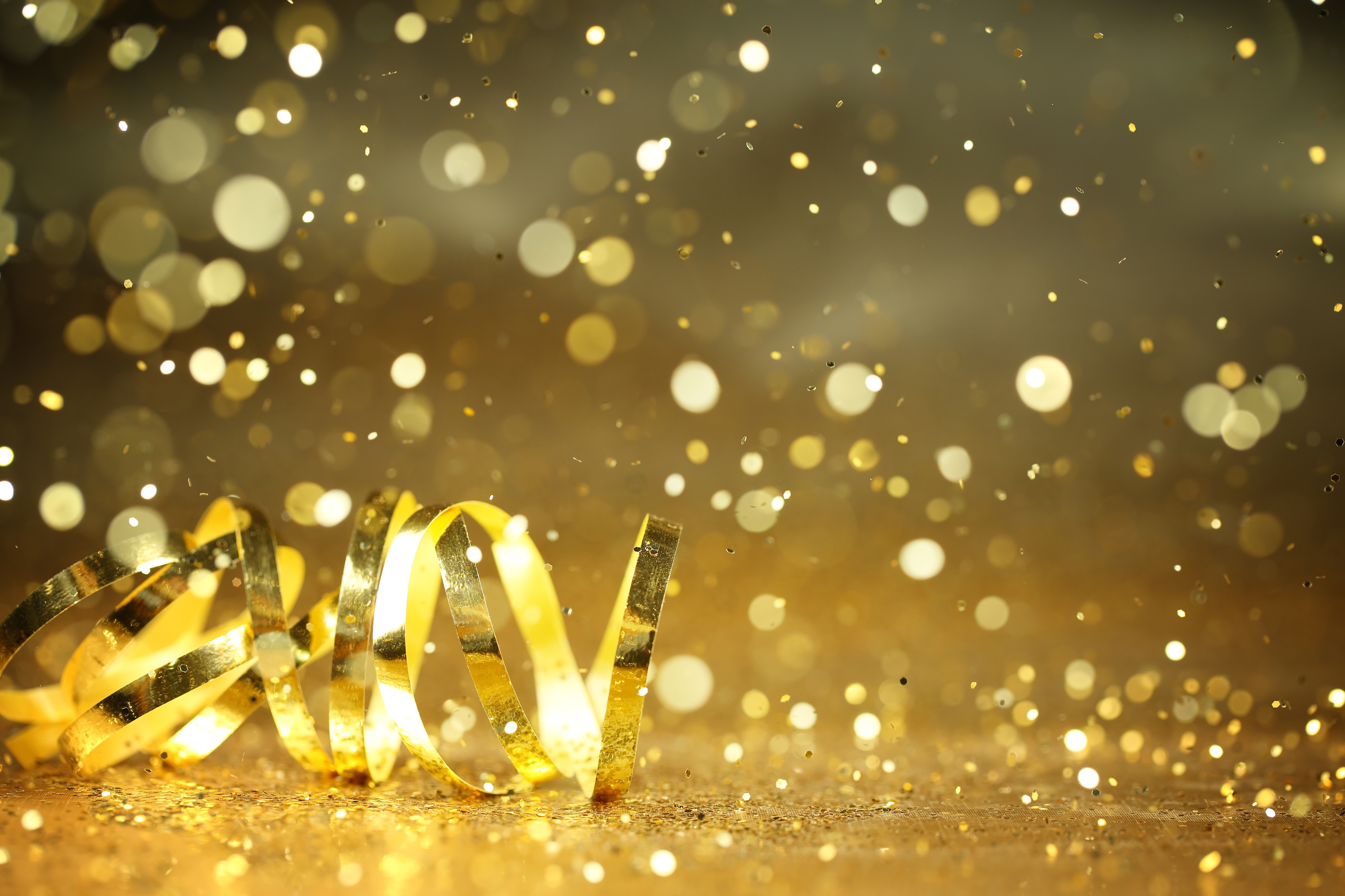 With 2016 in the books, I reflect back on a very successful year for EMC and particularly the Incentive Team!
With tens of millions of incentive dollars processed, we were recognized for our work with two large utilities.
In November, EMC received two awards from TVA for Excellence in Performance Lighting and Excellence in Performance in the Southeast Tennessee District. This equated to over $1,000,000 in incentives processed and over 15,000,000 kWh savings achieved.
Duke Energy also announced that EMC was the winner of the Most Custom Lighting Applications Paid and the Highest Dollar Amount Paid for One Prescriptive Lighting Application in the Indiana territory. In December we were honored at a breakfast ceremony in Plainfield, IN, and had an opportunity to network with others in the industry and our key utility partners.
We are also on pace to receive an award for some of the local work we have done in our home state of Minnesota.
I am proud of all EMC accomplished in 2016 and look forward to an even more successful 2017. Happy New Year!

Katie Quam is Energy Management Collaborative's Manager of Customer Incentives. In this role she utilizes her knowledge of incentive programs nationwide to expedite the application process and secure maximum incentive dollars for EMC customers.