Budgets, Funding, the Future and Our New Headquarters: The Top 5 EMC Blog Posts of 2018
February 26, 2019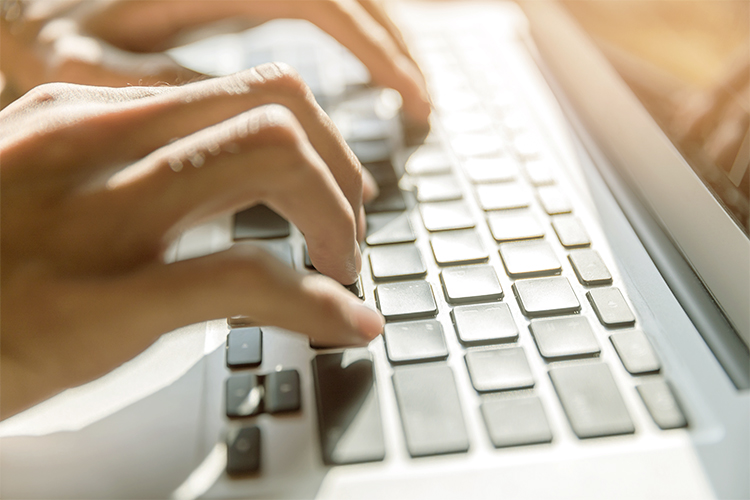 For more than eight years, our blog has been the place to share thoughts on all things related to EMC's LED lighting + controls + IoT business. Some posts address questions we routinely get from customers. Others are opportunities to share our expert "take" on emerging lighting and controls technologies and trends.
While we are always thinking about the topics we think you'll find relevant, we decided to see what actually resonated with our readers in 2018. The result is this "Top 5" countdown of the most popular posts you don't want to miss.

5. Three Budgeting Considerations for Your Next Lighting + Controls Project
Whether you are in the middle of your budgeting process right now, or won't get started for several months, EMC Director of Sales Matt Mazzola shares three ways you can get your next lighting and controls project on the books.
Discover how quickly identifying dollars needed for project costs, designing the right lighting and controls solution and leveraging alternative financing options can make energy savings happen for your organization in 2019.

4. When 100% LED and ROIs Don't Go Hand-in-hand
In recent years LEDs have become the standard for lighting projects. In fact, facilities managers and building owners look forward to making the claim that their facilities are "100 percent LED."
So imagine their surprise when EMC's Manager of Design Ben Wright points out situations where they might want to consider their options! Ben uses this post to present six scenarios—ranging from keeping existing technology to doing a complete redesign—that are great considerations for your 2019 projects.

3. Strategies in Light: Three focus areas for 2018 and beyond
Last year Ben Wright escaped snowy Minnesota and headed to sunny Long Beach, California, for the Strategies in Light (SIL) conference. Ben found himself in the company of chip and driver manufacturers, LED optics and heat-sink people, and folks from the National Institute of Standards and Technology (NIST), all who were thinking seriously about what the future holds for lighting.
Check out Ben's analysis of three emerging trends: using smart lighting to generate data, the need for human centric lighting research and the emergence of horticultural lighting. Also watch our blog for the 2019 update from SIL.

2. It's 2018 and Utility Programs are Not Just Running Out of Funds…They're Going Away.
Utility program updates have been a staple of EMC's blog and this one from early January 2018 also carried a routine theme: Utility programs running out of funding.
It could be this made the number two spot because it had a whole year to collect views, or maybe you just appreciate the prompt to get your programs moving. Whatever the reason, EMC Manager of Customer Incentive Jolene Fenn will continue to use the blog as a platform to share utility program updates.
In fact, the news isn't always bad – in some cases rebate programs are actually expanding their programs in 2019!

1. New EMC HQ – A Lighting + Controls + IoT Showcase
Our top post of 2018 is not a surprise to us as it was an important milestone for EMC to move to its new headquarters early last spring. It became official with a visit from the Mayor and ribbon cutting in April.
Our beautiful new office not only serves as EMC's headquarters, but it is also a showcase for the LED lighting, controls and IoT technologies that are core to our business. The office space was designed to achieve optimal energy efficiencies with the flexibility for future technology upgrades.
Check out the before and after photos and learn how we essentially became our own customer for some of the processes.
Thanks for being a regular reader for the EMC blog and please share posts with others you think will benefit. Stay tuned for more industry trends and insights from EMC experts in 2019!