2019 Utility Updates: The March Landscape
March 15, 2019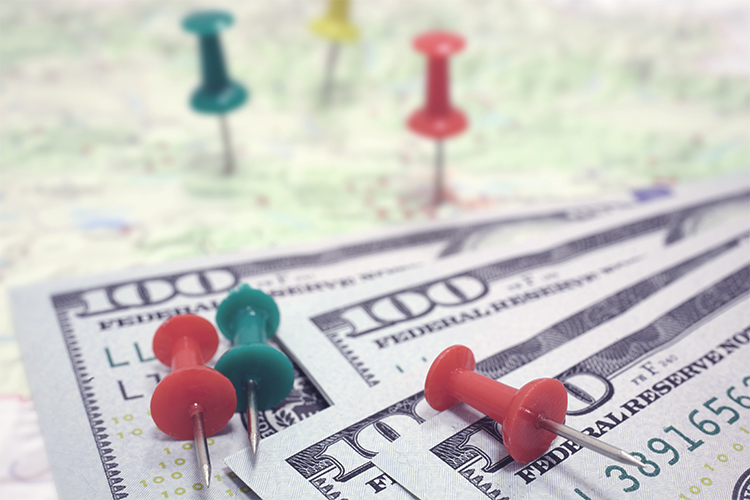 We're just three months into 2019 and utility programs are going every which way.
As we've always said, these programs are moving targets. You need to be ready to apply them to your lighting projects before dollars run out…or they go away all together.
Here's what we currently know:
Field of incentives narrowing in Iowa
Your dreams could be dashed in the Hawkeye State. Changes to legislation have effectively slashed LED incentives and energy efficiency programs in the state.
So far what we are seeing is that any current projects with Alliant or MidAmerican need to be completed by March 31, 2019. While we don't know what the 2019 program is yet, we are projecting it will be much less lucrative.
Higher incentives in Illinois
In contrast to what's happening in Iowa, ComEd Illinois actually increased incentives in 2018 for the 2019 program year. From everything we're seeing so far, this appears to be sticking, so be thinking about your opportunities here.
Changes/updates for 2019 programs
This is a quick summary of other notable happenings:
Dominion Virginia: Program closed until further notice.
Xcel MN: Introduced new prescriptive measures for Direct Linear Ambient Luminaires and High-bays with fluorescent baseline.
Duke Energy: Added prescriptive measure for Direct Linear Ambient Luminaires, 8' and 3' TLEDs.
Ameren Missouri: Eliminated exterior lighting except for 24/7 exterior – this can be analyzed through the custom program.
Mass Saves and Maryland programs: These programs are still going strong and can yield very lucrative incentives!
Spring EEI NKAW — Seattle
I'm looking forward to discussing incentive trends in Seattle, April 7-10. I will be part of a panel discussion for one of the customer breakout sessions focused on how to get 100% of the rebate available. The panel will tackle these questions:
What can customers do to improve their odds of receiving 100% of available incentives?
How can Utilities help improve the process?
How can 3rd Party Rebate Specialists help?
I hope to see you there!