Informative Blogs
Hear from EMC experts about the latest industry trends and insights.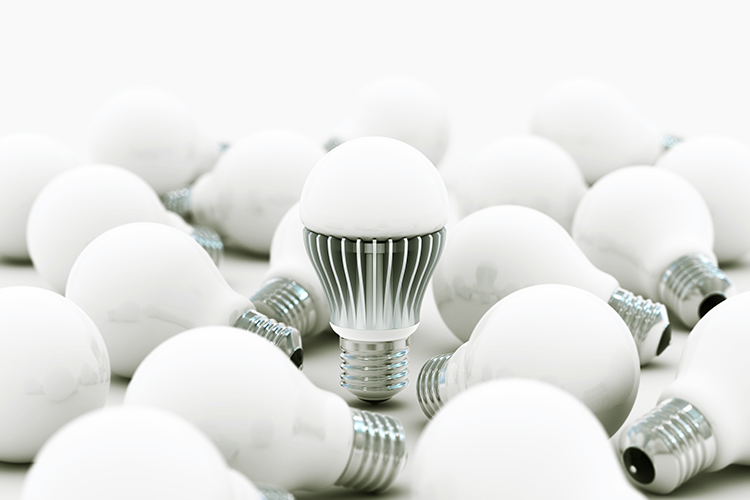 Jayne Hollen
December 14, 2018
Vendor neutrality, the practice of using products from multiple manufacturers in a single lighting and controls solution or application, has increased in importance for the lighting industry. Driving this change is the industry's rapid transition from metal halide and fluorescent lighting technologies to the vast world of light-emitting diode (LED).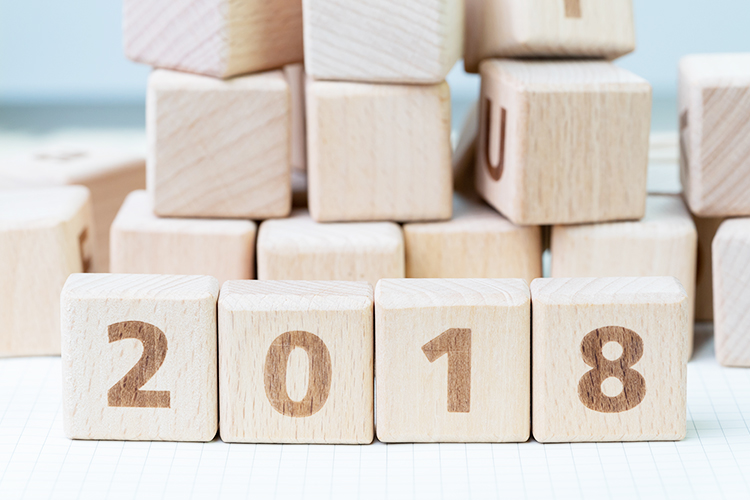 Jolene Fenn-Jansen
December 12, 2018
It's hard to believe we are already at the end of 2018. It was another successful year of capturing top rebate dollars for our customers. Now, as the calendar winds down, it's a great time to reflect on trends and changes we've seen in lighting and controls programs and anticipate what to expect for 2019.