Informative Blogs
Hear from EMC experts about the latest industry trends and insights.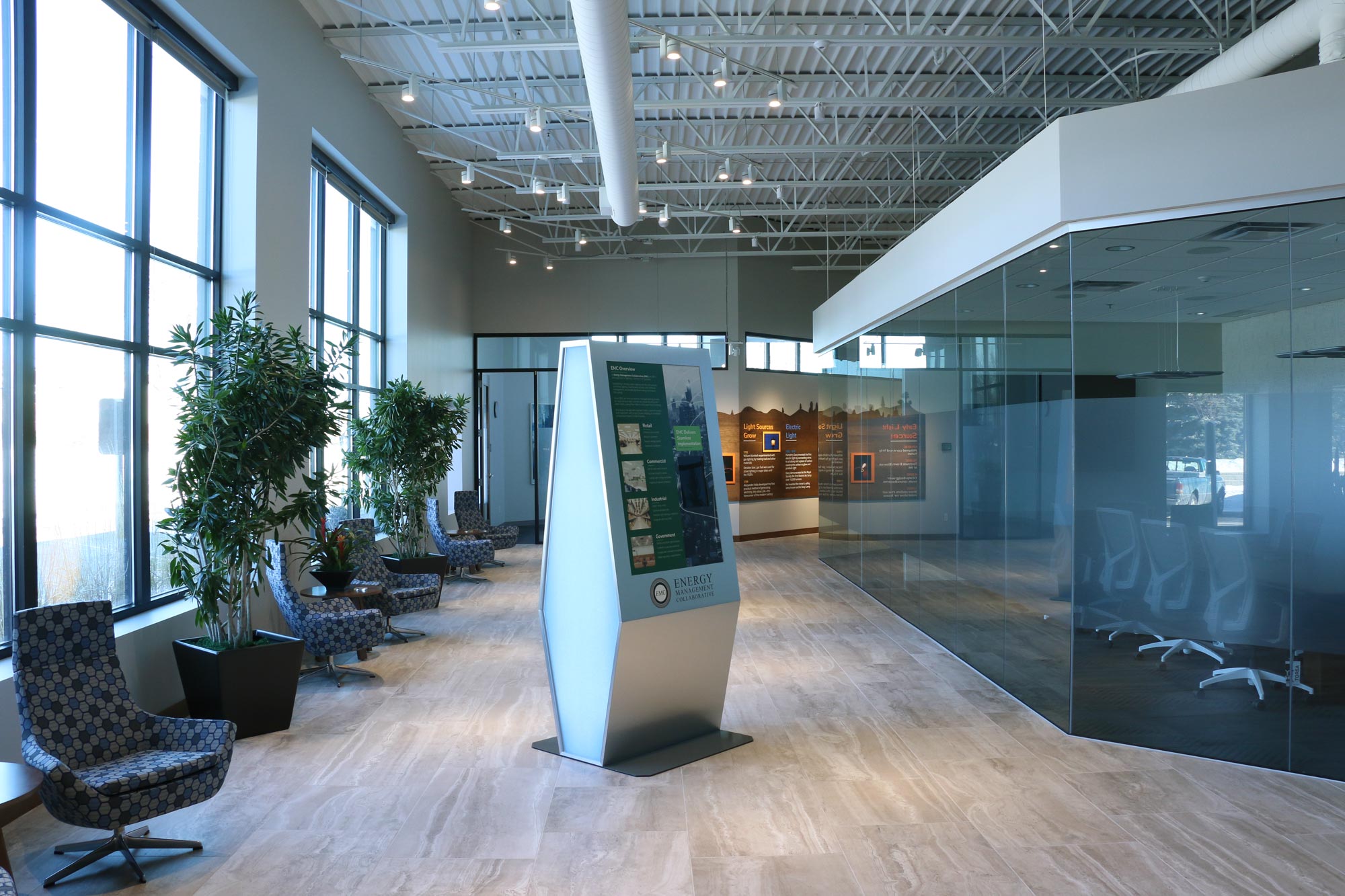 Ben Wright
February 21, 2018
Just this week, our EMC headquarters relocated from the 17,000 square foot building that had been our office since 2012.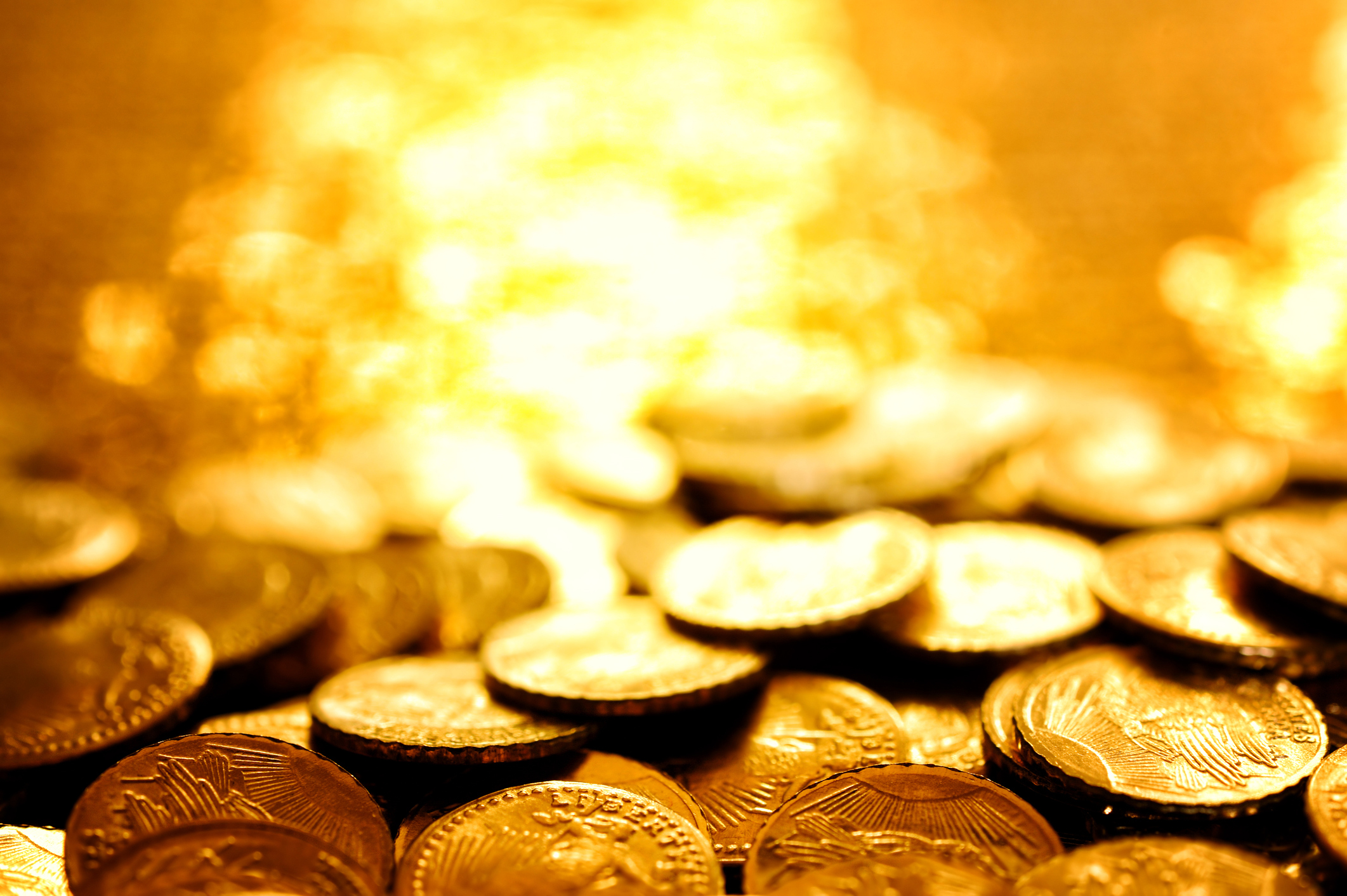 Stacy Delzer
February 20, 2018
Discovering energy incentives and rebates for LED lighting projects can often feel like treasure hunting.