Informative Blogs
Hear from EMC experts about the latest industry trends and insights.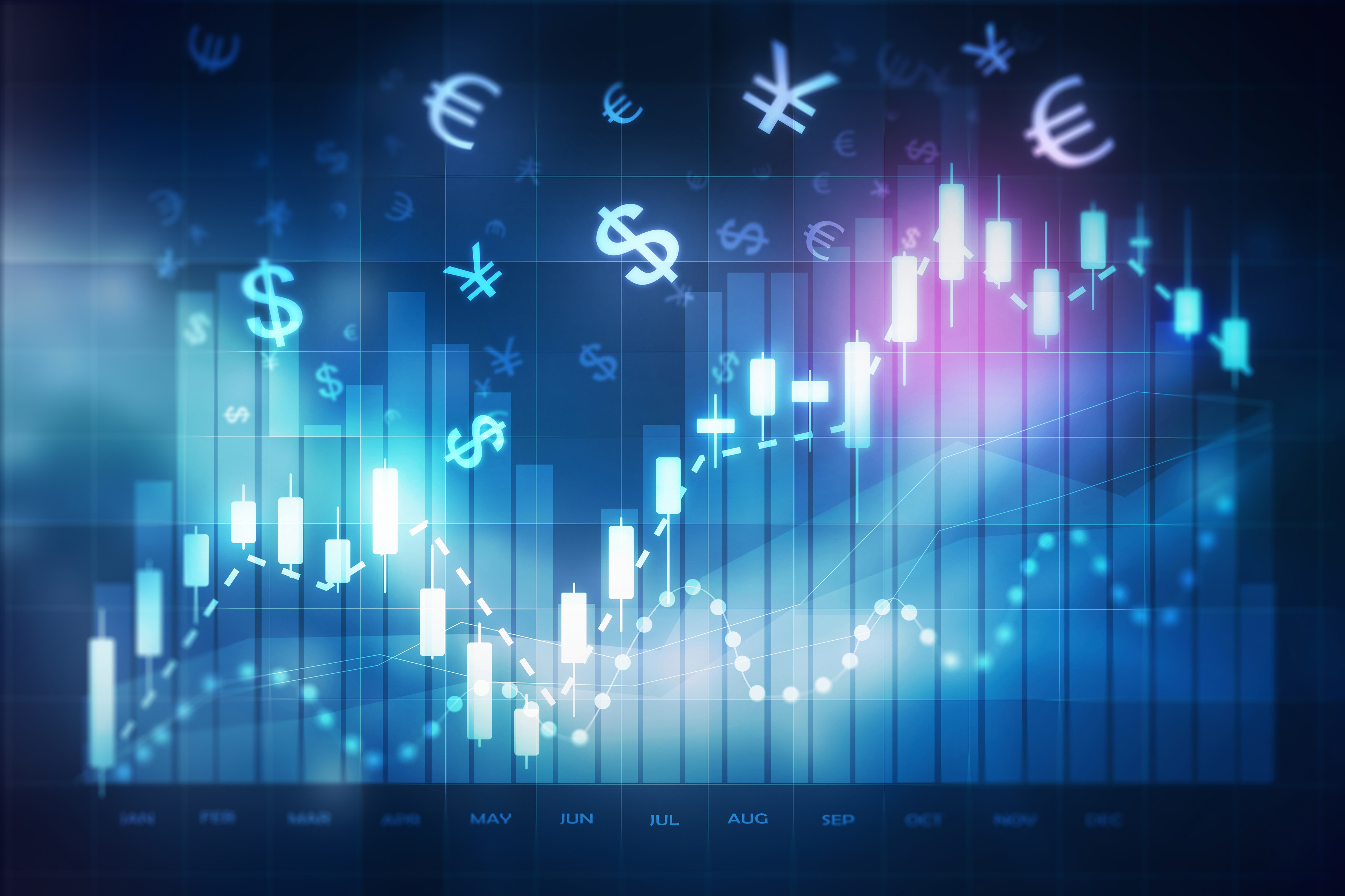 Stacy Delzer
June 20, 2017
It's not uncommon for incentive programs to run out of funds. However, this year we're seeing an unusual number of programs not only run out, but also much earlier than normal.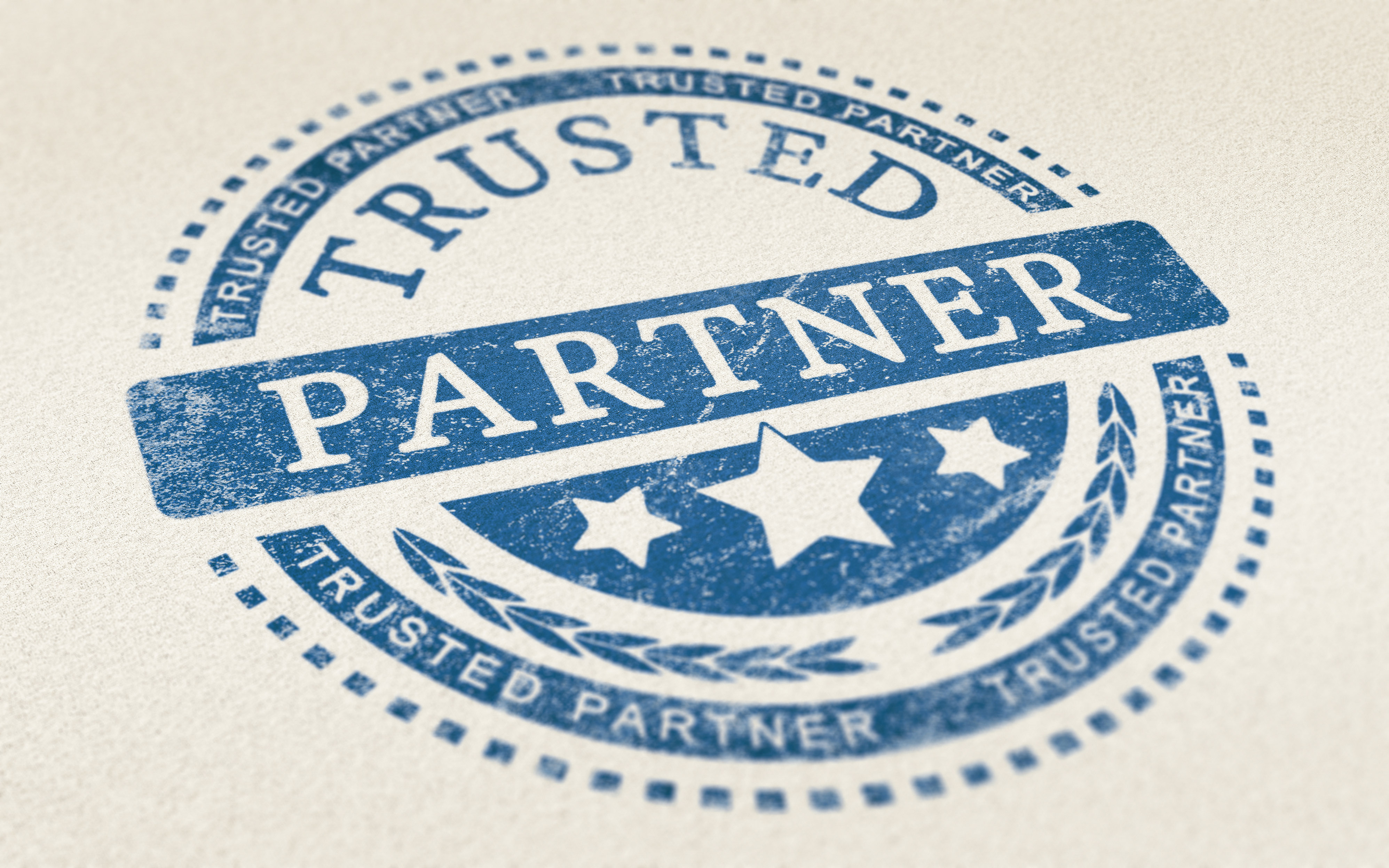 Dominic Holmes
June 20, 2017
That LED lighting retrofit you've been planning for your nationwide retail chain is taking shape.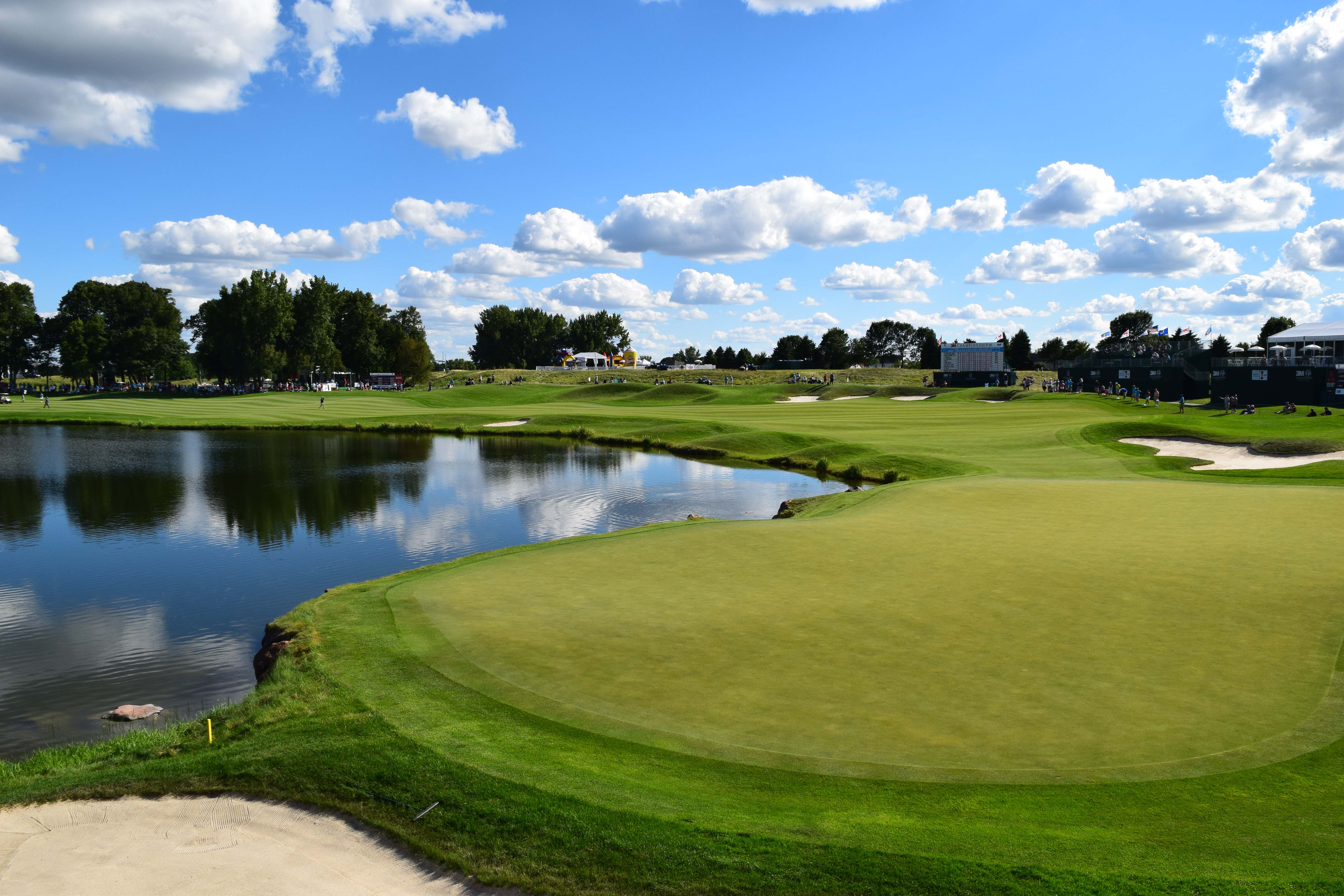 Kristi Everson
June 16, 2017
For the 25th consecutive summer the best senior golfers in the world will gather in the Twin Cities during the first week of August for the 3M Championship, one of the signature events on the PGA Tour Champions schedule.